Starseed: 5 signs that you are one of them
---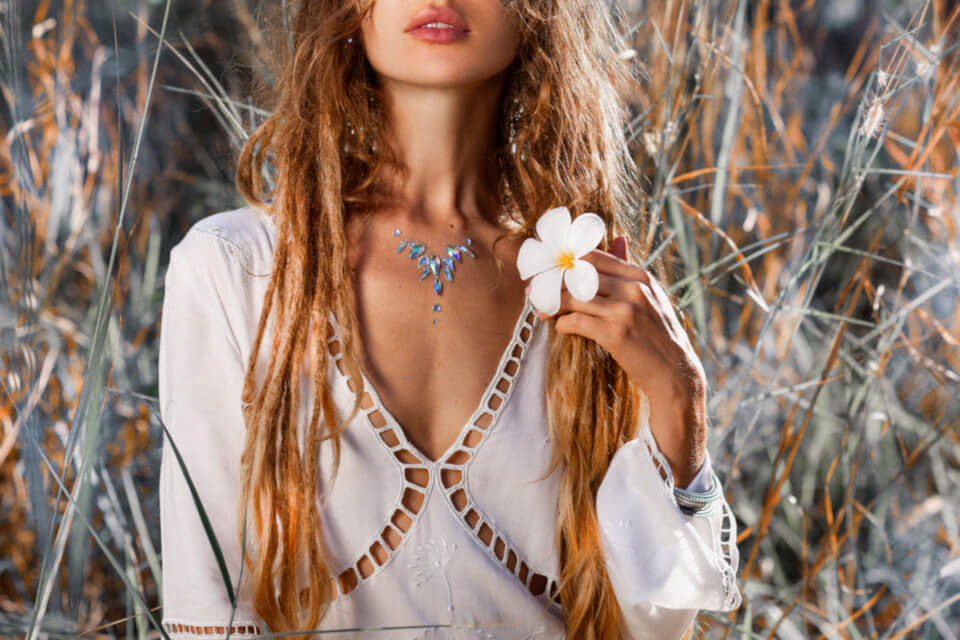 The term Starseed is a word used to represent souls that are not originally from planet Earth. These souls are highly evolved and come to our planet from a different star, planet or solar system. Starsteed's main goal is to help people grow collectively and to awaken awareness and positive change for humanity.
These beings come from light sources of the universe, their souls were created in stars, bright asteroids or rare comets. On this article we'll analyze the 5 main features of a Starseed and if you are one of those special people.
2024 predictions are out
Discover the stars predictions for new year!
Starseed features
---
Strangeness
The main feature is the strangeness on earth. Starseed never know whether or not they are in the right place, since they are literally from another planet. They are people who do not feel completely human, as if they have something different within themselves.
Curiosity
They are incredible curious beings. As children, they want to touch everything and have a huge thirst for the hidden and the mysterious. They love mysteries and riddles and never give up on making new discoveries about life on earth.
Appearance
The look is an important feature in a starseed. In addition to generally having a striking and riddled look, the people who look at them are usually fissured, as if they were looking at Medusa, a mythological entity that numbed all those who looked at her with her strong wavy hair.
Human relations
A starseed has strong difficulties adapting to human relationships. They feel that everything is very strange and controversial. They do not understand the hugs, the kisses, the constant need of touching each other.
Political issues such as hierarchy and authority are also very debatable. They can be called "anarchists" because they do not see much of the effectiveness of an order for a country and how well it would work.
Missing what can't be named
Last but not least, a very interesting feature about Starseeds is that they constantly miss what they don't know, or think they don't know. This longing is probably from their past.
What can comfort them is the Starseed encounters here on planet earth. As soon as they meet for the first time, a Starseed will know that they are looking at each other and it will be an enigmatic shock with pleasure, tuning and, especially, attraction.
You may also like:
---