Tai Sui and Sui Po: Feng Shui afflictions
---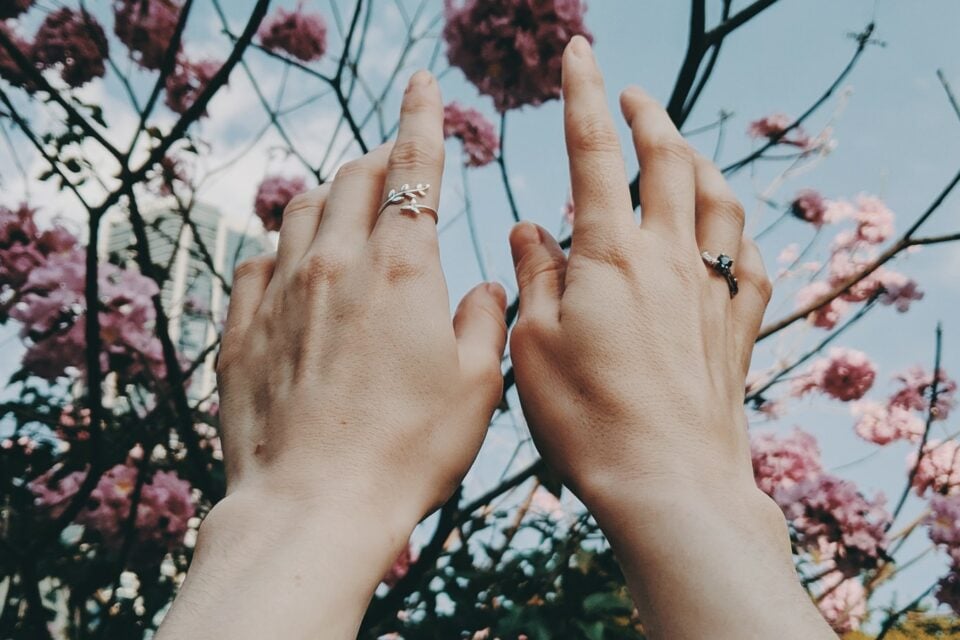 In Feng Shui, Tai Sui and Sui Po are known as afflictions. The first thing to keep in mind is that when you talk about afflictions you are not referring to painful or sad situations.
Afflictions, for Feng Shui, are energies that, if not managed properly, can generate negative effects on the flow of chi in our home. And if this happens, we too will be affected.
What then are the effects of these afflictions? And most importantly, how to avoid its negative influence in our home?
Receive all our tips by email!
Love Astrology? Subscribe Now and Receive Exclusive Content!
Tai Sui and Sui Po: the main differences
---
Tai Sui
The Tai Sui is known as the god of the year or Grand Duke. In Chinese metaphysics (which includes Feng Shui) he is directly related to the planet Jupiter.
To know where the Tai Sui is located in our homes and offices, we must take into account the ruling animal of the year as follows:
Rat: north
Buffalo and Tiger: northeast
Rabbit: east
Dragon and snake: southeast
Horse: south
Goat and monkey: southwest
Rooster: west
Dog and Pig: Northwest
For the year 2021, the Tai Sui is therefore located in the northeast of our homes, since the ruling animal is the buffalo.
As you can see, in the combined coordinates, the Tai Sui corresponds to two animals.
According to Feng Shui experts, when the energy of Tai Sui is not respected, we can suffer from economic losses, illnesses and bad luck in general.
Sui Po
Another affliction of Feng Shui is Sui Po, who faces Tai Sui.
That is to say that in the compass and in the plans of a construction, they are always facing each other.
So for this year, for example, that the Tai Sui is located in the northeast, and therefore the Sui Po is located in the southwest.
According to the precepts of Feng Shui, when Sui Po is "upset", conflicts and arguments between family members or co-workers increase.
The sickness energy for the elderly members of the household is also increased.

98.1% (1312)
What can I do to avoid disturbing these afflictions?
---
When you already know the location of Tai Sui & Sui Po in your home or workplace, you should keep the following tips in mind:
Do not face the Tai Sui, for example, for this year, avoid looking to the northeast
Don't turn your back on Sui Po, it's much better to confront him. This means that if you look towards Sui Po you are simultaneously protecting yourself from Tai Sui
Both Tai Sui and Sui Po are bothered by excessive noise, therefore, in both sectors avoid making major reforms, excavations, demolitions and even having strong discussions
If you like oriental symbols, you can place a Pi Yao where the Grand Duke or Tai Sui is located and a couple of Chilins where the Sui Po is.
However, the effects are not always negative, because if the necessary measures are taken, Tai Sui & Sui Po will generate good fortune and protection.
Now that you know how to control Tai Sui & Sui Po afflictions, keep them in mind so as not to disturb the good energy in your home or workplace.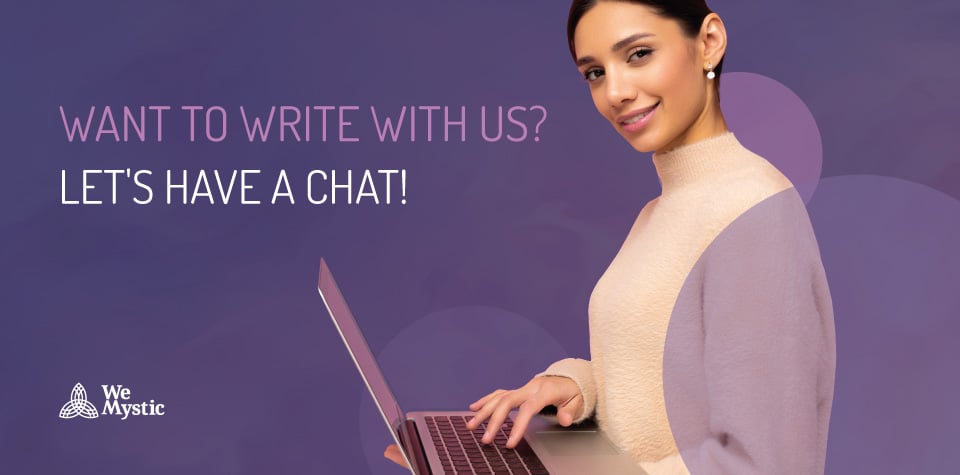 98.1% (1312)
---