Tarot Forecast November 2022: The Hermit
---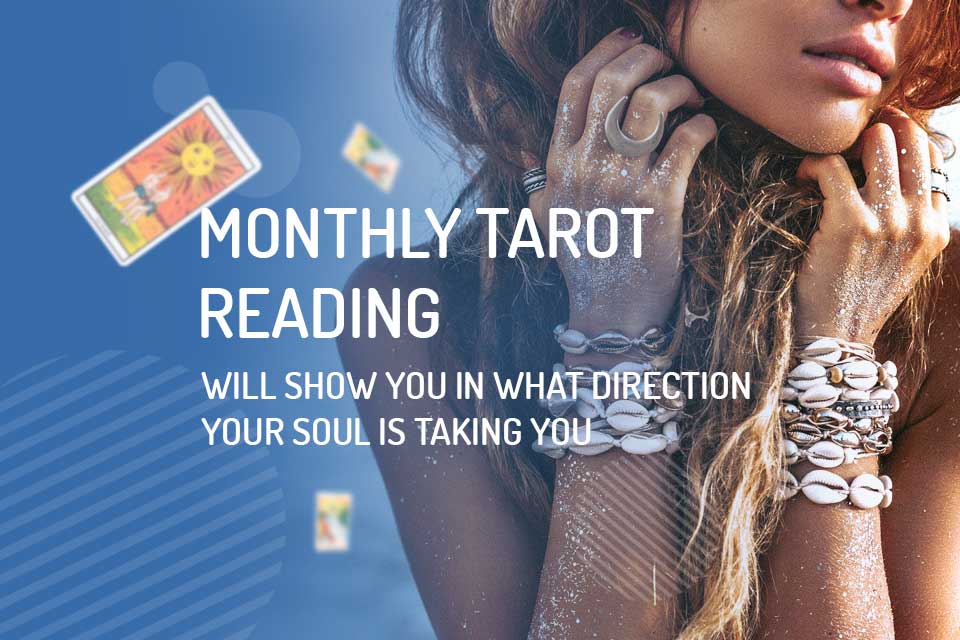 Arcane of the Month: The Hermit (Arcane 9)
Deck used: The Ethereal Visions Tarot
This arcane speaks about a period of reflection and self-knowledge that allows us to find the answers we seek and, in fact, are within us. This card speaks about the chance to look back, heal the past, and learn from experience, as well as about a wise person who enlightens those around him.
Love: In love, the Hermit's card speaks of a deep relationship, a soul connection. It is possible that this relationship began as a friendship before becoming something more. It could also be an old friendship that resurfaces as love.
Social and Family Life: The month of November comes with a need for isolation, for self-knowledge. There is not much movement of wanting to go out with people and travel. The desire to enjoy your own company will be predominant this month.
Finances: In finances, the Hermit suggests a moment of reflection to set goals, but it is important to analyze your past behavior patterns and consider the need to change anything that is negative.
The Tarot in November for each Zodiac Sign
You may also like:
---