Tasseography: the art of tea leaf reading
---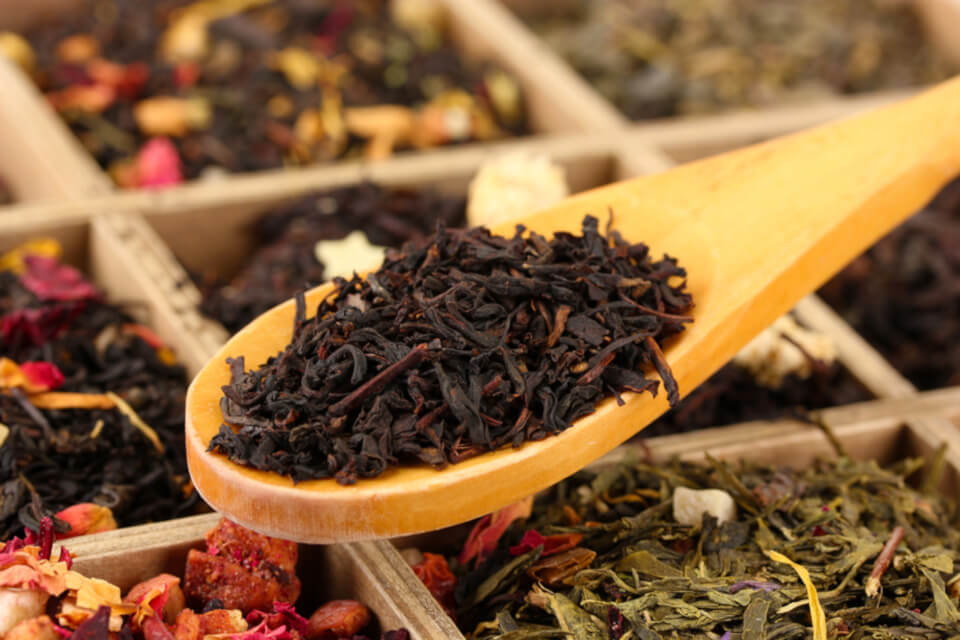 Fortune telling is not a common habit today, but it has been a tradition in many cultures. Among the many ways of predicting information about a person's life is Tasseography or tea leaf reading. Superstition or not, the technique that is part of the history of many countries has influenced many people and arouses the curiosity of so many others.
Tasseography is the name given to this technique of tea leaf reading. This ritual consists in identifying the figures formed on the inner walls of the cup. Each picture corresponds to a symbol. The technique is believed to have emerged in China and was used by the aristocracy as an oracle.
Receive all our tips by email!
Love Astrology? Subscribe Now and Receive Exclusive Content!
Tea leaf reading: how does Tasseography work?
---
Like all divination practices, tea leaf reading is based on the concept of directing energy. When we focus our magical intention on the tea, the leaves become energetic conduits that are capable of mirroring our experiences — including those which have yet to occur. When prompted with a question, the leaves reveal hidden blockages, offer advice, and even forecast the future.
These mystical messages are embedded within the wet leaves' shape, density, color, and placement. An old text on Tasseography – "Reading Tea Leaves", written by "A Highland Seer" in 1881 — offers a comprehensive list of standard tea leaf symbols and their meanings, along with sample configurations and interpretations. Many tea readers still consider this seminal text a fundamental resource.
How to read tea leaves: the ritual
The actual ritual of how to read tea leaves is quite simple. Assuming you are doing a reading for yourself:
You should drink the contents of your cup, leaving about a teaspoon of liquid in the cup.
Take the cup by the handle in your left hand and silently ask your question or ask for guidance about your future.
Swirl your cup three times in a counter-clockwise direction.
Carefully invert your cup over the saucer, leaving it there for about a minute so all the liquid can drain away.
Carefully turn your cup up the right way.
Meaning of common Tasseography symbols
ANCHOR: lucky symbol. Success in business or in love.
HEART: a lover or marriage to the present lover. If somewhat indistinct, the lover is fickle.
HEAVENLY BODIES (Sun, Moon, Star): good luck, great happiness and success.
OWL: indicates sickness or poverty. Warning against starting a new venture.
PALM TREE: good omen. Success in any undertaking. Prosperity, fame.
ELEPHANT: good Luck, good health and happiness.
TRIANGLES: unexpected good fortune.
BIRDS: good Luck. If flying, good news from the direction it comes. Fortunate journey.
---
You may also like:

98.1% (1312)
---