Taurus in house 3: beautiful communication
---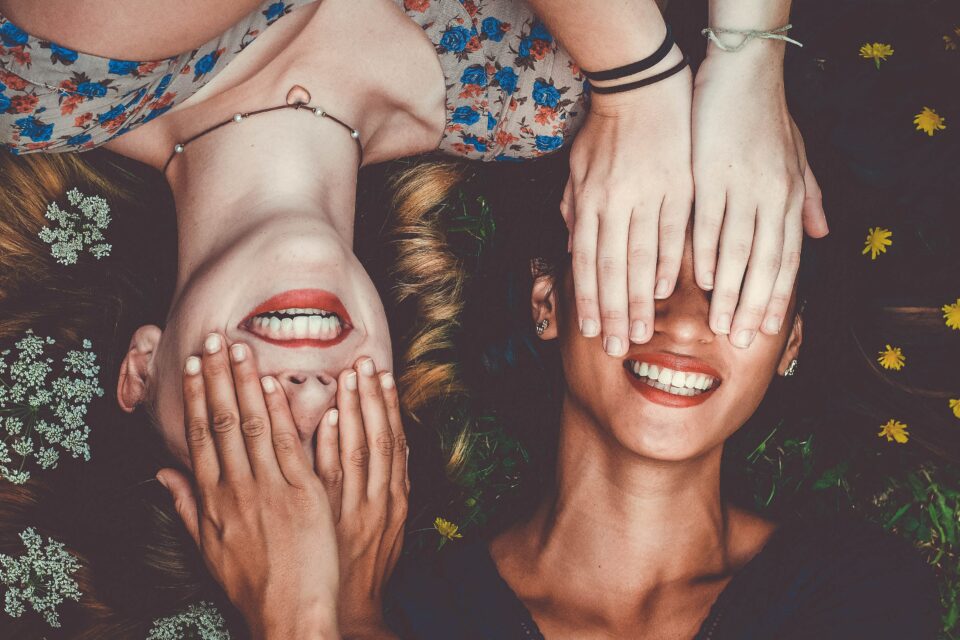 If you already found Taurus in house 3 on your natal chart, now it's time to learn its meaning. In this article, you can find the bases to understand the way Taurus influences your existence. Each house of the natal chart represents a different aspect of your life. The third house is related to circulation and communication.
If you want to understand Taurus in house 3, the best way is to start by learning more about Taurus and then what house 3 represents in the natal chart. Then, you can gather both pieces of knowledge. We're going to guide you in the path of finding relevant information and how to make sense of it. You will learn how it influences you for the better and worst, and also understand that you have the power to work out this vibe and integrate it even better into your life.
Along your learning path about Taurus in house 3, you want to do an honesty exercise. It's essential to check your attitudes and feelings in the area of your life in focus. The challenges you face, the opportunities you miss, and what you developed already. Write it down to organize your ideas and determine what you can do to boost Taurus energies. It's an excellent form of self-knowledge and development.
Astrology is about possibilities; it shows you the way to understand yourself better and gives you the tools to work out consciously the energies of your life. 
Keep reading and learn more about Taurus in house 3!
Receive all our tips by email!
Love Astrology? Subscribe Now and Receive Exclusive Content!
Taurus in house 3: a beautiful way of communicating with the world
---
Taurus is ruled by Venus and is the second sign of the zodiac. Taurus is the garden, energy of stability, blossoming, and sensorial pleasure; is the one who materializes, which make things happen. It can go slower, but nothing stops the movement once it starts.
Where you have Taurus in your natal chart, you'll search for material safety and pleasure. Things can go slower comparing to other aspects of your life, but steady.
Taurus vibes want you to appreciate life and be grateful for your achievements. It's a proud feeling when you look for what you have accomplished, whether it's material or not. It's also where you enjoy pleasure and luxury, where you want to feel things with all the cells of your body.
Taurus is beauty, nature, and good taste.
The challenge of Taurus is the resistance to change and risk, with internalized routines, stable relationships, and situations. When one of these aspects changes, Taurus resists.
Taurus shows its lowest vibes in attitudes of inertia, self-indulgence, and laziness. It can also show up in acts of egoism.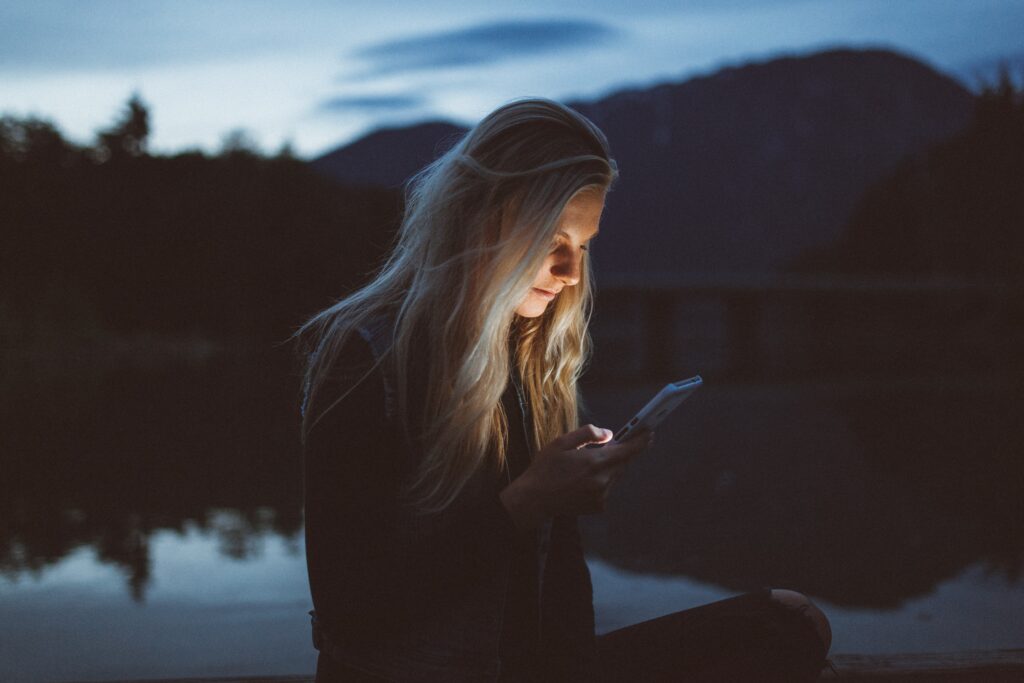 House 3: the way your thoughts flow
The third house of your natal chart represents the way you communicate internally, with the world and with others. It's about the way you live each moment of your life, how you think and how you speak. It's also called the house of small travels, since it corresponds to the way you circulate, and the way you interact with the world around you.
There are quite a few elements connected to the third house. It represents essential and practical learning and elementary school. It's about transportation such as cars or trains. It talks about the media, newspapers, radio, social media, among others. Besides, it represents brothers and sisters, cousins, or neighbors, basically, the ones who grew up with you. They are the ones with whom you started your communication during childhood. 
It shows you about fellowship and how you learned in the early stages of your life. Last but not least, it's the house of intelligence. 

98.1% (1312)
Taurus in house 3: where you find your stability
Having Taurus in house 3, you communicate with a lot of credibility, you speak firmly and consistently. Your thoughts are beautiful, but at the same time, you can find yourself being stubborn in your way of thinking. Focus on the high vibes of Taurus and be conscious if you get stuck in the same patterns of thinking without any good reason.
You have more chances to have a sister than a brother, but still, in any case, your brothers and sisters, are beautiful and probably a little stubborn. In case you don't have siblings, these can apply to a cousin or an uncle or aunt. This person, or people, represent your safe space. They guide you to grow your capacity of keeping your feet on the ground and building your system of beliefs. Your connection to them is essential and investing in those relationships will have positive effects on you. 
Maybe you were a bit of a lazy student when you were younger, but you were consistent. in your learning process.
You love to do small travels to amazing and beautiful places. Even if in nature, you look for your luxury.
Taurus in house 3 gives you a lot of energy to create beautiful and harmonious patterns of thinking. You can also find you have a slow but amazing talent to create things with your hands. Explore your artistic side, enjoy your little travels, and find pleasure in communication.

98.1% (1312)
---