The dark side of Scorpio: the sin of lust
---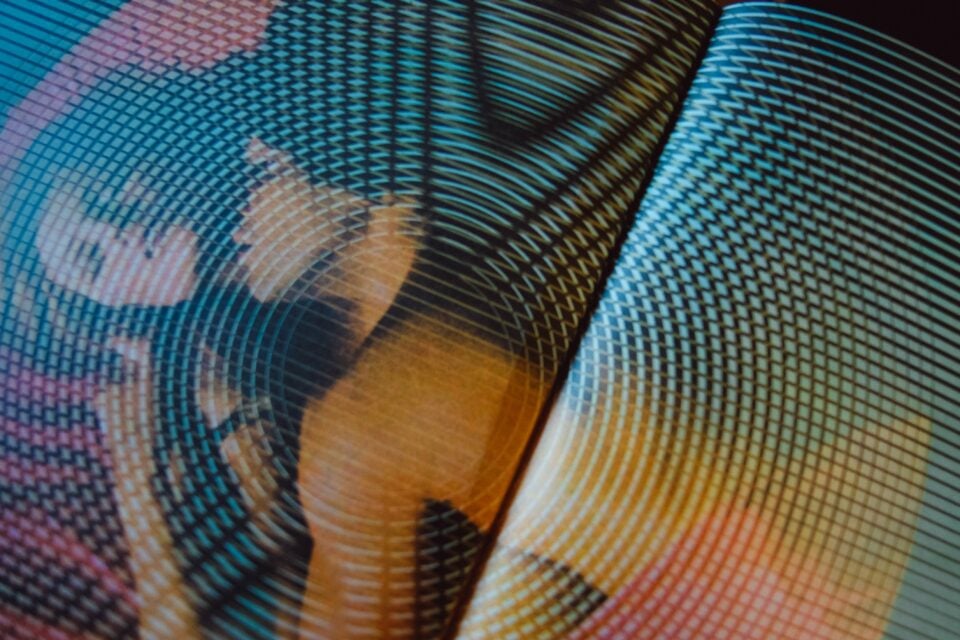 Scorpio natives can become too aggressive and cruel when they feel hurt or threatened. The Scorpio can be manipulative and rather fiery too, so if you argue with them, beware. They never forgets when someone has hurt them and are prone to hold a grudge against you. So what is the dark side of Scorpio?
They can overreact when injured and frequently have a dreadful rage. Once they feel depressed, it can be so difficult for them to get better.
If you're a Scorpio, mastering how to keep your emotions in check would be of great importance. Confidence can effortlessly become selfishness. Sincerity can grow to be obvious insolence.
The dark side of Scorpio
---
Scorpio's lust
The dark side of Scorpio is their great sexual appetite; nothing will completely satisfy their desires. The Scorpio is never full and always expects more from their partner(s). They have no taboos and always looks for excess in everything they do. It can be exhausting in the long run as they are never tired and difficult to follow.
Their great energy, however, is what makes them powerful beings and born leaders. This manipulative seducer hides a rather black and pessimistic aspect; he or she can even sometimes lack confidence, behind their thick shell.
Sex is good for health
If scientists still struggle to precisely determine the mechanisms of sexual desire and its disorders, they agree in any case on one point: sexual pleasure is extremely beneficial for our health. Our cardiovascular health, in particular. Studies show that cardiovascular risks decrease while the frequency of sexual intercourse increases. Probably because making love is a physical exercise of choice for our heart muscle. A muscle that never does as well as when it is used.
Experts claim that sex reduces the risk of developing certain cancers: prostate cancer in men in particular. Those who ejaculated – with or without penetration – at least 5 times a week in their young years – between 20 and 30 years of age – would even have a 3 times lower risk of developing prostate cancer later.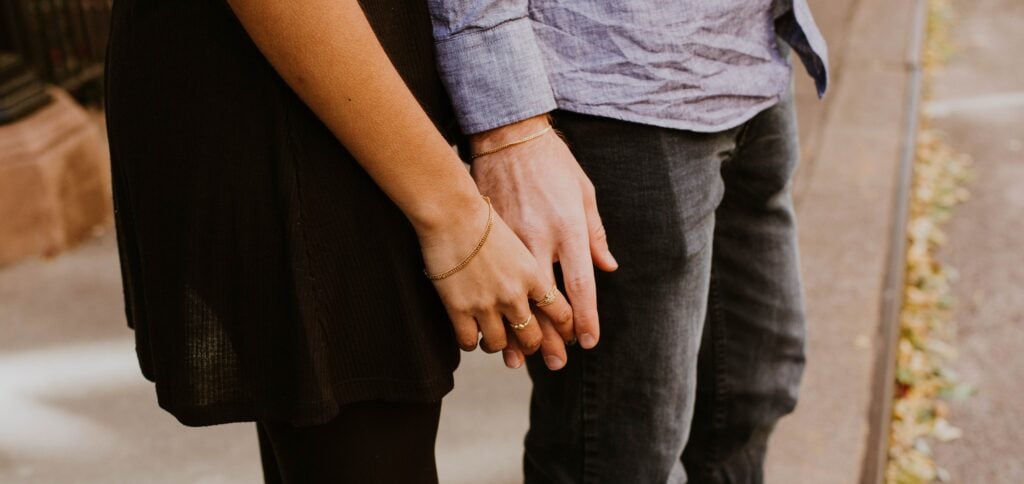 How to keep lust in check
Chastity: control of one's sexuality. The alternative is clear: either you control your passions and you are at peace, or you allow yourself to be enslaved and you issues, especially when engaged to a partner;
Take action. Clearly have in mind what you want to experience in your sexuality;
Do not stare at people or things that move your desires, look away; avoiding certain magazines, films, etc;
Keep your tongue in check: speaking with terms that inspire respect;
Keep your imagination in check: do not cultivate certain thoughts;
Learn how to control yourself;
Humility: It is the chain that connects all the virtues. Do not think you are invincible;
Give up in certain situations. Flee in order not to succumb;
Keep hope: because sexuality is much more controllable than you think;
If there are falls, know how to confess.
---
You may also like:

98.1% (1312)
---