The Minor Arcana: importance and meaning
---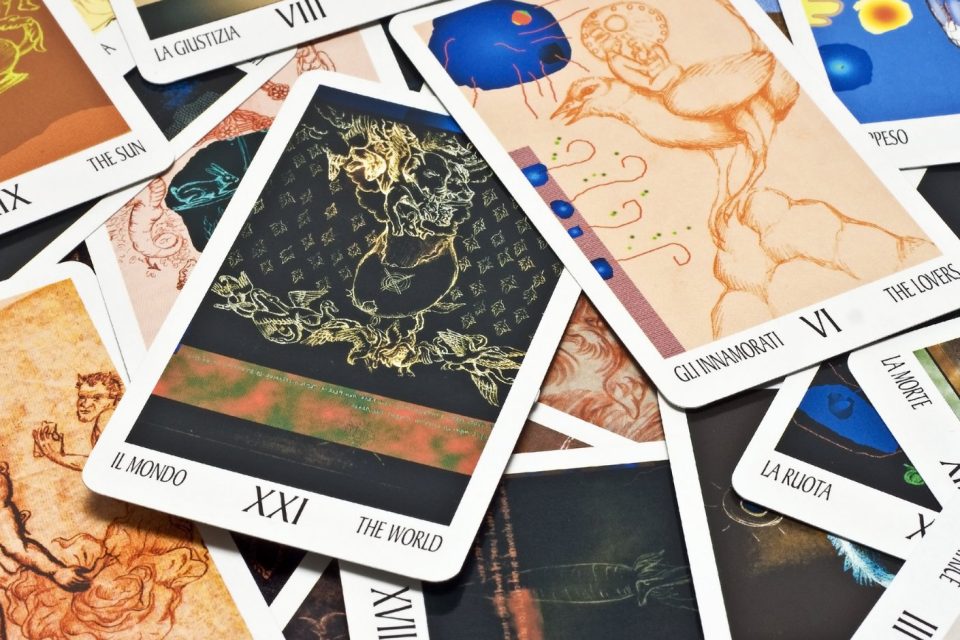 A complete online tarot deck consists of 78 cards, of which the Minor Arcana represents 56, those that show our ability to decide, the role we will play in the development of action through our decisions and choices. They also reveal in the online tarot the role that other people play in these same actions and choices.
Therefore, it is important that an online tarot reading contemplate all 78 cards and not only the cards that represent Divine Guidelines. Before there were decks of 78 Tarot cards, professionals already used the cards in the normal deck to guess the future and answer the questions that overwhelmed their clients.
However, in the online tarot, it is better to use the cards of the Major Arcana and those of the Minor Arcana. In this way one can have a much larger reading range and, consequently, a more comprehensive one.
Receive all our tips by email!
Love Astrology? Subscribe Now and Receive Exclusive Content!
Discovering the Minor Arcana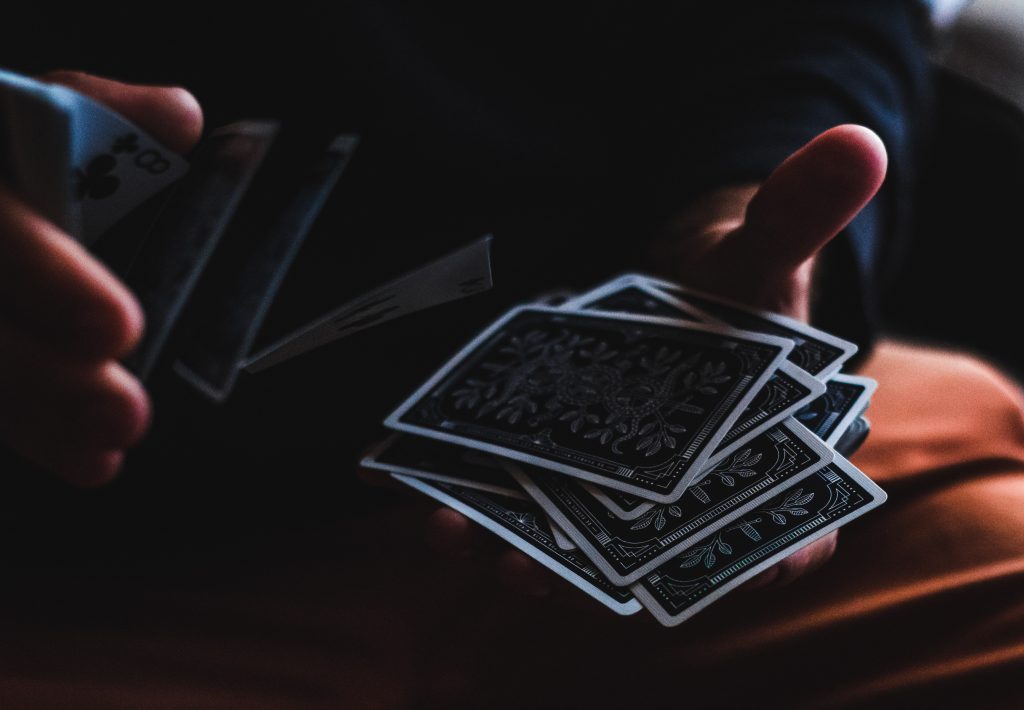 In the online tarot, the Minor Arcana are very important because they can give a detailed observation to answer the question.
Now let's create a kind of guide for you to understand the value of the Minor Arcana in an online tarot:
The four types of minor cards:
Pentacles: represents the material world and all that is related to money;
Cups: the emotional sphere but also all that is flowing and circulating, friendship, relationships, family, everything related to the heart;
Wands: everything about privacy, energy, projects, and business;
Swords: the professional field but also trials, diseases, penalties and difficulties.
Then, the numbers each have a meaning:
Aces consistently talk about start, similar to the juggler with the number 1;
The 2 talks about adoration yet in addition of contentions or strains or of decisions;
The 3 is about change, achievement, coordinated effort;
The 4 is about constancy, yet in addition of harvest and abundance;
The 5 of advancement of the person, of progress, of disappointment or of contentions;
The 6 of coordinated effort or of association yet additionally of correspondence;
The 7 for speaking, negotiation, reflection;
The 8 of projects achievement. Everything that moves and is dynamic;
The 9, of the creation or the acknowledgment of a project;
The last number, 10 of the culmination or the sanctification.
---
You may also like:

98.1% (1312)
---