The women of Gemini: if you feel tired you can not follow them
---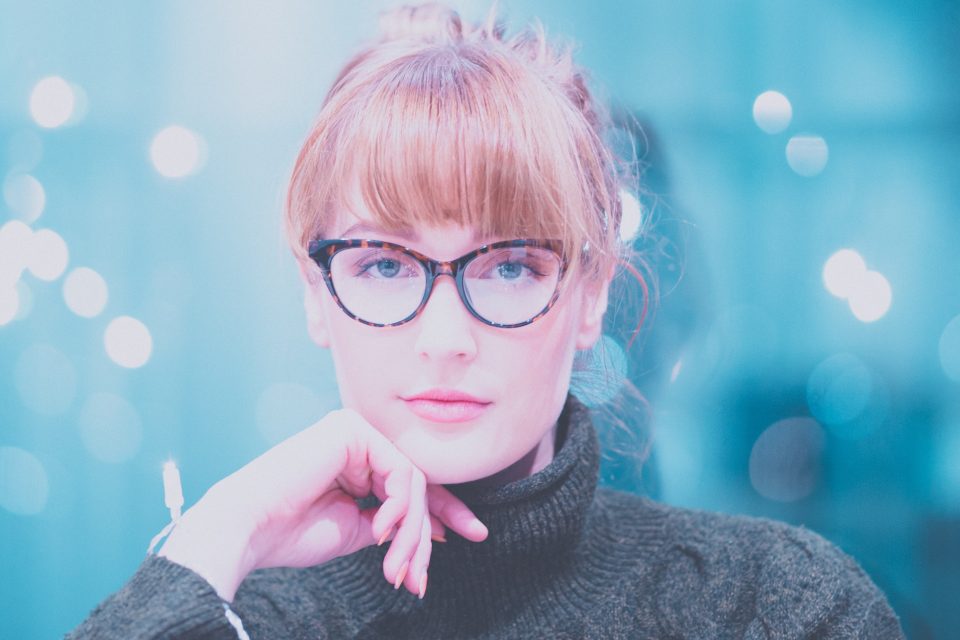 The women of Gemini could all wear glasses if we interpret them in a drawing. These women are the symbol of intellectuality, cleverness and communication in the Zodiac. To know more about this incredible female specimen, read the article about the women of Gemini now.
The women of Gemini: fast learners
---
The women who were born between May 21 and June 20 are born under the element air and the regent planet Mercury. The symbol for this sign is a pair of equal elements, twins. But it could be triplets, quadruplets, quintuples or even more because of the multiplicity of Gemini's personality.
The women of Gemini are the most versatile of the Zodiac. Extremely adaptable, they go navigating through different environments and situations showing no fear, even if they do not know where they are stepping in. This happens because together with the capacity of adaptation, the intelligence also comes.
These women are very smart and we credit it for Mercury. The planet is the astrological representation of the God of communication and reasoning. It is a fast planet which gives the skill of learning everything pretty fast too. Put these women in a new job and they will figure out their new tasks in a blink of an eye. Give them a puzzle and they will find a way.
The Women of Gemini: communication Goddesses
The way these women communicate is very charming. It is light, joyful and friendly. They want to know and talk to everybody because they truly believe that the connections are what improves us. If they learn something from every person they get in touch with, they will be happy forever. This is their lifestyle.
The women of Gemini are like human encyclopaedias who can talk about any subject, even if it is just a little. All these characteristics shape an enchanting person but if there is one thing that these women suffer with is the lack of focus.
For them, it is very difficult to stay in just one task, one project, one subject. While the ability of multitasking is wonderful, they struggle when it is necessary to go deeper and further. They know that and with their smartness, they also know how to seduce and manipulate to hide these little flaws of them.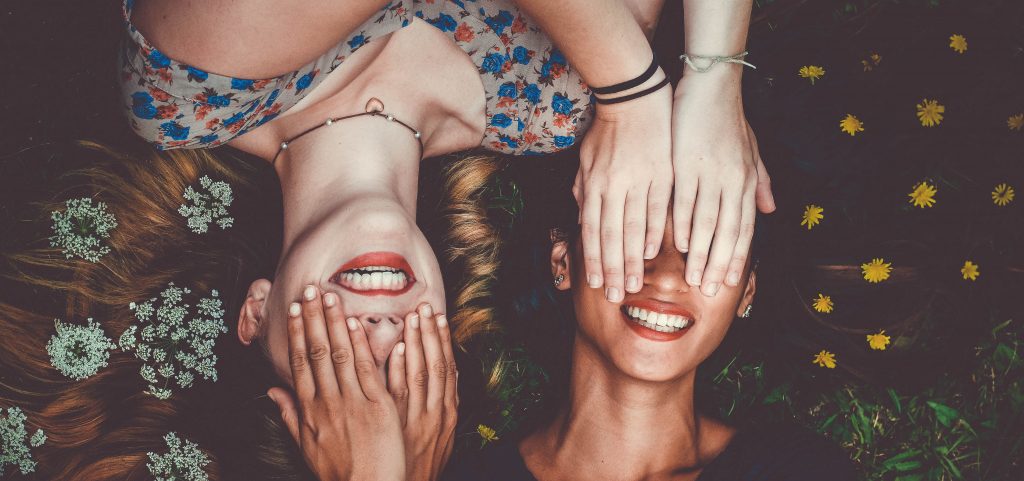 The women of Gemini and love
The element air and the planet Mercury are symbol of rationality. This means that these women usually do not go so deep in their emotions. Emotions? Of course, they are able to feel (and they have many) but the thing is that everything happens very fast and they do not have time to waste with what does not serve them.
This astrological combination gives a very practical facet to these women when they know what they want in a relationship. The only problem is to figure out what they want among the thousand ideas that run in their minds. Once they know, they will act quickly and with no regrets.
In general, the women of Gemini are very pleasant women to be with. They excite you always with new sides of the same personality, they present you to new worlds every day. Do you have enough breath to follow them?
---
You may also like:

98.1% (1312)
---