The best tips to balance income for Gemini
---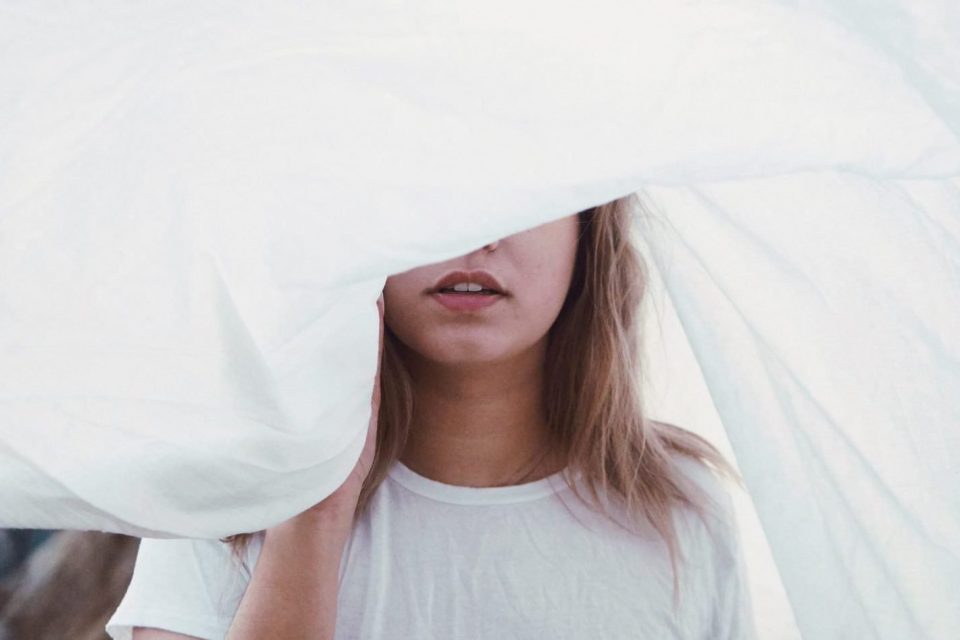 How is your relationship with money? Do you find easy or hard to save? How we deal with money depends on several factors of our personality and Astrology is one of them. In this article, we are going to discuss about some tips to balance income for Gemini.
Receive all our tips by email!
Love Astrology? Subscribe Now and Receive Exclusive Content!
Tips to balance income for Gemini
---
If you usually seek for help on Astrology about your love life or as an opportunity to reflect on your behavior, why not get some tips to balance income for Gemini?
If you are familiar with Astrology subjects, you know that we are much more than only our Sun sign. Our birth chart is unique like the DNA, telling several factors and that is why people are so different, even when they share the same Sun sign.
Regarding the financial side, besides the Sun sign, there is an important aspect that we can take a look at our element. Fire, earth, air and water indicate distinct personal trends to save – or spend a lot – easily.
We all know that is very hard to change our essence. For example, now you might be thinking that you will never have success if you invest your money because you could never do it. Therefore, there is always a solution. The key is each person adopt the types of financial planning according to the personality, because the contrary is unlikely to happen.
If you are curious about it, see below some tips to balance income for Gemini.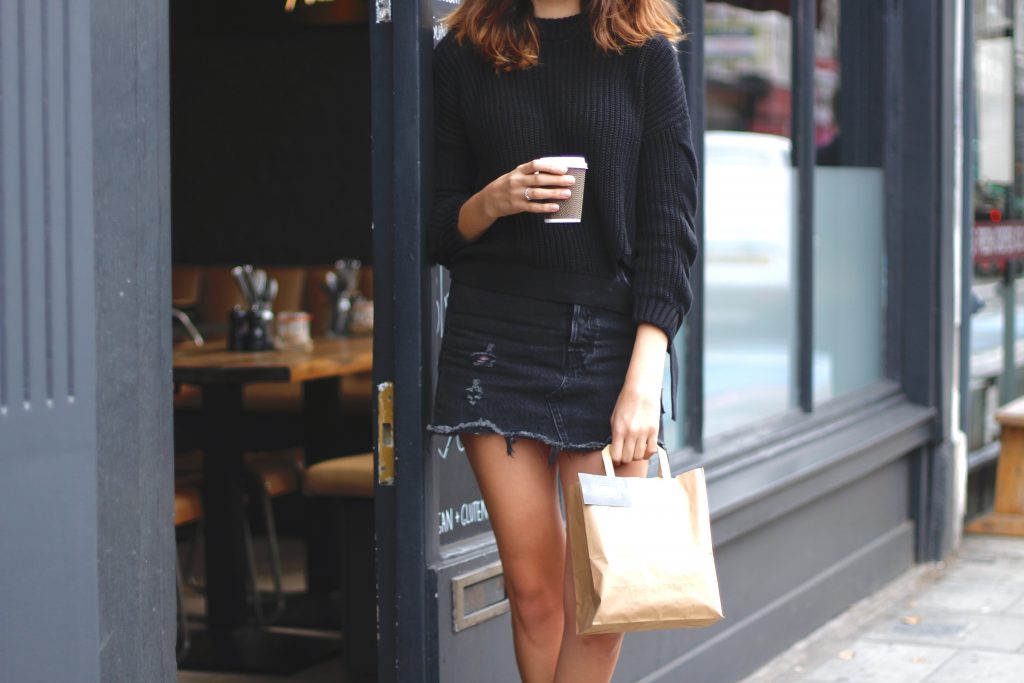 Bring everybody home
Gemini, this is not a secret to anyone, you do have a tendency to spend a lot. For you, money is a type of fuel for your happiness. You love to go to parties and live with and for the people. That is what really makes you happy.
Your interest for people and things is so big that you are frequently going to bars, museums, parties and concerts. Unfortunately, this is not a cheap way of life but we have a little tip for you.
Why instead of going out so much, you do not start inviting people over? Since you are a person of many friends and you find easy to merge between different groups, you can pass this skill on to your friends as well.
Prepare events at your place and ask everyone to contribute in some way, whether it is taking something to drink or to eat, or even money. That way, you reduce what you spend out and keep the social life that is so important to you.
Work on discipline
It is not that you never think of saving money. Actually, you even try. What happens is that for you it is difficult to follow a routine. You might even have planned and decided to save some amount per month. But during the second month you gave up because you decided to take a yoga course, for example.
If your difficulty is in keeping decisions, always remember why you started with this new habit. This is a tip to hold when thinking about spending without need. A trip, a wedding or any other long-term goal are also good arguments for Gemini to get save money.
Use the communication in your favor
Communication and versatility are trademarks of Gemini. What is new, you have probably tried or at least heard of it. Bitcoins, money coaches and new types of investments are already familiar to you.
This is an interesting facet of your personality, because in the financial sector it is never good to put all the eggs of the chicken in the same basket. Knowing how to divide and adapt to new situations certainly increases your chances of earning more money.
In addition to being communicative and always be in touch with people who can help you to invest. Developing good relationships can be an act that will generate a gold mine for you.
---
You may also like:
---