Virgo in house 2: know what you excel at
---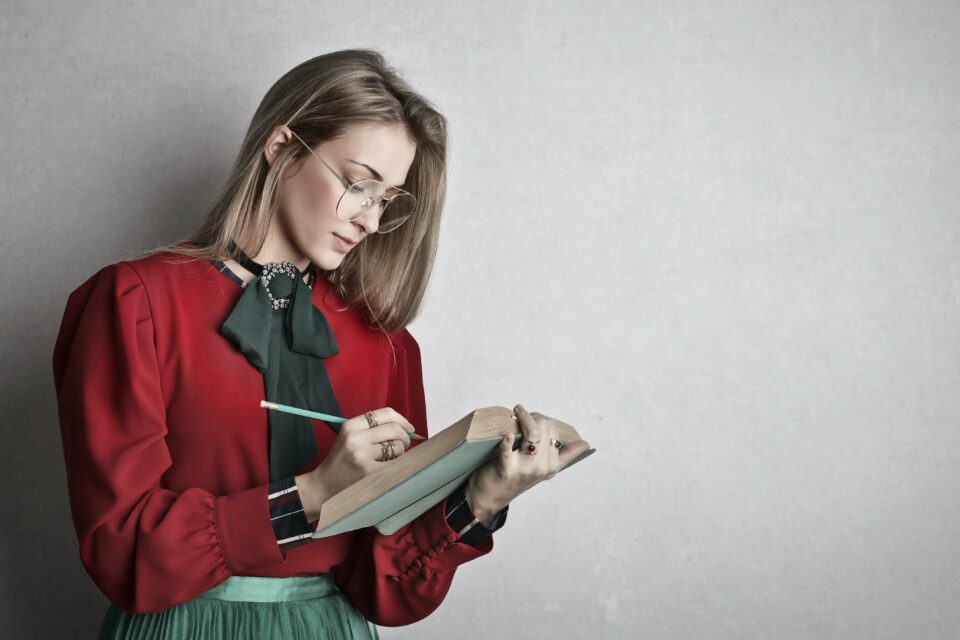 The second house of the horoscope, according to the characterization given by the sage Parashara, is a house of wealth (Artha). It's a neutral house; its results depend on the association of other planets with this house and the association of its ruling with other planets and houses. The second house that deals with our resources, meaning security and trust so that we can act in the world. So, what does it mean to have Virgo in house 2?
Gifts of the natives with Virgo in house 2
---
Natives with the sign Virgo in house 2 in general have excellent communication skills. They are very convincing, both through their impeccably analytical thinking and the delicacy they have in interactions with others; being excellent speakers, storytellers, entertainers, witty and full of humor.
Oratory gifts, if Mercury is strong, can be extraordinary and can have a good voice, both to make an impact through speech and singing. They may also have great talent for writing. However, Mercury's changing nature inevitably brings fluctuations in the financial area, with ups and downs in wealth accumulation.
If the Sun is strong, however, the natives of Virgo do not usually have very long-term difficulties in this area, easily using natural talents to achieve power, influence and wealth.
Mercury's focus is obtaining knowledge and information about the world around them, in order to achieve what they want in concrete life. Knowledge is a tool of primary importance for these natives; they take pleasure in studying and learning, and are naturally very curious.
Thus, it is expected that these individuals will use the knowledge and other skills they develop. They do so to achieve their place in society, prestige, name and an excellent reputation.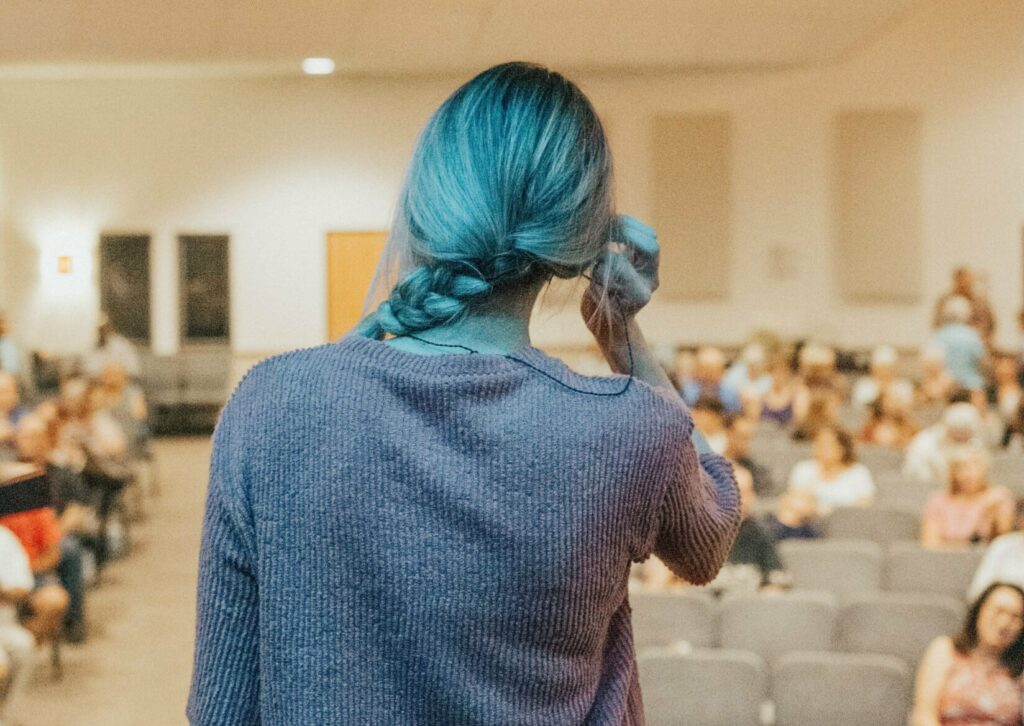 98.1% (1312)
What happens to the natives with Ascendant in the sign of Leo?
The placement of the sign of Virgo in second house requires a strong Mercury for these natives to have financial stability. On the positive side, these people like to learn. Above all, they use their organized and analytical minds to improve their financial situation.
The Virgo sign is a practical sign, oriented towards problems of the concrete world in which facts play a fundamental role. It is also the sign of "method" par excellence. Therefore, the natives of Leo are very organized when it comes to study and the acquisition of knowledge and skills; not to forget the choice of the most efficient ways to earn money and achieve a good social status.
When they dedicate themselves to a task, they know in advance what they want to reach; they define their goals first and then develop the strategies that allow them to get there.
These people have a very efficient analytical mind and are meticulous, patient and skilled at solving problems. They often feel an attraction to a career in which public speaking – teaching, advocacy, politics – or writing, where imagination is strong and there is talent, as writers, perhaps privileging style realist.
They are also lovers of information technologies, being able to become excellent engineers in this area, programmers, systems analysts, etc. The love for order and for the "right" things also gives them a natural inclination towards mathematics; they apply this knowledge in a fruitful way in their own business.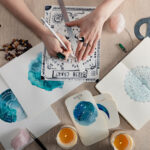 You may also like

98.1% (1312)
---