Virgo in House 7: Virgo natives vs. Pisces natives
---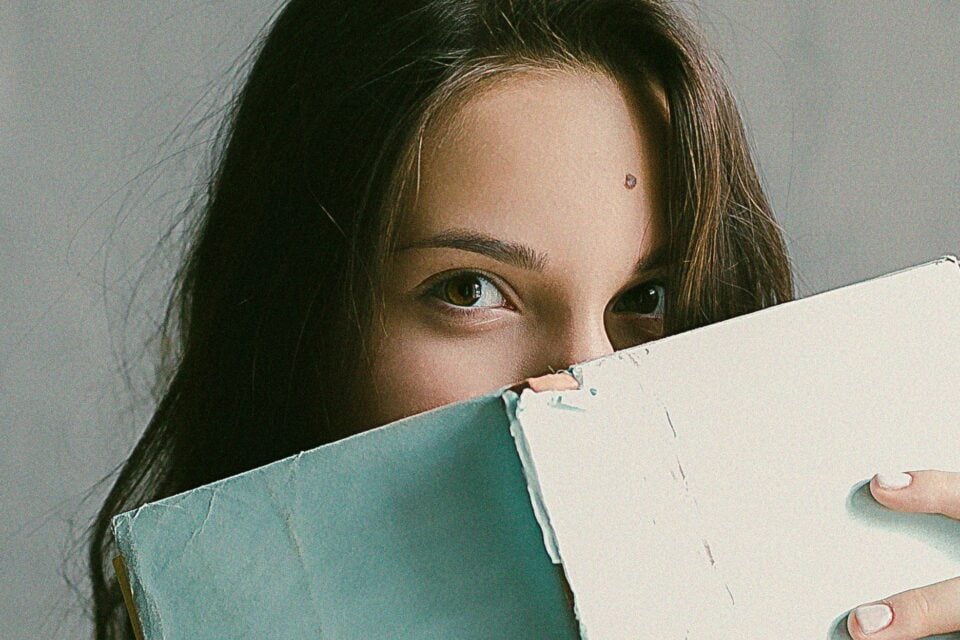 Virgo in House 7 is especially important because the sign that occupies the seventh house is opposite to the Ascendant sign; as a result, it's complementary to it. House 7 house expresses the qualities that, being relative to others, are nevertheless fundamental for our identity to be complete. Thus, everything that the seventh house expresses needs to be integrated into the identity in a dynamic way. It is something that each personality has to deal with throughout life.
Natives with Virgo in House 7 are attracted to life and business partners – whose practical nature helps to balance the tendency towards disorder. The effectiveness with which partners organize and tidy everything around them gives them security and tranquility.
Furthermore, the ability for manual tasks is another characteristic that attracts the natives of Pisces. They like to engage in creative tasks in which they can use their imagination and aesthetic sensitivity.
2024 predictions are out
Discover the stars predictions for new year!
Virgo in House 7: what happens to the Pisces Ascendant?
---
It is clear that Virgo's critical facet and the tendency to look for "mistakes" can be a tough nut to crack. However, both Pisces and Virgo feel the need to perfect themselves, to purify themselves on opposite planes:
Virgo in the earthly plane, taking care of the material environments that support the life of the body;
And Pisces in the spiritual and moral plane, which guarantees the "virtues of the soul".
They are complete and can grow mutually, discounting the periods in which they come into conflict due to small (big) differences in the way they face life on a daily basis.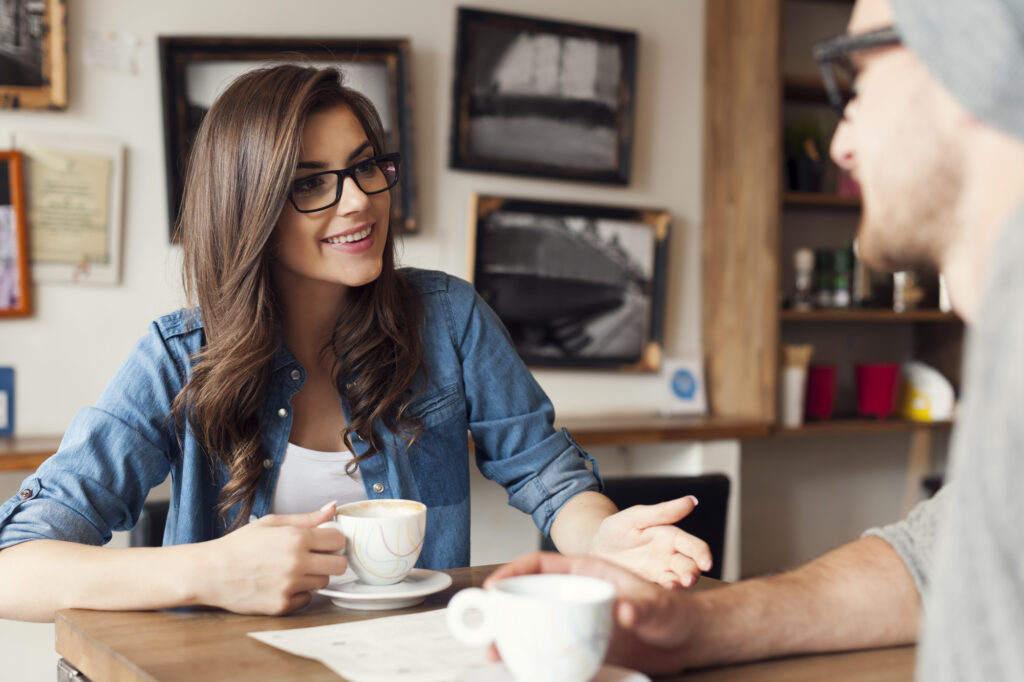 Virgo natives vs. Pisces natives
Despite the pragmatism and analytical mind, Virgo natives are shy and romantic, in a very discreet and sensorial way; the natives of Pisces feel very comfortable with this simplicity in which the functionality of life is not verbalized but is practiced effective and comfortable way for their lives.
Virgo natives dedicate themselves to work and like quiet environments to be able to think, analyze, etc. Pisces also like silence, to release their imagination through painting, drawing, reading and writing, etc.
Pisces natives prefer partners they can count on, both in business and in life. Having Mercury to rule the seventh house, they usually marry early. Also, due to Mercury's mutability, they generally have a good number of lifelong relationships.
Efficient and skillful partners
When the sign Virgo is in house 7, personal partners are efficient and organized; they are skillful artisans and "do everything". They adore cleanliness and hygiene, tidy, tireless workers, although they are not exactly more spontaneous people; being able to put many of the things that others do for fun on the agenda as "tasks".
In large part, everything is "work" for the natives of Virgo and, as such, they must plan, organize, and schedule everything. Now, for the natives of Pisces, having a person with this level of practical effectiveness is a blessing. In this way, they put on their partners all the daily organization of their lives; from taking care of clothes, to tidying up papers and objects in the office or around the house, taking care of food and also health.
With that they leave a feeling of getting a "full service" in the native of Virgo; it makes their life much lighter, leaving time to dedicate to daydreams, fantasy, their creative tasks, volunteering, etc. And, if Pisces reveals all the willingness to volunteer with those who need some support, they manifest this availability outside the home.
At home, the diligent partner organizes, cleans, cooks, takes care of the pet, fixes the broken appliance, calls the plumber to do repairs, etc. In the end, for Virgo natives who love to feel useful, this isn't even so bad. And Pisces natives can reward this with dedication, thanks and a lot of affection.
---