Wearing green in the New Year's eve: how to
---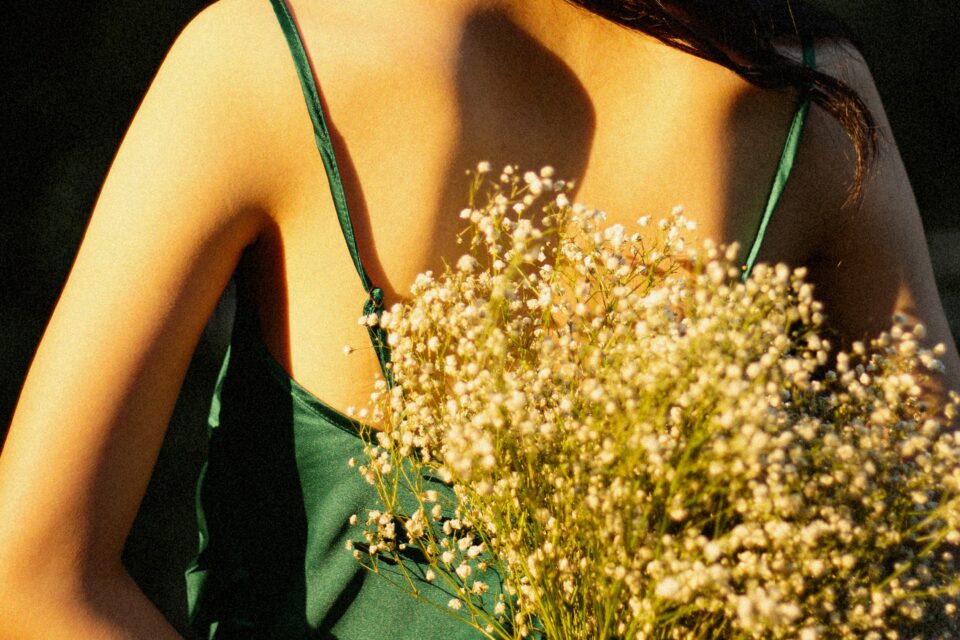 A nice outfit for the end of year celebrations is essential and it is time to get it if you haven't already. The end-of-year celebrations are an opportunity to get dressed up, to be flirtatious and to shine brightly. However, it is essential to distinguish the Christmas party and the New Year party, where each outfit will have its importance. At Christmas, family celebration, your outfit should be rather chic and traditional. The New Year's outfit will be more sexy, daring, festive. To avoid emptying your bank account by buying two outfits, you can also accessorize a sober outfit in a different way for the two evenings. What about wearing green in the New Year's eve?
Colors, especially among women who are much more sensitive to them, have a big impact on mood, morale and the world around them. The way we dress and the colors we choose to wear have a strong resonance and significant meaning. Thus, the outfit that you will wear on the evening of New Year's Eve will set the tone. It should reflect your goals for this coming year, so be sure to choose the color of your outfit carefully and with full knowledge of the causes.
Receive all our tips by email!
Love Astrology? Subscribe Now and Receive Exclusive Content!
Wearing green in the New Year's eve
---
Create a tender look, built around pastel colors. Because black is fed up. Pastels like soft pink, mint green and lilac are also easy to wear in winter. Wearing green in the new year's eve could be so much fun.
Thus, after a year of shades of orange, it's time for green to take a captive place in the closet of the most fashionistas – at least on New Year's Eve. According to numerology, color brings the balance, serenity, healing and hope needed to get well into 2020.
The good news is that there is no specific hue, which allows you to bet on the nuance you prefer: be it neon, pastel or Green emerald. In street style, the color has appeared in party and casual dresses that are ideal for enjoying the evening with friends or family.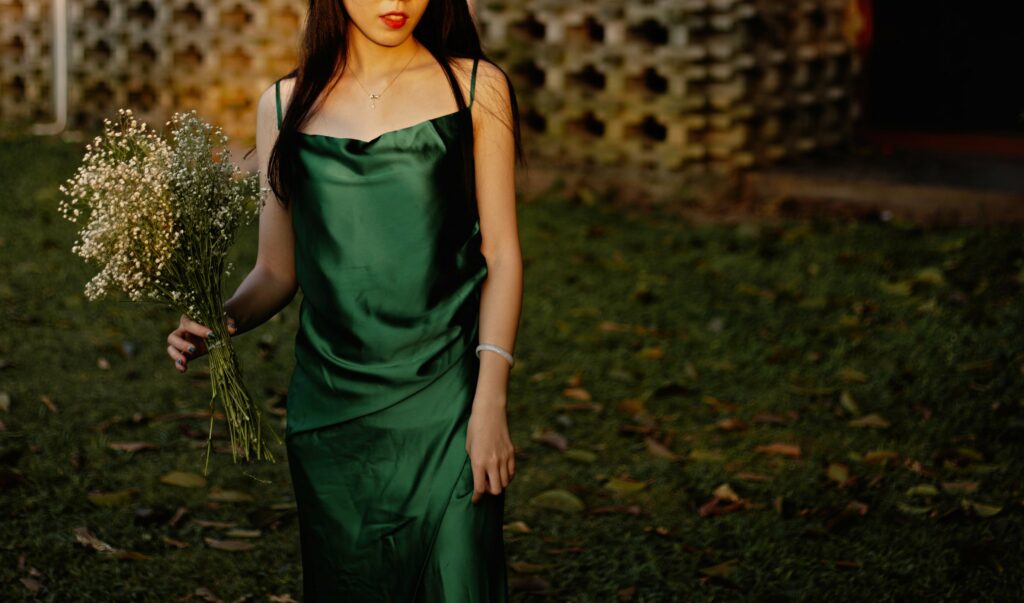 What are your options?
What do you think of mermaid dresses, entirely covered with sequins? They are available in golden, black, silver, navy blue or green versions. It's both bling-bling and chic, so you don't have to worry about being too much. The downside is that all of this is not very solid. A hook and a thread of sequins can quickly come off.
However, if you choose this kind of dress, be careful; they are often well (too?) lined to hold the weight of the sequins. This has the effect of severely weighing down the dress, especially on you since it is very tight and easily adds a waist, arms, everywhere.
Wear gaiters over your boots. To change the look of your basic boots, add a pair of twisted gaiters in large mesh. You will have warm ankles and calves and a cozy winter look.
Wear green tartan print. Because the Scottish print worn with a rock touch like black boots will make an original outfit for the holidays.
Dare the Christmas sweater with stitched patterns or alpine print. It's not tacky if it's worn well with nice basics and the right accessories.
---
You may also like:
---