Wearing red in the New Year's eve: what to know
---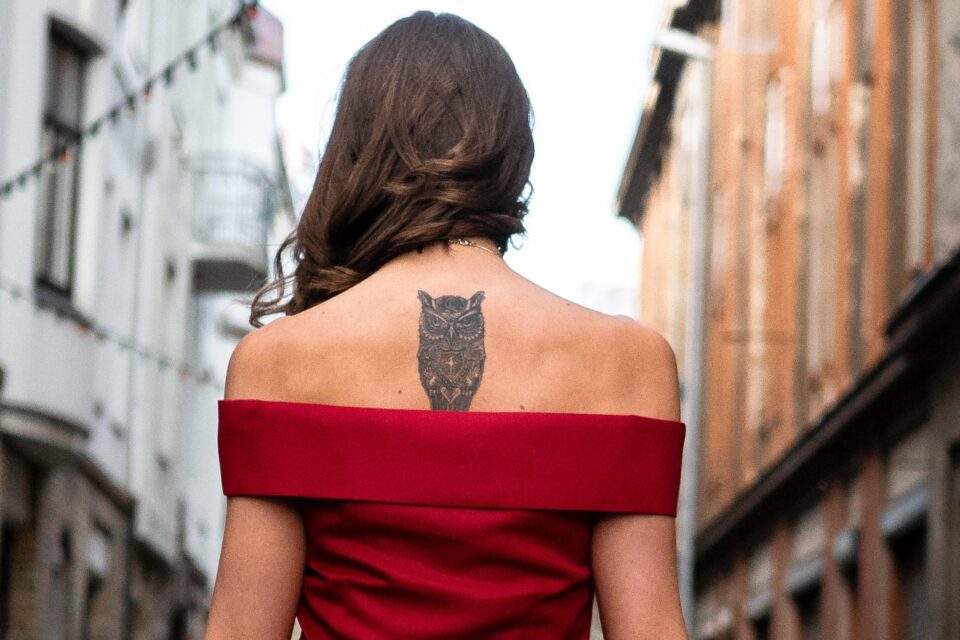 If there is one day when you want to shine, it's the 31st. Before celebrating the new year, we go in search of the perfect dress. The one that suits us wonderfully, that complements our silhouette and that will make us the queen of New Years Eve. We always hesitate for long weeks: will we opt for a bling bling or sober and embroidered piece? What about wearing red in the New Year's eve?
Sequins, rhinestones, lace and embroidered velvet, we dare all the follies and above all, we do not hesitate. Our New Year's dress, we want it sexy but also, and above all, incredibly elegant. For Christmas Eve, you can absolutely do anything. We even play with colors. If the little black dress remains our favorite piece for partying, other colors such as navy blue, pine green, red or yellow ​​are just as perfect.
Receive all our tips by email!
Love Astrology? Subscribe Now and Receive Exclusive Content!
Wearing red in the New Year's eve
---
Red for an intense and passionate year
In line with the fuchsia pink, red announces a sparkling, intense and passionate year. To wear red on New Year's Eve, you definitely need to be bold. No doubt you will find the right shade of red to reveal your whole personality, and put yourself in the best conditions to make your plans for the year a reality.
The color red is obviously the color of love, but also symbolic of the Christmas holidays. The red dress is the essential accessory to your wardrobe. Wearing red in the new year's eve makes it fatal and above all very glamorous.
For instance, a splendid trapeze dress is the dress you need to make a strong impression on your loved ones. Very elegant and it highlights your body shape. You will make a sensation thanks to its noble material. Go for such a Christmas Eve dress, by its color, and its shape which tend to give the appearance of a wise little girl who has earned her gifts below the Christmas tree.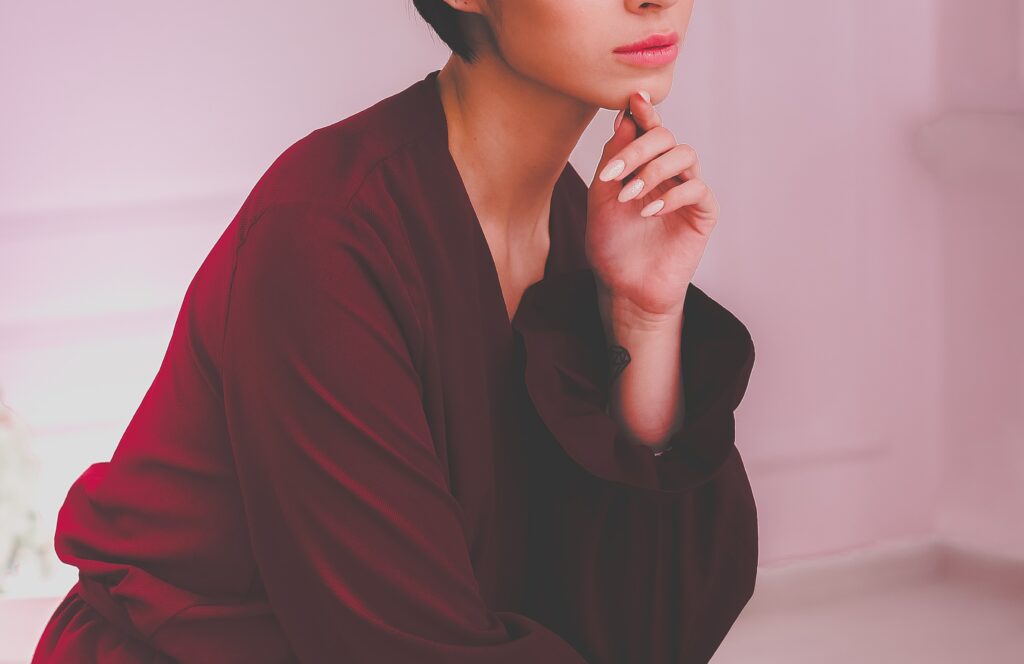 Red and pink: love and romance
Are love and romance among your goals for next year? If so, the best option is to invest in pieces in red and pink, respectively, according to tradition. It is worth betting on a powerful single piece like the dress. As pink is hit on the catwalks and street style outside, a fashion tip is to choose a monochromatic look that values ​​the tone to lavish personality on New Year's Eve.
Femme Fatale look for December 31
The evening of December 31, everyone is going out. If you are invited to a party, dare the Oscar-style long dress. Slit or not, this dress will draw all eyes on you. You can also opt for a lace detail on your outfit. Chic and sexy, lace suggests without revealing anything: this is the secret of a real Femme Fatale.
To change from the traditional black dress and enhance your complexion whatever your skin tone, fall for a red outfit. Easy to combine with other shades, red is an excellent color of seduction. Finally, to perfect your Femme Fatale look, accentuate your pin-up side with a dash of black eyeliner and bright lipstick.
---
You may also like:
---