Anhedonia: why does nothing give me pleasure anymore?
---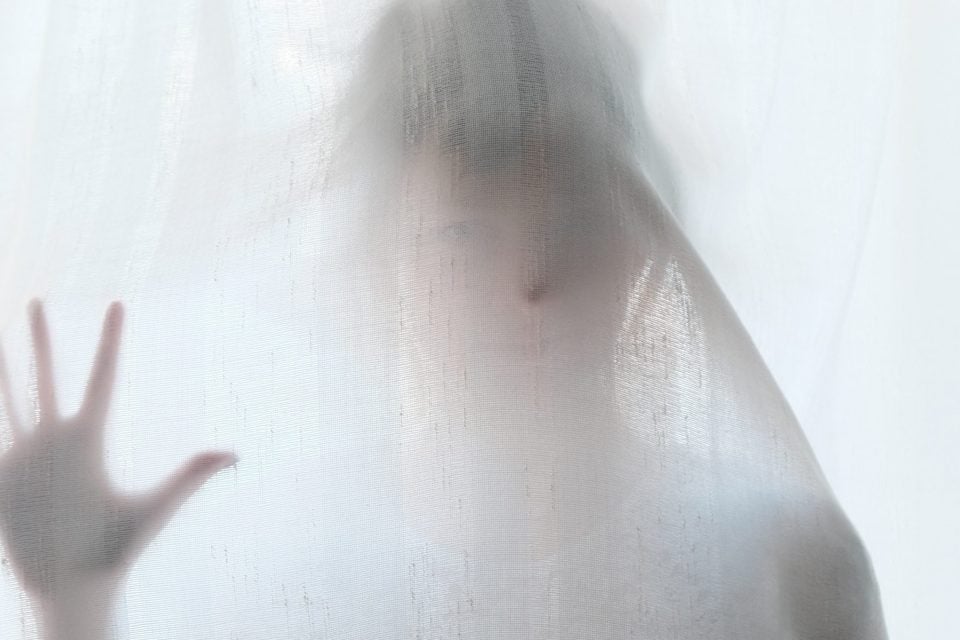 For most of us is hard to understand life without it. We even see it like what's in the other side of pain, of sacrifice and of contractive emotions. Unfortunately, some of us cannot feel it. The inability of feeling pleasure is called anhedonia and it is a loss of interest in previously rewarding or enjoyable activities.
Most people never thought about the meaning of pleasure. We just feel it. We plan activities that will give us pleasure and we enjoy moments of pleasure. We like to see the ocean, to taste a good cake, to ride a car, to spend time with someone or simply to enjoy the moment.
Receive all our tips by email!
Love Astrology? Subscribe Now and Receive Exclusive Content!
What is anhedonia?
---
Anhedonia can be physical and social. While the physical one is the inability to feel physical pleasure, social anhedonia is an apathy regarding social interactions. We can look as an emotional numbness.
It is easy to see the huge impact it can have in people's quality of life. How can we engage in an activity or spend time with people when we cannot feel any motivation for it?
What does medical research say?
Research helps to understand it better, so an effective treatment can be applied.
Anhedonia has been explained as a deficit in the hedonic function and it is generally used by researchers to define a set of symptoms such as:
Reduced motivation;
Reduced anticipatory pleasure (to want something);
Reduced consummatory pleasure (to like something);
Deficits in reinforcement learning.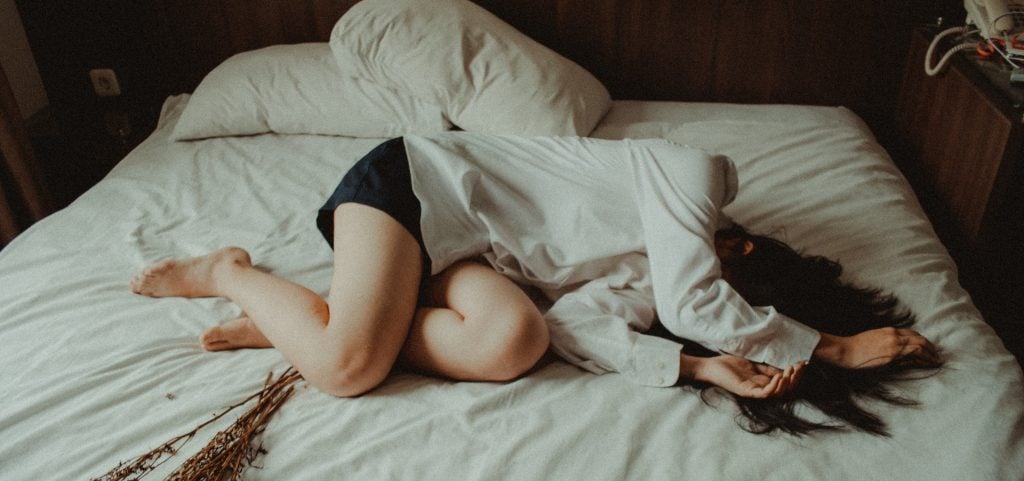 The truth is, it is being approached in different ways. In the DSM-V, anhedonia is a component of an underlying disorder such as depressive disorder, substance related disorder, psychotic disorder and personality disorder, and it is defined by either a reduced ability to experience pleasure, or a diminished interest in engaging in pleasurable activities.
Other approach suggests that anhedonia is an inability to sustain good feelings over time, meaning that pleasure is experienced fully, but briefly, which prevents the person to sustain interest in the activities that allows pleasure.
Research shows that anhedonia is linked with chemical imbalances in the brain that affects the reward pathways.
Due to the high impact in people's lives, it is very important not to underestimate anhedonia. The absence of pleasure can induce self-harm, suicidal thoughts and a complete loss of hope. That's why, although there is no specific treatment for anhedonia, it is important to find professionals with and integrative and multidisciplinary approach that addresses both the symptom and the cause in their complexity.
Anhedonia is usually treated with psychotherapy, medication or a combination of both. Meditation is also described as a useful practice, because it is a way to be open both to positive and negative emotions, in order to recover emotional tolerance.
---
You may also like:
---