Aries in house 10: boosting your career path
---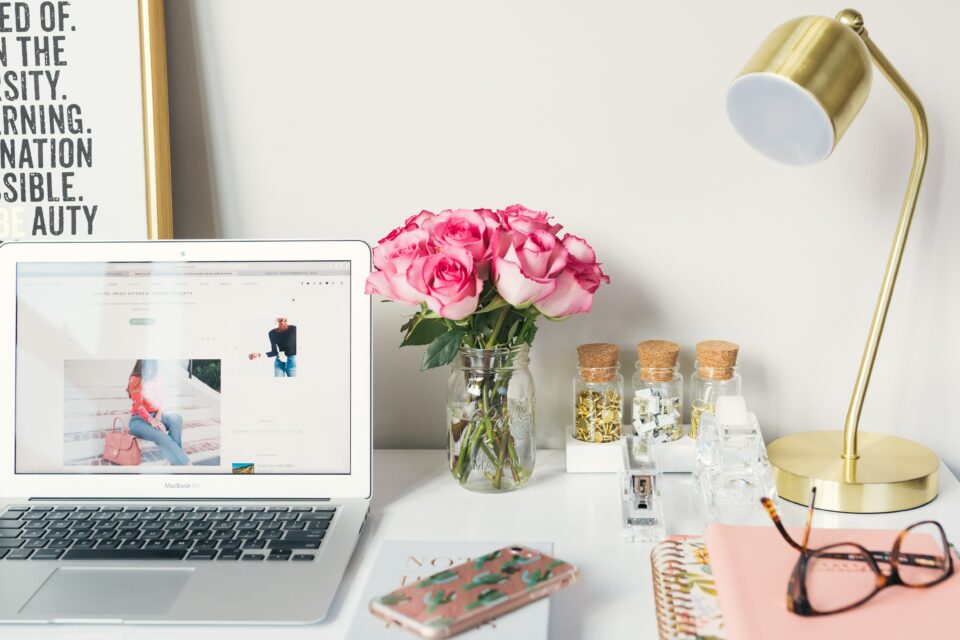 If you already found Aries in house 10 of your natal chart, now it's time to learn its meaning. In this article, you can find the bases to understand the way Aries influences your life. Each house of the natal chart represents a different aspect of your life. The tenth house represents a career and your future. 
If you want to understand Aries in house 10, the best way is to start by learning more about Aries and then what house 10 represents in the natal chart. Then, when you can gather both pieces of knowledge. We're going to guide you in the path of finding relevant information and how to make sense of it. You will learn how it influences you for the better and worst, and also understand that you have the power to work out this vibe and integrate it even better into your life.
While learning about Aries in house 10, the best to do is an honesty exercise about your attitudes and feelings in the focused area of your life. The challenges you face, the opportunities you missed, and the positive uses you make of Aries vibes. You can write it down to organize your ideas; it's an excellent form of self-knowledge and development.
Astrology is about possibilities; it shows you the way to understand yourself better and gives you the tools to work out consciously the energies of your life. 
Keep reading and learn more about Aries in house 10!
Receive all our tips by email!
Love Astrology? Subscribe Now and Receive Exclusive Content!
Aries in house 10: a future full of vitality
---
Aries zodiac sign: the volcano
The first sign of the Zodiac and naturally the energy of new starts. On its most positive sides, we find strength and courage, initiative, and impulsion. On its lowest vibes, it can turn into aggressivity, explosive temperaments, and impatience.  
Aries is fire, speed, and honesty. Aries is also insecurities, lack of consistency, and focus.
Where you have the energy of Aries in your natal chart, you can expect beginnings and fast movements. When that comes to career and future, it might find yourself wanting everything fast and intense, but lacking consistency. It's essential to find your balance in this area. Nevertheless, you can expect vibes of authenticity and courage, along with naive attitudes, which sometimes results in harmful for yourself, but often also results in, unthought acts of egoism.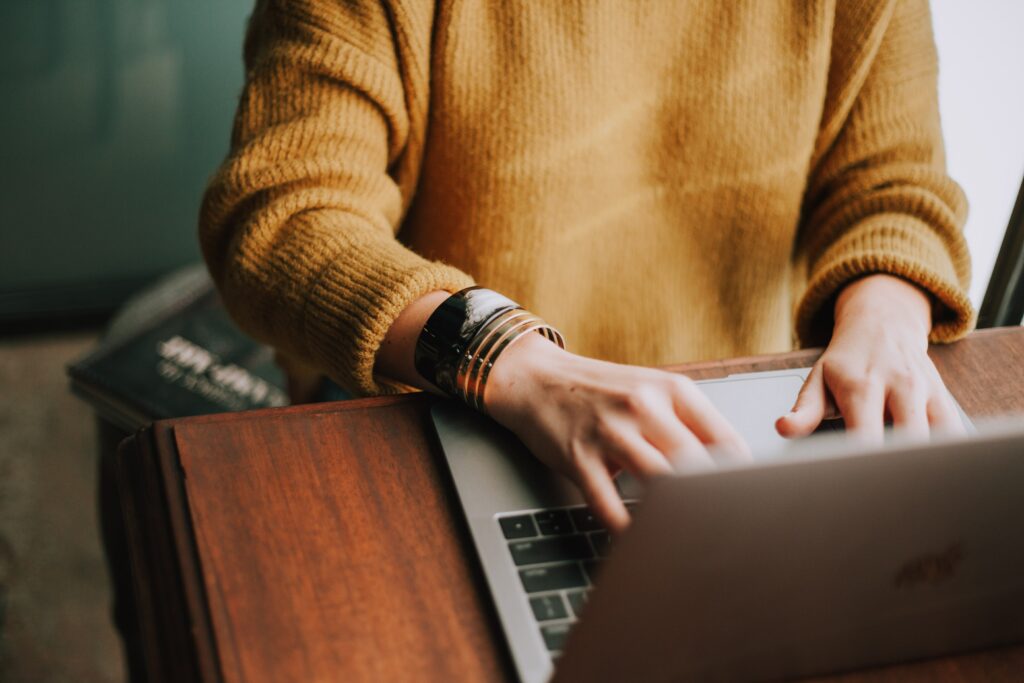 House 10: your legacy
The tenth house is the Medium coeli, midheaven, or middle of the sky. It's the top of the pyramid, the top of the mountain you want to reach. While during an early phase, it represents the relationship with authority figures in your family, with time, it becomes the area of your grand ambitions in society. These are related to your role in society, personal accomplishments, and your public image.
It also represents what you want to give to the world. The legacy of your passage on this life will leave beyond your physical body existence. 
It says a lot about your career journey, and people with many planets in this house will most likely have to assume responsibilities and public life at a certain point in their path. 
To understand this house energy on your natal chart will give you a lot of hints for your career path. For more in-depth knowledge, you want to check house 2 and house 6 as well.
Aries in house 10: an enthusiastic professional
A person with Aries in house 10 has a lot of energy directed to her career path. You need to find what you are passionate about. Otherwise, you'll keep changing jobs all the time. Boring, stagnating careers are not your mission in this life. You need action, development, excitement.
Many people with Aries on the 10th house end up working with sports, leadership, or entrepreneurship. You have a lot of energy to dedicate to this area, and you can be succeeded. You need to keep grounded people by your side to help you stick to your decisions, and carry on with your projects. Aries loves new beginnings but needs to work consistency. 
You need to pay special attention to the way you treat your coworkers. You can develop an aggressive form of communication that is not good for anyone. Also, be careful to not become inflexible about your goals. Especially, don't let your greed to be bigger than your values.
You'll be a very active person until the end of your life, and you will always be passionate about new adventures and fresh starts.
---