Aries in house 6: find your passion
---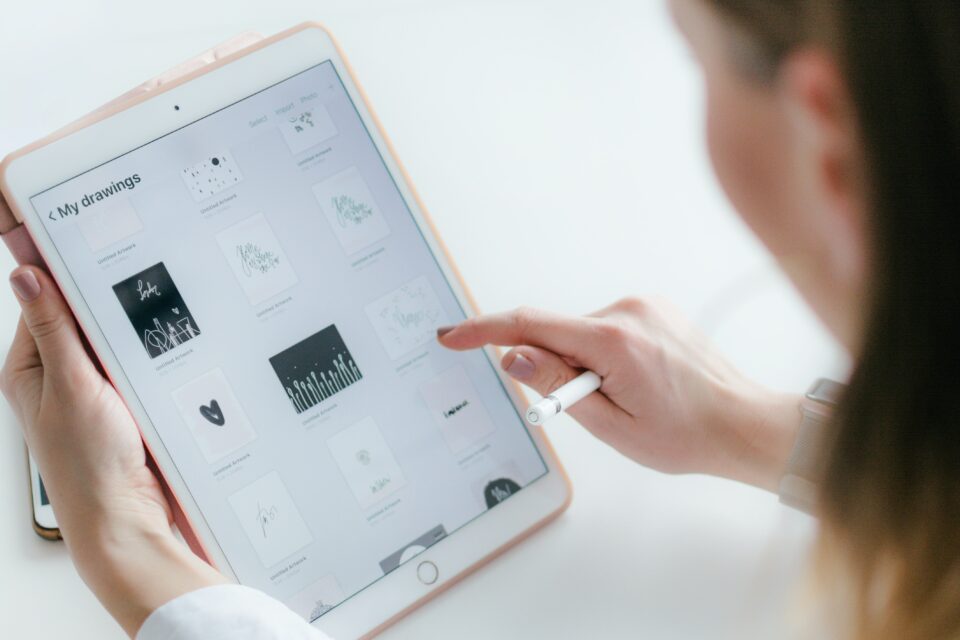 If you already found Aries in house 6 of your natal chart, now it's time to learn its meaning. In this article, you can find the bases to understand how Aries influences your life. Each house of the natal chart represents a different aspect of your life. The sixth house represents discipline and work.
To understand Aries in house 6, the best way is to start by learning more about Aries and then what house 6 represents in the natal chart. Then, when you can gather both information. We're going to guide you in the path of finding relevant information and how to make sense of it. You will learn how it influences you for the better and worst, and also understand that you have the power to work out this vibe and integrate it into your life.
While learning about Aries in house 6, it's good to do an honesty exercise with yourself since it will point some behaviors and feelings. The challenges you face, the opportunities you hadn't seen yet, and also all the positive uses you make of Aries vibes. You can write it down to organize your ideas; it's an excellent form of self-knowledge and development.
Astrology is about possibilities; it shows you the way to understand yourself better and gives you the tools to work out consciously the energies of your life. 
Keep reading and learn more about Aries in house 6!
Receive all our tips by email!
Love Astrology? Subscribe Now and Receive Exclusive Content!
Aries in house 6: energetic working life
---
Aries sign: the volcano
The first sign of the Zodiac and naturally the energy of beginnings. On the most positive vibes, it's the strength and courage, initiative, and impulsion. On its lowest vibes, it can turn into aggressivity, explosive temperaments, and impatience.  
Aries is fire, speed, and honesty. Aries is also insecurities, lack of consistency, and focus.
Where you have the energy of Aries in your natal chart, you can expect movement, fast movements. When that comes to discipline and routines, it might find yourself wanting everything fast and intense, but lacking a sense of consistency. It's essential to find your balance. Nevertheless, you can expect a combative, direct, and authentic vibe, along with naive attitudes, which sometimes results in harmful for yourself, but often also results in, unthought acts of egoism.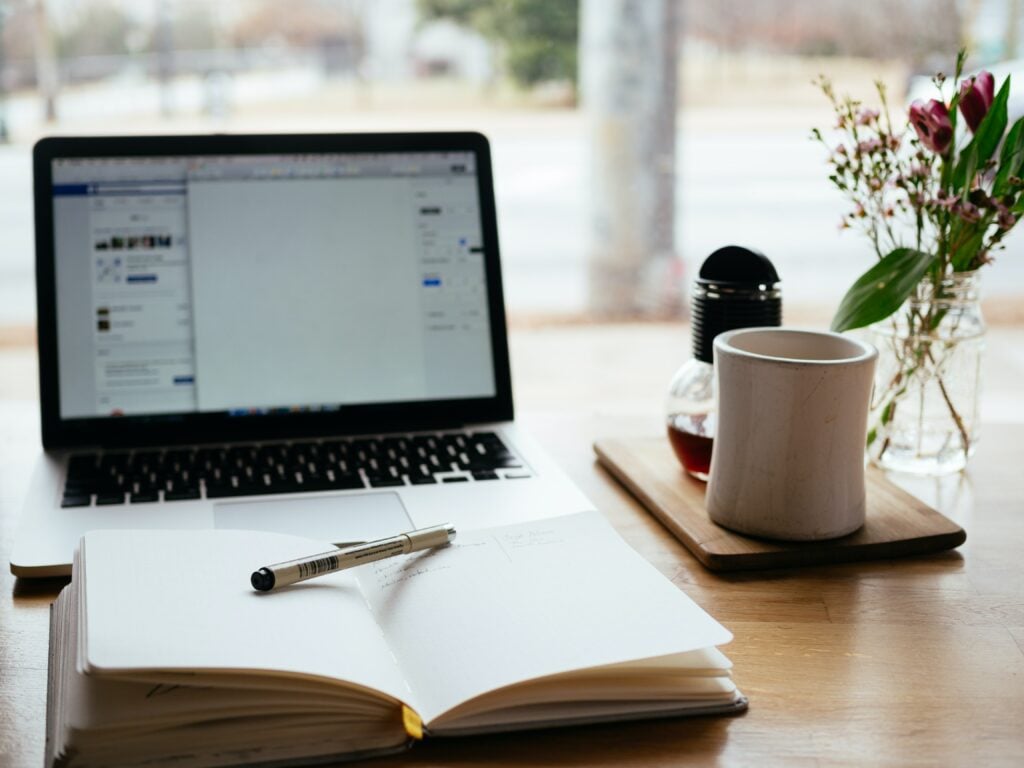 House 6: discipline and service
House 6 is related to disciple, routines, and commitment. It represents your ability to sacrifice through work and service to others. Its, therefore, connected to your workspace.
It tests your capacities on a daily basis, your competence, and utility to the others. It requires method, order, and technique. 
On another level, it's related to processes of somatization, and it can light up the reasons for pains, diseases, or disorders. It can show you where you need to find more balance for you to have a healthier life.
It will tell you more about your physical environment, your technical skills, and labor relationships.

98.1% (1312)
Aries in house 6: finding the passion for your job
Aries is courage and seeds. That means you have a lot of will when it comes to the tasks you have to do in your daily life. If you have a lot of fire and this area is vital in your life.
Aries in house 6 asks you for you to bring new things to the world, to plant your seeds as a service to society. You find yourself with different ideas and projects; your mind never stops.
Nevertheless, there are some negative tendencies, as well. First of all, your incapacity to say no. If you haven't put effort into learning how to say no, it's time to do it. Otherwise, you end up spreading your energy all over the place, losing focus on the things you actually want to do. One of the aspects that you often neglect is self-care, and with the time you must make space for it in your life.
The second aspect that you need to watch out is that you have problems materializing your ideas, or when you do it, to keep motivated and keep it through. You have a lot of energy and will, so that is not the problem. The problem is when you don't know what you are really passionate about. In order for you to keep focused on your projects, is first to find out what you really love and how you want to serve the world. To have a better understanding of that, you can also learn more about the positioning of your Mars.
Having your independence is another important aspect. If you don't create your own job, you will at least be happy if you
It's important for your stability to have balanced people by your side. People that can bring you down to the earth, help you focus and keep going.
You have a lot to give to the world, you just need to learn how to move your energies.

98.1% (1312)
---