Arjavam: integrity as a way of life
---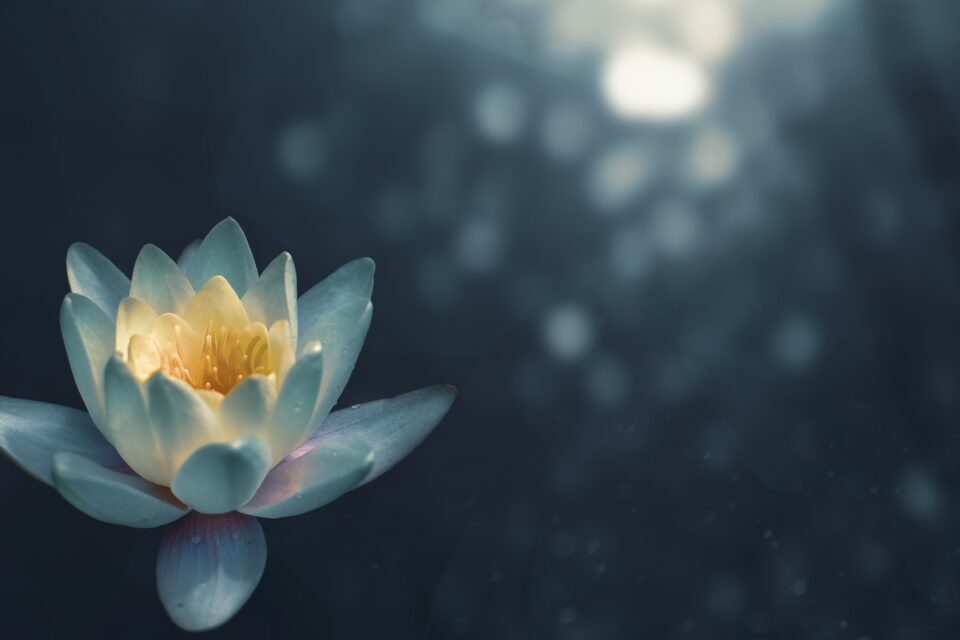 Arjavam is one of the values Krishna teaches Arjuna in the battlefield, in the Bhagavad Gita. This book is considered an authority in the yoga world and one of the most famous and studied worldwide. Although it doesn't have the same value as the Upanishads, it contains a resume of all the philosophy and the important lessons that guide a yoga lifestyle.
Along with nineteen other values presented by Krishna to Arjuna, these are the guidelines for a life of yoga and of self-development and knowledge, for achieving Moksha, the freedom of the mistaken idea we are limited beings.
Have you ever felt guilty you couldn't match your wills with your actions? Have you ever felt disappointed with yourself because your words didn't match your choices? Or you couldn't stick to your intentions? That's what Arjavam is all about. 
Let's dig deeper and make it clear in the following article. This time, we first explore the aspects of our life that make Arjavam necessary, before proceeding to an explanation of the value itself.  
Receive all our tips by email!
Love Astrology? Subscribe Now and Receive Exclusive Content!
Arjavam: be in peace with yourself
---
If you are wondering why is the alignment, Arjavam, of thoughts, words, and actions important for yoga discipline, the explanation is clear. Yoga as a lifestyle, comprehend, first of all, the need for one to be in peace with the self. That means a healthy body, and a healthy mind, that's why we do asanas and meditation.
That first step will open space for a clear mind and for learning. Therefore, we can understand that the values we now talk about are not for the two or three hours of yoga we do every week, or for meditation time, they are values for our everyday pragmatic life. 
Therefore, if you have ever experienced frustration because you haven't made it fulfill your thoughts and your words with actions, or you weren't honest when speaking to your true thoughts, you can start to understand why Arjavam is important. This is one of the values that will allow you to be in peace with yourself.

Arjavam: the value of integrity
Arjavam is a Sanskrit word that is mostly translated as integrity but also stands for simplicity, straightforwardness, and honesty. It derives from rju, which means arrow and rjubhava, the feeling of rectitude. 
Literally it means the alignment between thoughts and words, and words and actions, therefore, between thoughts and actions, as well. It means, to live by your thoughts and words.
As mentioned before, the value we now explore is not just about the spiritual aspect of our lives, it's about making changes in the way we make choices in our life. 
Arjavam is a way of Satya, in other words, a way of living in truth, truth within oneself by living according to one's values, and truth with the others. Without it, we can't live in integrity, and life becomes fragmented. It results in a disconnection that takes away tranquility and takes away the trust others have in ourselves.
The values come with practice, and different values require different levels of work for different people. The values require commitment, but they can also result in improvement in our well-being, self-assurance, and social life.
---
You may also like:
---