The best Moon for gardening in 2021
---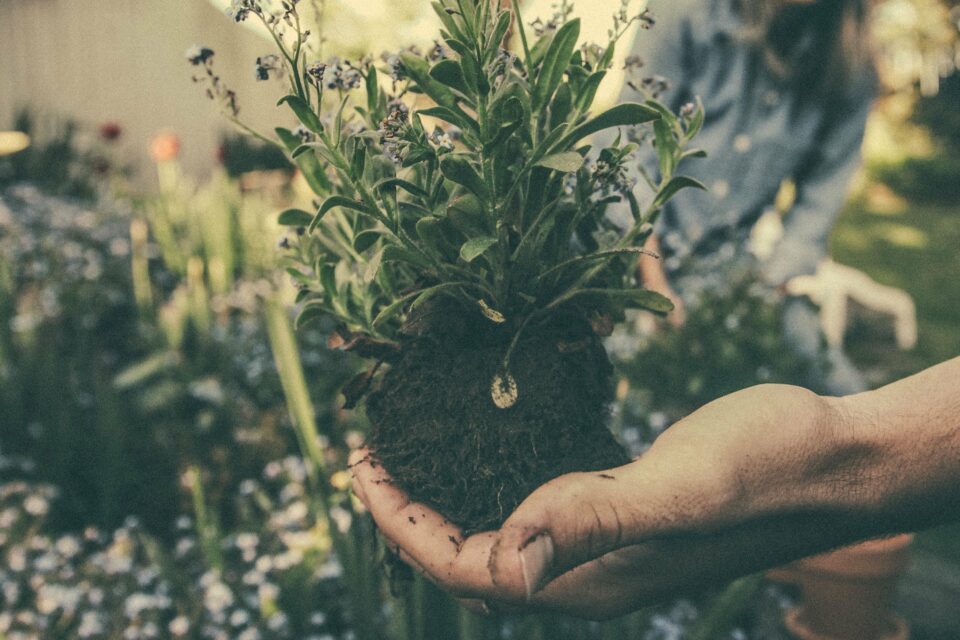 Eastern Time Zone | GMT -5 Standard; GMT -4 Daylihgt
Planting according to the Moon is an ancient agricultural practice that has been used by farmers for several thousand years and is still practiced today. It is based on the synodic period of the Moon, from one New Moon to the next, an average period of 29.5 days. In this article we will see which is the best Moon for gardening in 2021.
Receive all our tips by email!
Love Astrology? Subscribe Now and Receive Exclusive Content!
Best Moon for gardening in 2021
---
The Moon goes through four phases: New Moon, Waxing Moon, Full Moon, and Waning Moon. The number of days between each Moon phase can vary from 6 to 8 days.
Why does the Moon influence planting?
Farmers observed that agriculture was affected by the interaction of gravitational forces between the Sun, the Moon and the Earth.
Scientists have more recently confirmed that variations in sap flow, biological functions of plants, and subtle changes in Earth's electromagnetic fields correspond to the gravitational pull of the Moon.
Since plants contain a high proportion of water, it is not surprising that they also respond to a force that can move large bodies of water.
On the other hand, plants absorb nutrients as ions that carry a positive or negative electrical charge, which can be affected by the Moon and consequently the growth of plants.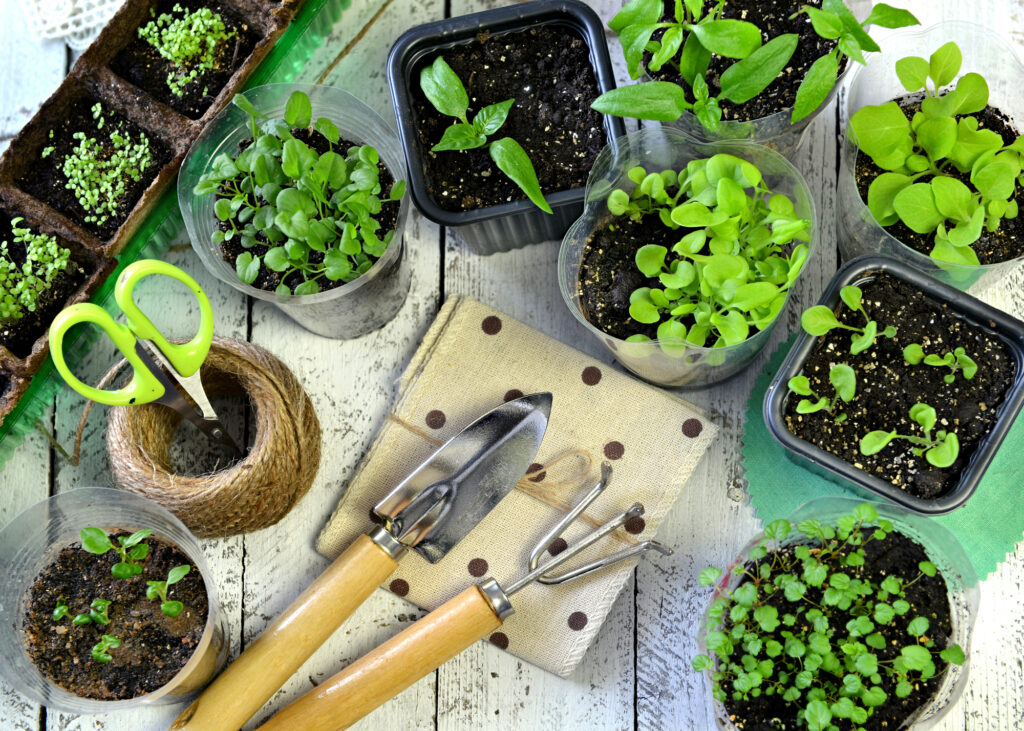 Best moon for gardening in 2021: New Moon
It is a very good time for planting leafy plants (the ones we eat the leaf or stem) and flowering plants. It is also good for sowing grasses, green manures and applying liquid fertilizers. Mow the lawn to stimulate growth.
Vegetables such as kale, spinach, and chives are recommended. If you use medicinal plants, take advantage of the New Moon to cultivate them.
It is also good for planting lettuce, cabbage, chicory, bok choy, and others. Plants of underground and aerial growth have a slow development in this period.
In 2021, you will have the arrival of the New Moon on the following days: January 13 / February 11 / March 13 / April 11 / May 11 / June 10 / July 9 / August 8 / September 6 / October 6 / November 4 / December 4.
Planting on the Waxing Moon
In this Moon phase, the flow of sap increases in the aerial parts of the plants, and these are the most suitable phases for sowing and transplanting. It is a suitable Moon phase for flowering plants, grains, melons and chives.
Shrubs and trees can be pruned at this stage if you want to grow them faster. When pruning, while sap flow is high, the sap is quickly diverted to the side shoots.
This phase is also good for grafting and budding because these require a high flow of sap for successful results.
The Waxing Moon is good for planting squash, aubergines, corn, rice, beans (green beans), cucumber, peppers, tomatoes, fruits or cereals among others. Tomatoes, when planted in this Moon phase, are produced in greater quantity.
This season is also good for harvesting fruits, onions and garlic. It is a very favorable phase for growing in sandy soil, as well as cleaning, fertilizing and invigorating processes of the plant, preventing the appearance of fungi and diseases.
It is not advisable to water flower plants during the Waxing Moon.
In 2021, you will have the arrival of the Waxing Moon on the following days: January 20 / February 19 / March 21 / April 20 / May 19 / June 18 / July 17 / August 15 / September 13 / October 13 / November 11 / December 10.
Best moon for gardening in 2021: Full Moon
The Full Moon is the best Moon phase for sowing and planting root crops and plants, especially those that live more than two years. All trees, shrubs, vines, fruit trees, herbaceous perennials, bulbs, and lawns are good to plant.
Since Full Moon favors root growth, this is also an excellent Moon phase for taking cuttings or grafting, because root growth supports new foliage growth.
This is also the best phase for dividing plants. It is also a good time to water and fertilize the plants, multiply the plantation with seedlings and transplant what needs to be replanted. Avoid pruning or cutting (except harmful grass) during a Full Moon.
In 2021, you will have the arrival of the Full Moon on the following days: January 28 / February 27 / March 28 / April 27 / May 26 / June 24 / July 23 / August 22 / September 20 / October 20 / November 19 / December 19.
Planting on the Waning Moon
During the Waning Moon, the moonlight diminishes and the sap flow in the plants is more concentrated in the root area.
It is a good time for planting plants that grow underground such as tubers, carrots, potatoes, cassava, onions, radishes, beets and others with these characteristics.
Plants absorb less sap in their stems, branches and leaves, so it is a suitable period for pruning with the intention of delaying regrowth (it should be done with caution, as it can weaken the plant).
Many farmers, although aware of a possible drop in production, use the Waning Moon to plant corn, beans and even some fruit plants in order to avoid the appearance of caterpillars and other insects.
It is a good season for the collection of pods and roots, since in this period the food has less sap, which facilitates its cooking. Harvesting corn, rice, squash, and other foods for storage is also more recommended, as they are more resistant to attacks by weevils and other beetles.
In 2021, you will have the arrival of the Waning Moon on the following days: January 6 / February 4 / March 5 / April 4 /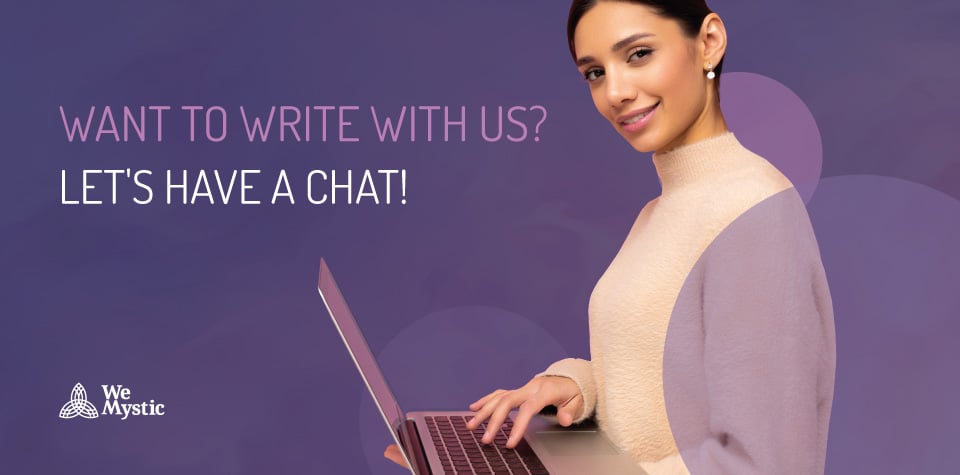 ---