Celtic sign in astrology: discover yours
---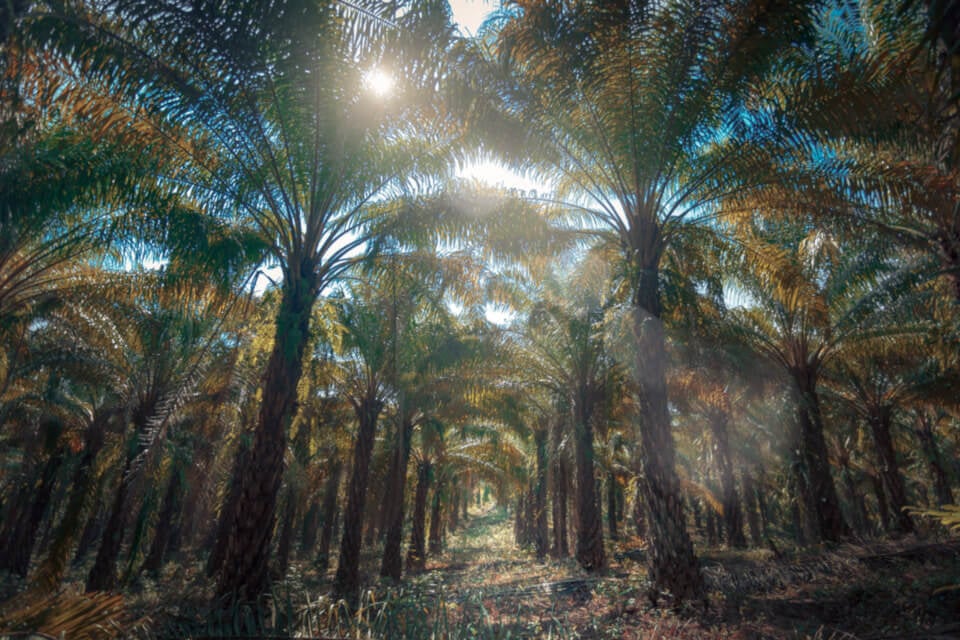 Did you know that the Zodiac sign is not your only star sign? Several millennia ago, Celtic druids determined the Celtic sign in astrology according to the seasons, and more particularly to the trees. The relationship between man and nature is the basic concept of Celtic astrology and has shaped its beliefs.
To know your Celtic sign, you must understand that each of the 21 signs are symbolized by different trees and correspond to the period of the year during which you came to this world. The protective tree that suits you therefore depends on your date of birth, and it says a lot about your personality and your destiny. To learn more about yourself and your deep self, discover your Celtic astrological sign.
Receive all our tips by email!
Love Astrology? Subscribe Now and Receive Exclusive Content!
Celtic sign in astrology: what is yours?
---
Celtic sign Apple tree Celtic sign (December 23-January 1 and June 25-July 4)
Under the sign of love. You are a sensitive person, often with a thin and frail appearance. You are looking for a harmonious and fulfilling life. Family is of particular importance to you.
Fir (January 2-January 11 and July 5-July 14)
Under the sign of mystery. You are a secretive and reserved person who appreciates art and beautiful objects. You seem cold and haughty but you open up when you take time to discover yourself.
Celtic sign Elm (January 12-January 24 and July 15-July 25)
Under the sign of generosity. You radiate, that's all. A smile is always on your face and you love pretty things. You are frank, compassionate and you like to be taken care of.
Cypress (January 25-February 3 and July 26-August 4)
Under the sign of loyalty. You're someone stable, you can count on. You have few friends but they are loyal to you, and vice versa. Your persistence will allow you to accomplish great things.
Poplar Celtic sign (February 4-February 8, May 1-May 4 and August 5-August 13)
Under the sign of uncertainty. This Celtic star sign is often lonely and sullen, but they have a quick mind and can really let go when surrounded by the right people.
Cedar (February 9-February 18 and August 14-August 28)
Under the sign of confidence. Your strong character is matched only by your charm, which is often devastating. You dream of a life of adventure and exploration, except in love, where you seek stability.
Celtic sign Pine (February 19-February 28 and August 24-September 2)
Under the sign of particularity. You are intelligent and perfectionist; sometimes you find it hard to let go. In love, you are quickly won over, which can play tricks on you.
Weeping willow (March 1-March 10 and September 3-September 12)
Under the sign of melancholy. Often deep in thought, you have a great artistic sense and seem fragile. However, you are very determined and often achieve your goals. You love to surprise others when they do not expect it.
Linden (March 11-March 20 and September 13-September 22)
Under the sign of doubt. Endowed with a great vitality, you like to surround yourself with a lot of people and always show kindness. You are faithful and jealous in love.
Oak Celtic sign (March 21)
Under the sign of bravery. People notice your charisma, as well as your ability to lead a team to success. You're a natural leader who's often admired.
Hazelnut (March 22-March 31 and September 24-October 3)
Under the sign of the extraordinary. You hate going unnoticed and often use your charm to seduce your interlocutors. Generous and stubborn, you want to do good and are ready to move mountains.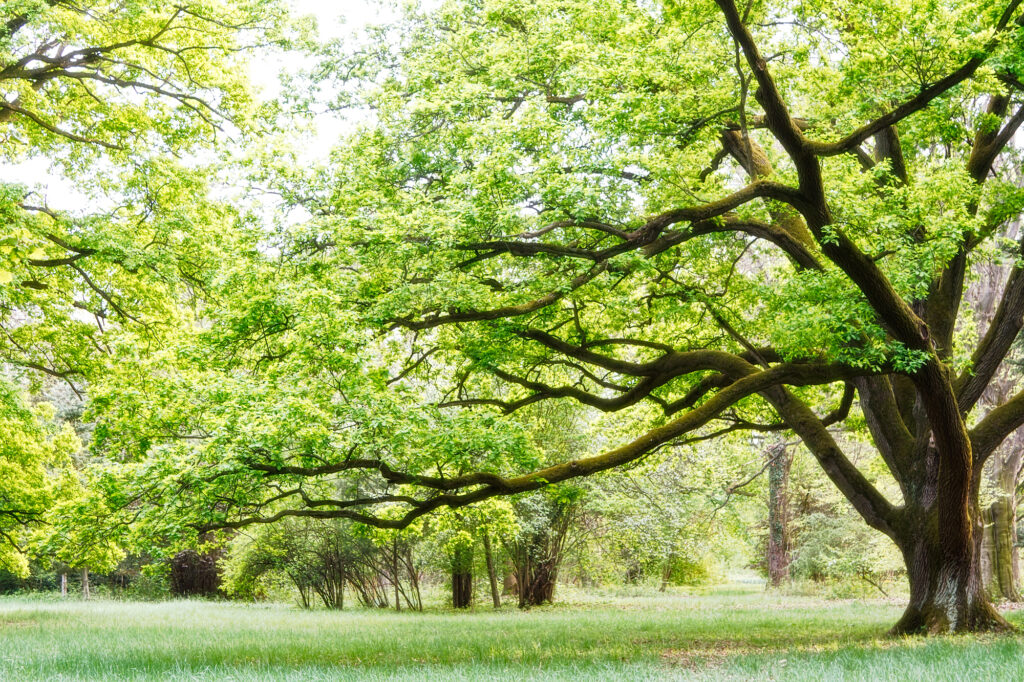 Cormier (April 1-April 10 and October 4-October 13)
Under the sign of delicacy. Your refined appearance in no way prevents you from being a passionate and often prone to crush. You have talent, learn to develop it.
Celtic sign Maple (April 11-April 20 and October 14-October 23)
Under the sign of independence of mind. You have your head on your shoulders and are not afraid to embark on new projects. In love, you need confidence and independence.
Walnut (April 21-April 30 and October 24-November 11)
Under the sign of passion. You hate attention and yet you are brilliant and admired. Your high intelligence sometimes takes precedence over your emotions.
Chestnut (May 15-May 24 and November 12-November 21)
Honesty. You have a great sense of responsibility and hate injustices. Your family life takes priority over the rest, and you are looking for great love. Your relationships are harmonious and peaceful.
Ash celtic sign (May 25-June 3 and November 22-December 1)
Under the sign of ambition. Nothing stops you when you have an idea in mind, and you are ready to do anything to succeed. Your sense of dialogue makes you someone very convincing and helps you get what you want.
Carolina Charm (June 4-June 13 and December 2-December 11)
Under the sign of good taste. You are diligent, conscientious and disciplined: in short, you are the definition of good taste and professionalism. At work, people often admire you, they envy you even more often for your success.
Fig tree (June 14-June 23 and December 12-December 21)
Under the sign of sensitivity. You have a great sensitivity, so as not to be susceptible, and that can play tricks on you. Your humor often helps you stand out.
Birch (June 24)
Under the sign of inspiration. Wherever you go, you are noticed by your natural elegance. You aspire to be free and to express your creativity. In love, you cannot bear to be bullied.
Olivier (September 23)
Under the sign of wisdom. You are looking for harmony in all areas of your life. You are gentle, independent, thoughtful and you want to succeed without putting others at your back.
Beech (December 22)
Under the sign of creativity. You are not afraid of novelty and your ambition is matched only by your brilliant mind. You will go far if you really give yourself the means, but do not forget that success does not have the same taste when you are alone.
---
You may also like:
---