Christmas prayer: a powerful prayer with the family
---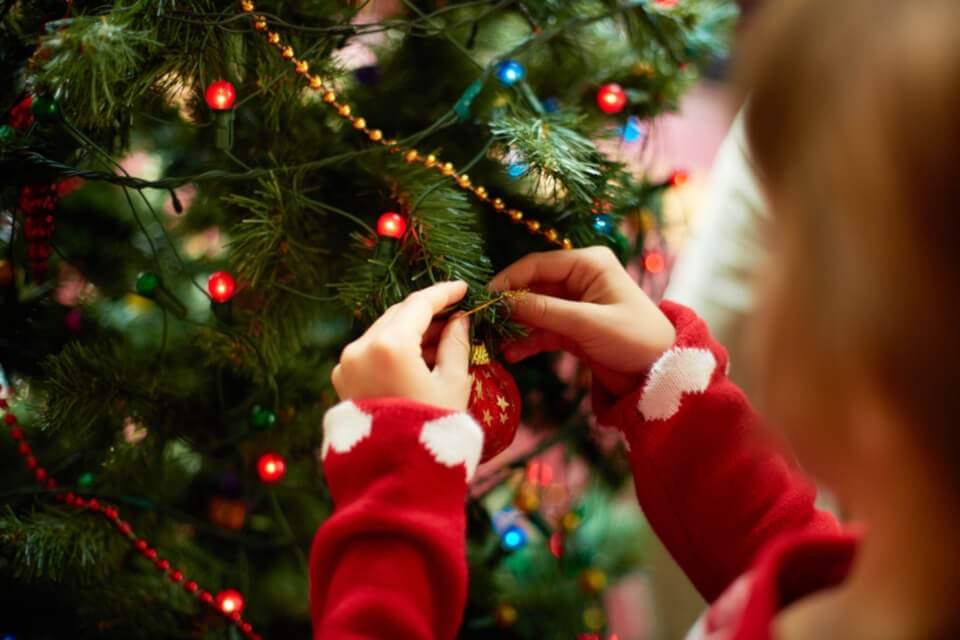 If there is a good time to rekindle our faith and restore our hopes for a better world, this time is Christmas. We are open-hearted, close to our family, already waiting for the new year to come. The birth of Christ unites families and loved ones in one communion. It is a period of love, affection, good food and great joy. Here's how to celebrate your Christmas with your family through a powerful Christmas prayer.
Receive all our tips by email!
Love Astrology? Subscribe Now and Receive Exclusive Content!
Why is it important to pray in the Christmas supper?
---
It is through prayer that we establish a connection with Jesus Christ. It is a time to thank, praise and ask for blessings. Words put one after another have no power unless they are prayed in faith. But with faith and intention they come to their own, and then they can move mountains. Especially at Christmas, which is when we are with our hearts open, wanting to be close to the people we love, Christ enlightens everyone by bringing them closer to each other. So it is the best time to bring your family closer to God and strengthen family unity.

98.1% (1312)
A powerful Christmas prayer
Join your family, hold hands and pray with great faith:
"I wish, Lord, this Christmas to adorn all the trees of the world with fruits that feed all who are hungry.

I wish, Lord, this Christmas to become a star to guide us to Peace and to cease immediately the violence. I wish, Lord, this Christmas to have a great heart and a pure soul to shelter those who agree and especially those who disagree with me.

I want you, Lord, this Christmas to become a less selfish and humbler human being and to ask less for me and contribute more to my fellow man.

I want to thank you, Lord, for this Christmas; thank you for so many blessings, especially those that came in the form of suffering and over time has built in my chest the safe shelter where the Faith is born.

Amen."
Christmas prayer for thanksgiving
If you and your family have had a blessed year, this may be the ideal Christmas prayer for your supper:
"This Christmas we pray to strengthen what this date represents. I want, Lord, to thank you for so many blessings, especially those (you mention blessings obtained this year).

Give us strength and tenderness to be useful people who fight for a World where there are good days and many good things.

Lord, you will be welcome to this house, until one day we can gather in yours.

Amen."
Christmas prayer for sufferers
"Lord, on this Holy Night, we lay before you? all the dreams, all the tears and hopes contained in our hearts.

We ask for those who cry without having a wipe of tears.

For those who moan without having anyone to hear their cry.

We plead for those who seek You without knowing for sure where to find You.

For so many who cry peace, when no one else can.

Bless every person on planet Earth.

Stay with us, Lord.

Amen."
---
You may also like:

98.1% (1312)
---