Crystals and gemstones for Aries: balance your qualities and flaws
---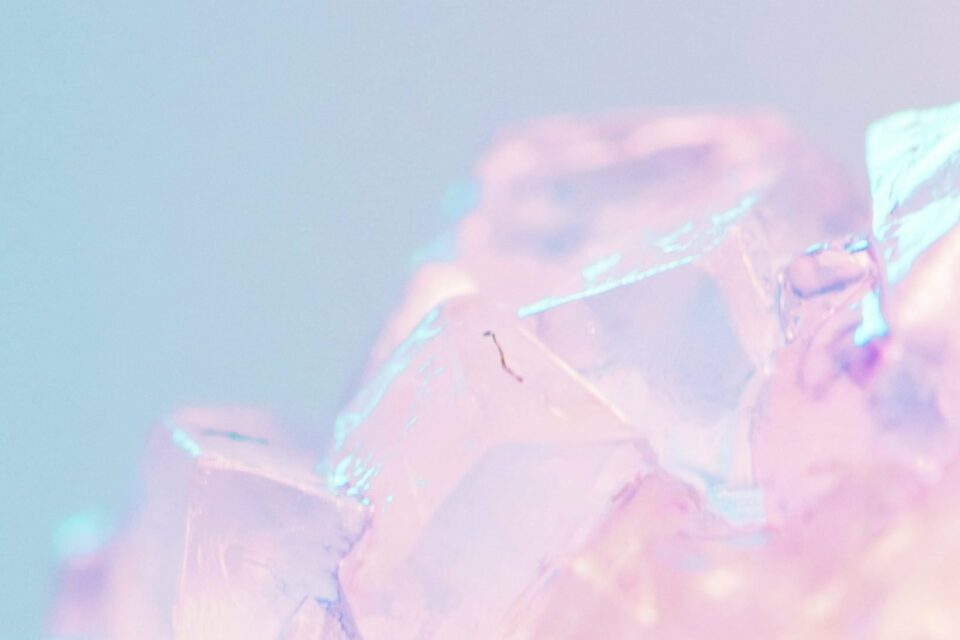 There are several studies that show the importance of crystals in our life. They help clean the environment and the maintenance of the energies around us. When it comes to personality traits such as the one our sign gives us, they are also important allies. Find out now the best crystals and gemstones for Aries.
Receive all our tips by email!
Love Astrology? Subscribe Now and Receive Exclusive Content!
Crystals and gemstones for Aries help you with your personality
---
If you were born an Aries, you must have immense inner strength. The spirit of Aries is to break the world with courage and dynamism. You probably act before you think because action and movement are very fundamental to you.
Although admired for your strength, some aspects of your sign can cause you problems. Impatience and anger attacks are often the most common. To balance the negatives and enhance the good, see below the list of crystals and gemstones for Aries.
Crystals and gemstones for Aries
Tiger's Eye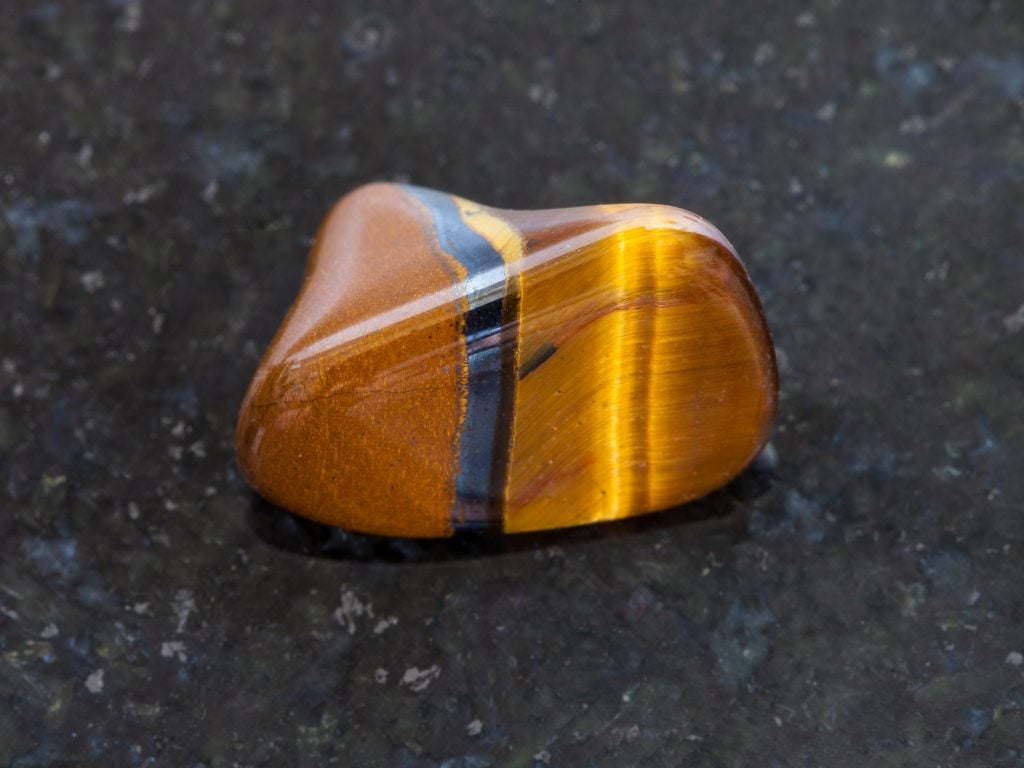 Tiger's Eye stone is one that provides an intense inner strength. We already talked about that being an Aries, you are probably full of it. But the thing is that together with this inner strength, Tiger's Eye gives the ability to make firm decisions.
If you have been experiencing some bad times and even regretting after your quick (and bad) decisions, try to have this stone always around you. Every time you feel that fire burst is coming again, hold it in your hand and breath deeply. It might give you instant wisdom to make better choices.
Jasper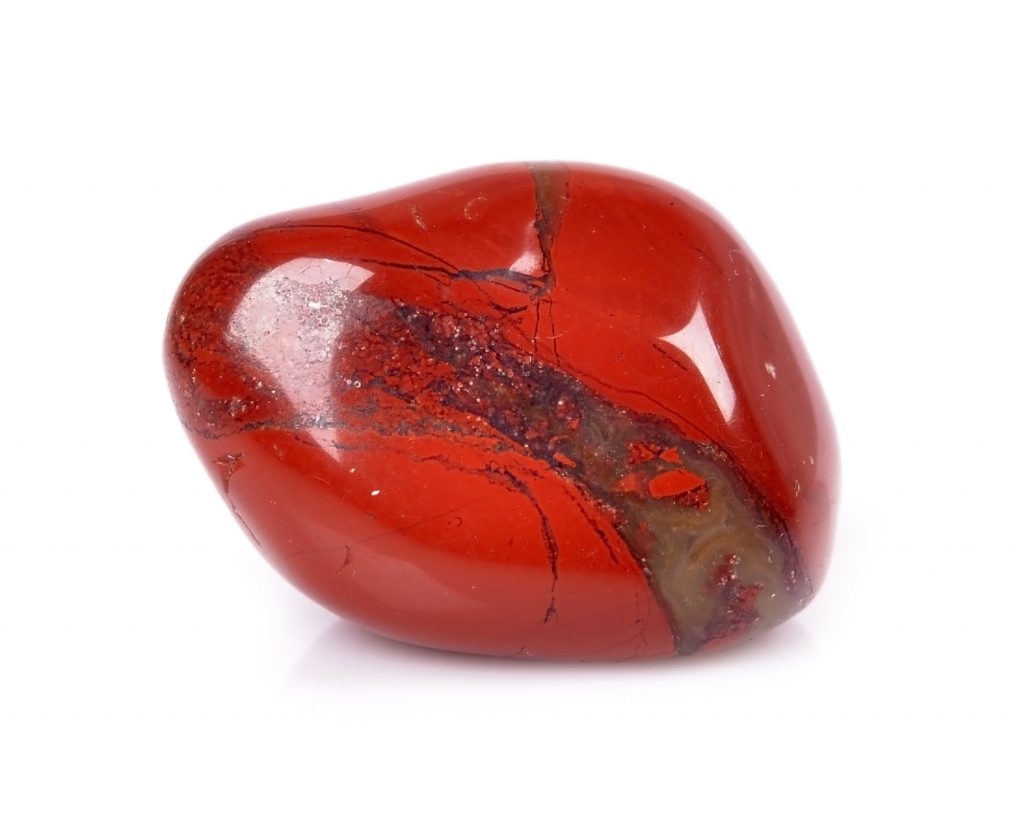 The red stones influence Aries in a special way because their color represent your element fire. When it comes to Jasper, it enhances some of Aries' personality traits but also bringing a little bit of ground.
This stone is known for being one of the most strong and stable stones on Earth. Jasper stimulates blood circulation and increases sexual energy. It also gives you more courage and heal your body taking the stress and fatigue out. And we know how this is amazing for a body that carries all the intensity of Aries.
Carnelian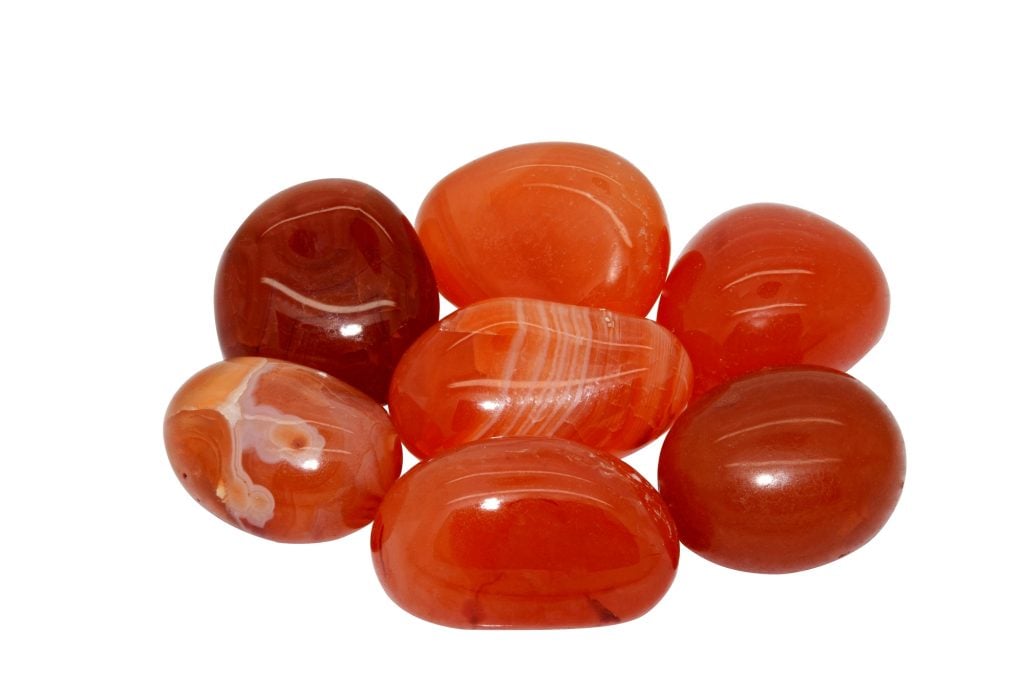 This is another red stone that helps Aries to balance sides. Its powers are very similar to the Aries' characteristics, such as sharpen the mind and stimulate the body's metabolism and circulation of energies.The spirit of this stone is also agile and eager for change, but the changes tend to always be positive under the influence of Carnelian.
If you love the way you are and do not want to give your Aries essence up, choose to take this stone everywhere with you.
White Quartz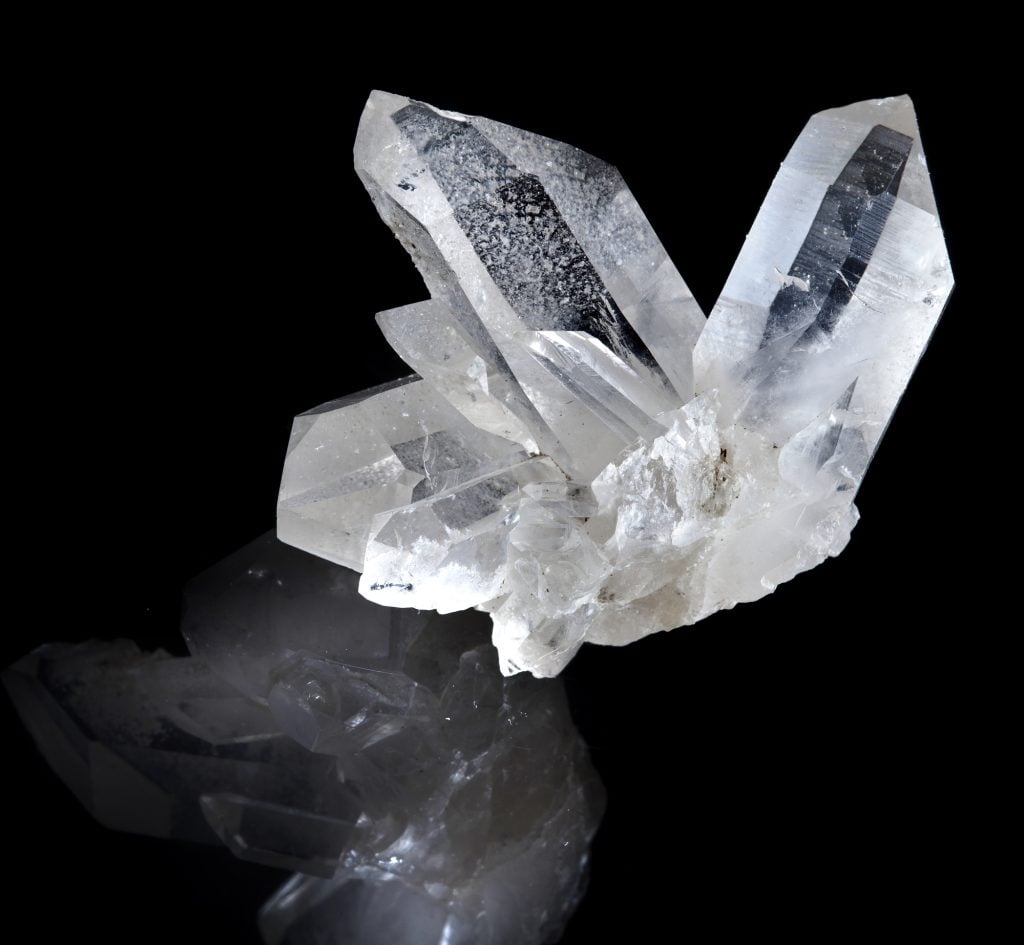 All the restlessness that a life of Aries promotes needs a filter, right? White Quartz works as a "place" where the rush can rest and turn into calm. It absorbs all the negative energies, promoting a real cleaning in the environment.
The mind of Aries never stops, so you can see White Quartz as a best friend at the time of meditation. Always have one of these stones in your room and clean it from time to time. After a day of stress and restlessness, hold it in your hands for a few minutes and sit down to meditate. It will help you to slow down your mind.
---
You may also like:

98.1% (1312)
---