4 crystals for Capricorn season: focus and self-love united
---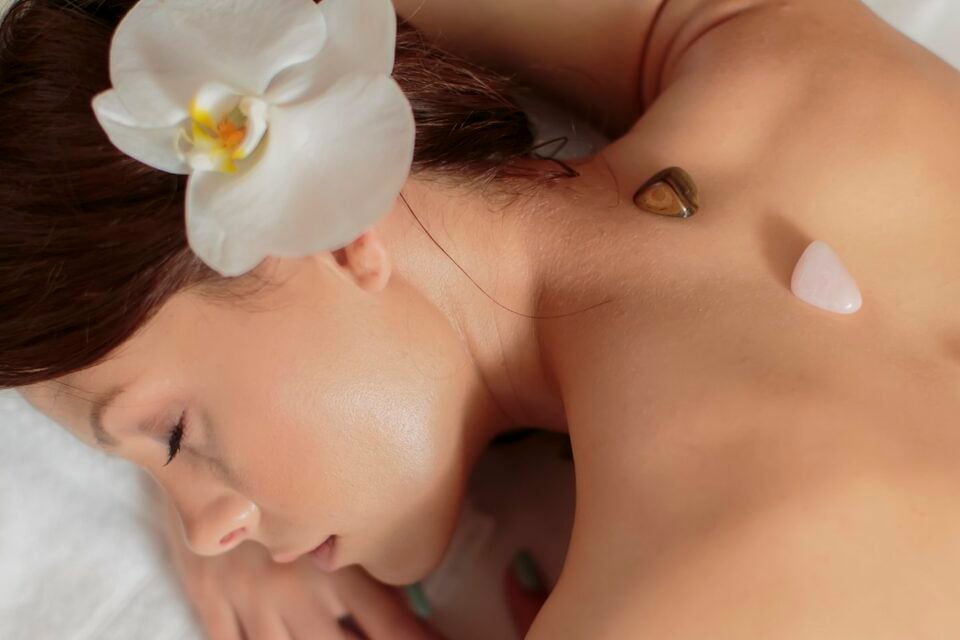 Every year we need extra help with a set of good crystals for Capricorn Season. This time, we need it more!
Probably you know by now that half of the zodiac sky decide to go to Capricorn at the same time and through up a party there. We bet it's a bit of a dense one, and we are all suffering with this gathering. With Mercury, Pluto, Saturn, and the Sun in Capricorn, it's normal to feel the good and bad energies of this zodiac sign hitting us hard.
If the high vibrations of Capricorn are related to hard work, discipline, ambition, and tradition; the low ones can put us pessimistic, cynical, inflexible and obsessed. To boost the first ones, and smooth the seconds, we have two types of crystals for Capricorn season. 
Receive all our tips by email!
Love Astrology? Subscribe Now and Receive Exclusive Content!
4 Crystals for Capricorn season
---
In an exercise of honesty with yourself, consider which energies you need to work on more when you choose which crystals to use for this season. Let's find out more about the four elected crystals for Capricorn Season.
1. Onyx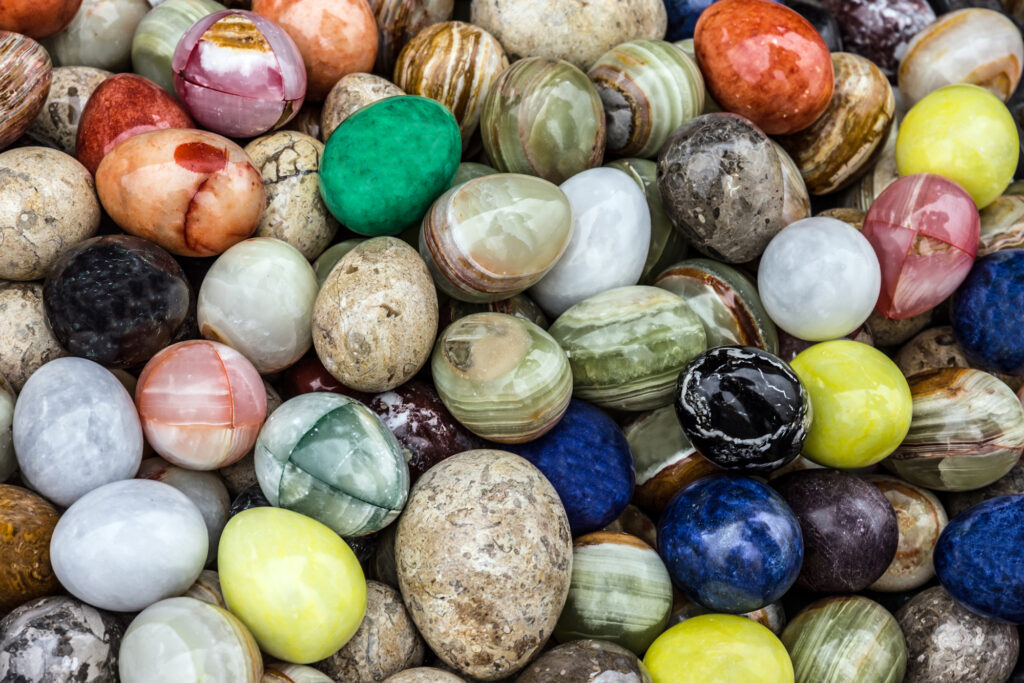 Onyx is an incredible gem, hard to leave out of any crystal list. Helping you to face your fears, and protecting you along the way, it perfectly matches the commitment demand of Capricorn energies. It also helps to set realistic goals that we can actually pursue.
Green aventurine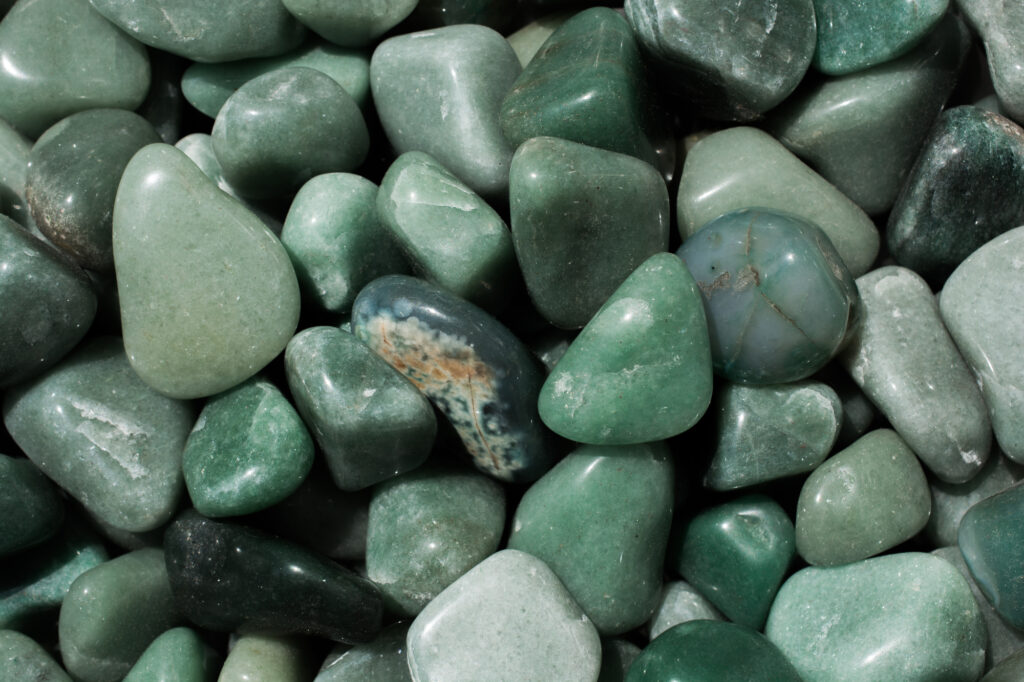 The luckiest of all gems is our second choice of the crystals for the Capricorn season list. It will not only attract luck to your life but help you with old patterns that have been keeping you away to fulfill all your potential. 
An intuitive mind is also boosted by this crystal, and we need that when by the time to express and chose our goals and ambitions. And, last but not the least, it helps to diminish the negativity that sometimes wins over us during these challenging times.
Jet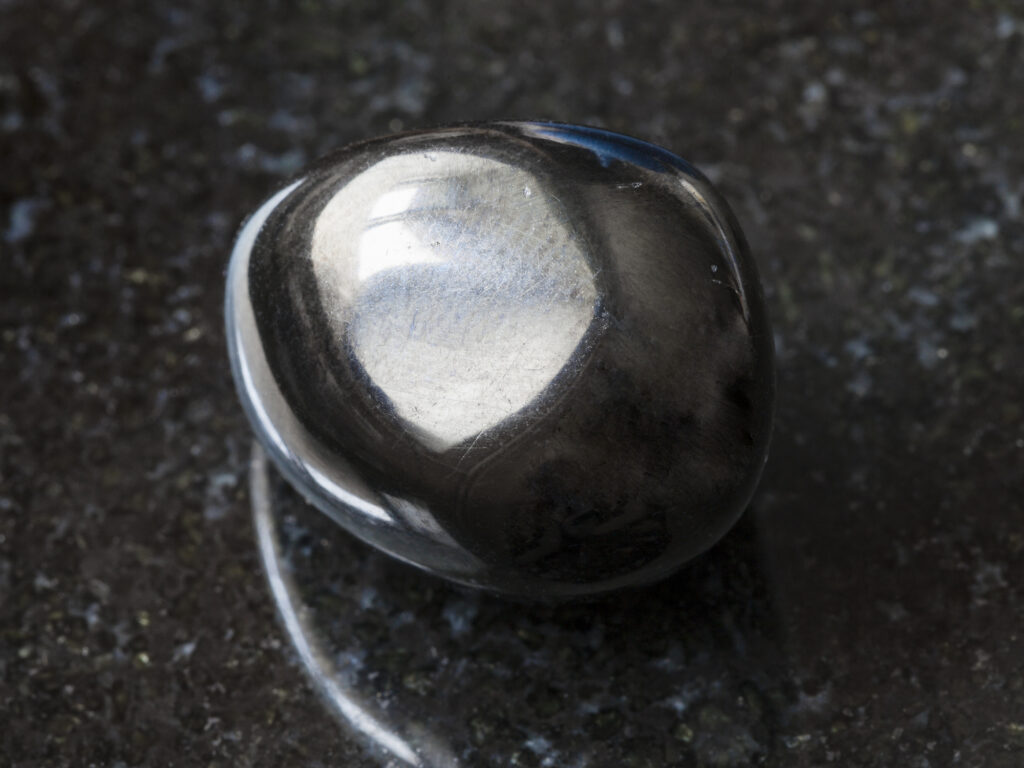 Working almost like an energetic filter, Jet helps to remove negative energy. And, you need to practice positivity, especially towards yourself! Remember, put that positivity in the real world. Make a good tea for yourself, listen to your favorite song, take care of your crystals and charge it in the moonlight. The energy is boosted when we materialize it, therefore, don't use only the gem, do something with the extra power it gives you.
It has incredible healing properties, and includes, can help you with headaches result of hard-working long days. 
It's the perfect gem to carry for new beginnings and intentions for the future.
White Howlite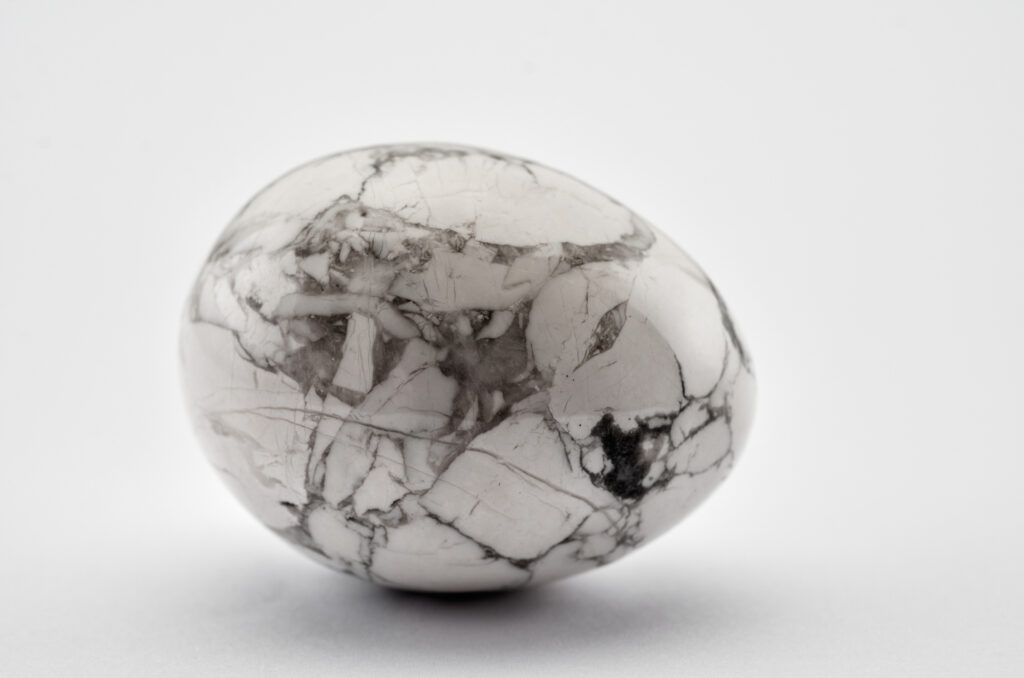 After all the focus in work and goals, time to consider self-love. The truth is that we should never forget self-love and self-care. A balance is necessary, even during the periods we need to put more focus and effort on work and other projects.
Especially if you are the kind of person that forgets to eat healthily, to take care of your skin, to stop to be with a friend, or do something for pleasure, the White Howlite needs to be in your life right now. 
Since we can't escape the Capricorn season party the zodiac has waiting for us this year, let's at least take our best clothes, the prettiest smile and our secret weapons, the crystals for Capricorn season.
---
You may also like:

98.1% (1312)
---