4 super crystals for Sagittarius season
---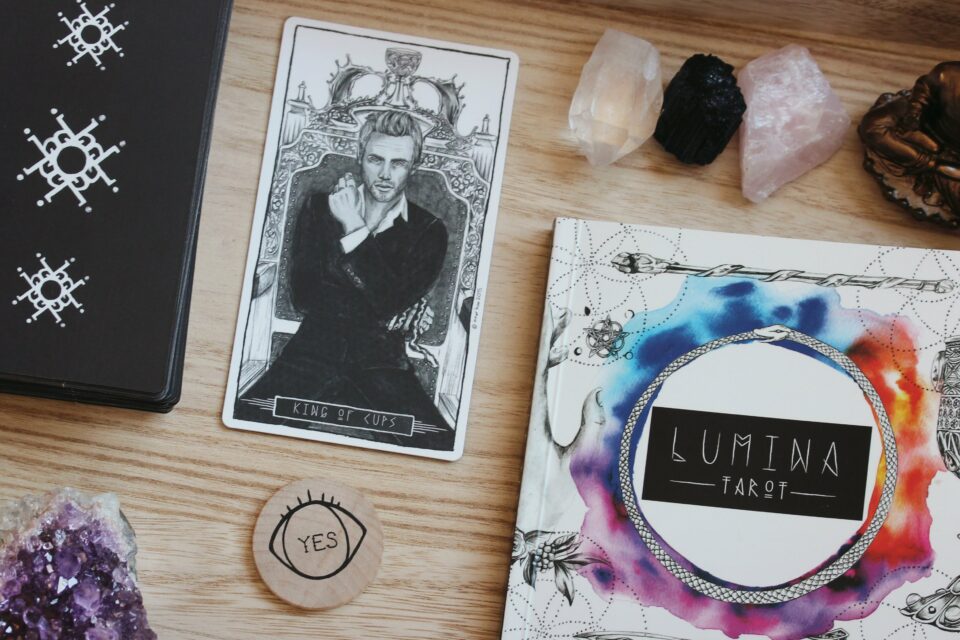 Do you know which are the crystals for Sagittarius season? This season will provide us an energy boost after the intense Scorpio season. Come and find out what this Sagittarius season will bring along and which crystals are most adequate to be used.
Crystals for the Sagittarius season will help us to make the most of this time. The energetic power of the stones allows enhancing certain characteristics of the personality of its bearers. For this reason, human beings use them to protect and harmonize their energies.
This Sagittarius season will bring us a boost of positive energy emanated by Jupiter that is the ruling planet for Sagittarius. In this time of the year, we will feel adventurous, joyful, and also the need to explore the Universe and its mysteries, as well as other cultures and lands.
Receive all our tips by email!
Love Astrology? Subscribe Now and Receive Exclusive Content!
Crystals for Sagittarius season
---
So that we can take advantage of this time, if you use the healing crystals for the Sagittarius season, they will help you to clarify your aura, help you get rid of past traumas, release negative energies and open blockages that might be affecting your energy field.
1. Sunstone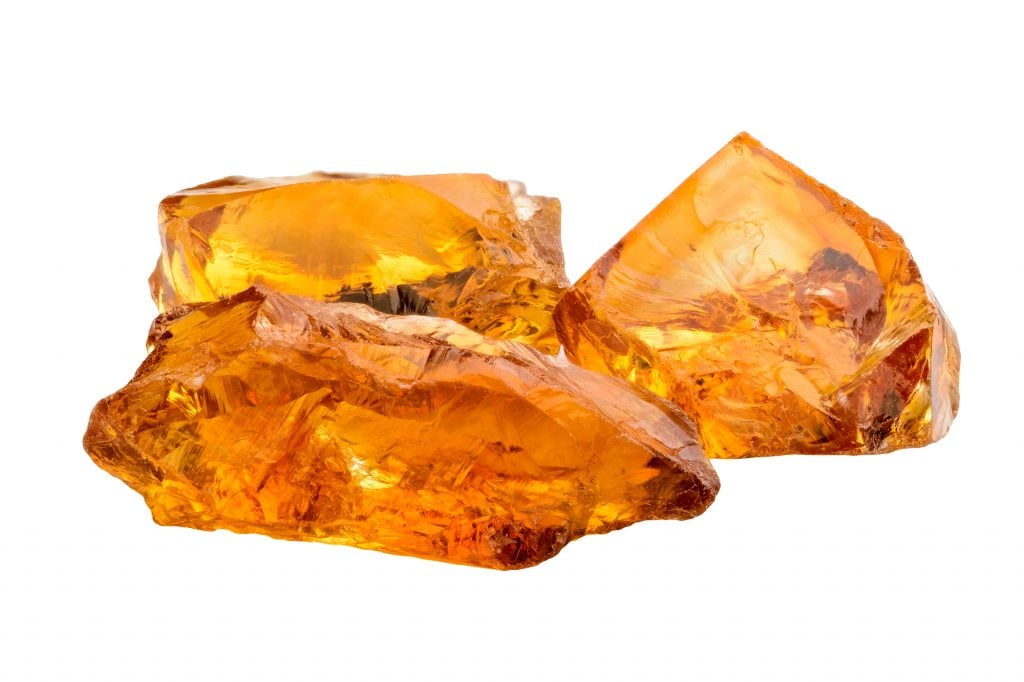 This crystal will help you to release those memories from the past that are most painful to you, allowing you to move on graciously and with confidence.
During the Sagittarius season, the Sunstone, along with the great energy from Jupiter, will help you improve your spiritual wisdom, as it will bring luck and abundance.
The Sunstone is also a crystal that makes you feel inspired to find positivity and hope even in the hardest situations. This way, you will be more self-confident and more aware of your own worth. In case of any trouble, this crystal will also provide you with the strength to overcome obstacles, giving you the courage to start over with more enthusiasm and of course, more energy.
2. Crystals for Sagittarius season: Bronzite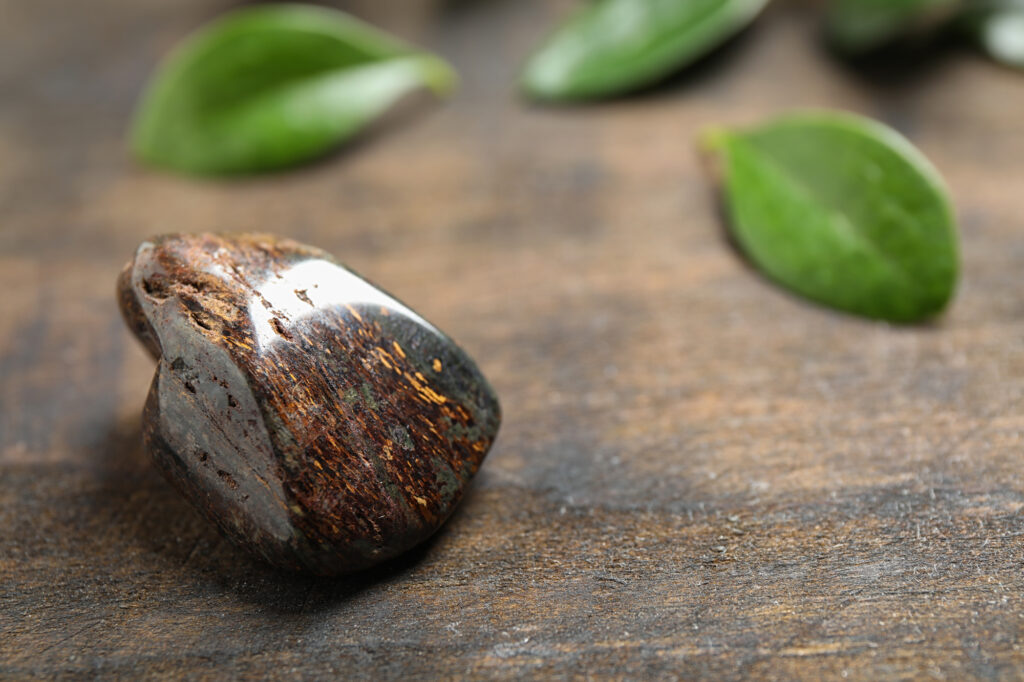 This crystal is a very important one for this Sagittarius season. Bronzite is a crystal that has a powerful connection to the earth and it will help you bring the stability and confidence you need to balance this fiery season.
This crystal helps not only the Sagittarius natives but all of us. It is a crystal that relates to balance, to measuring the approach we make towards others, either with words, opinions or actions.
Besides that, this stone is great to help us get more self-confidence and to encourage us to act according to our heart's desires.
3. Selenite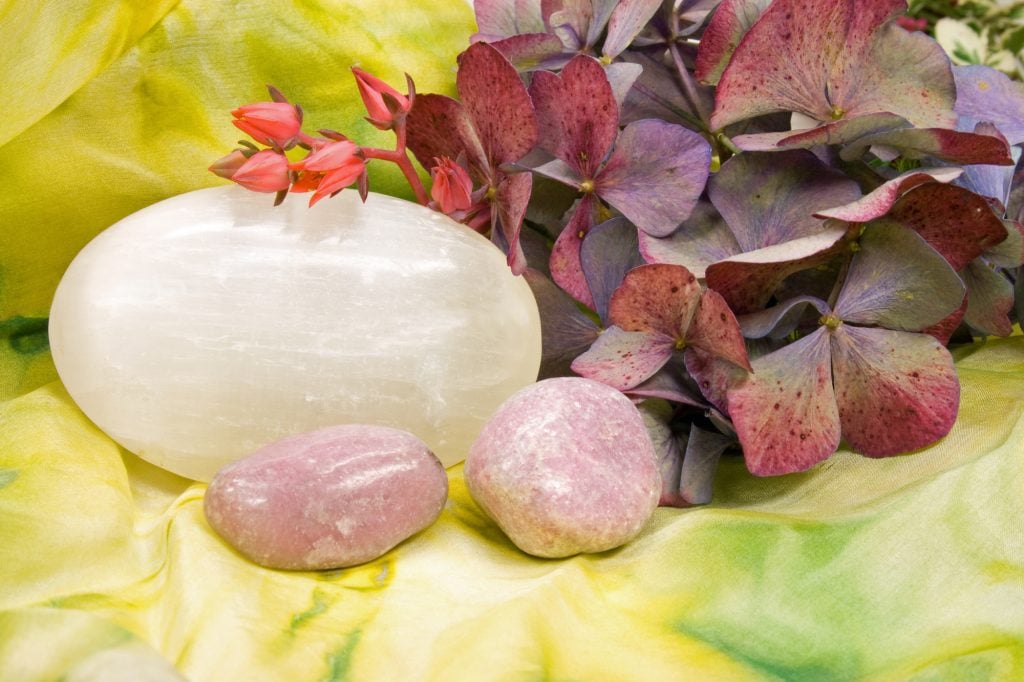 Selenite is the crystal to use if the energies of the Sagittarius season are too overwhelming to you. This crystal has high vibrations and it not only helps clean your aura but also helps to balance and harmonize your mind, body, and soul.
Selenite also helps those who keep on gaining wisdom and searching for your connection with the spiritual realms. This is also good for Sagittarians as they are known for always wanting to learn more and develop themselves.
As Selenite helps activate the Crown Chakra and connect to our Guardian Angels and Spirit Guides, during this season it will help us our spiritual growth, guiding us and supporting us from higher dimensions.
4. Crystals for Sagittarius season. Turquoise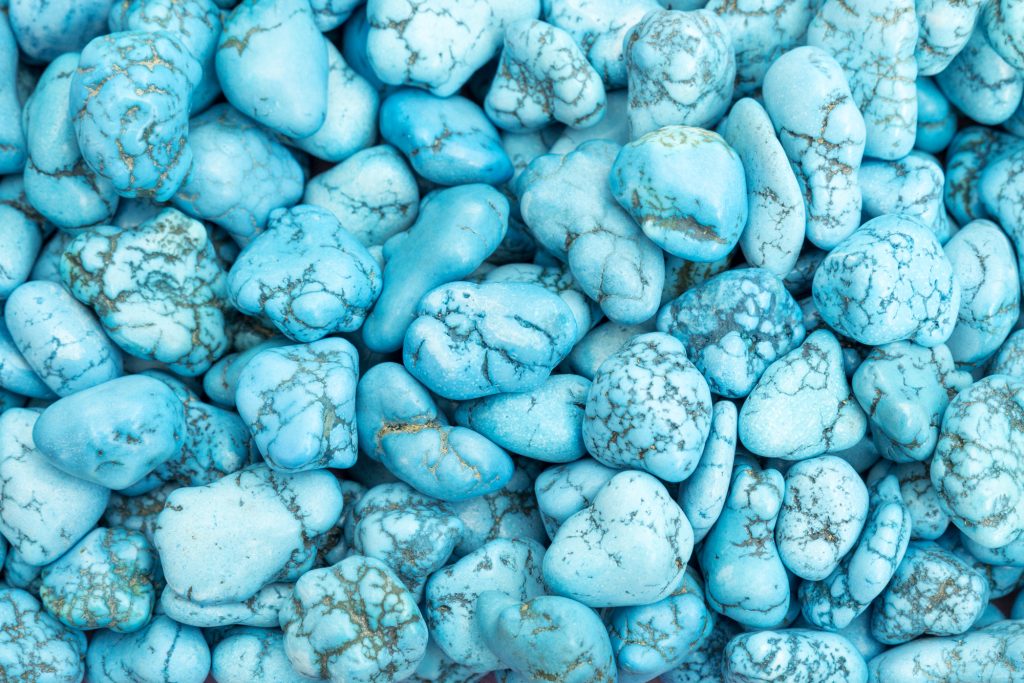 During the Sagittarius season, the Turquoise crystal helps to amplify the abundance and luck, as it has vibrant energies that help restore health and bring prosperity.
Its color, the bright blue, provides rejuvenating energies which will connect you to the well-known oceans' healing vibes. Feel your inner strength and resilience and follow your dreams.
During the Sagittarius season, the turquoise crystal will help you expand your horizons, exploring and discovering new things. It will also help you in your spiritual path, promoting your personal growth and your search for self-wisdom and knowledge.
---
You may also like:

98.1% (1312)
---