Sagittarius season: time to dream big!
---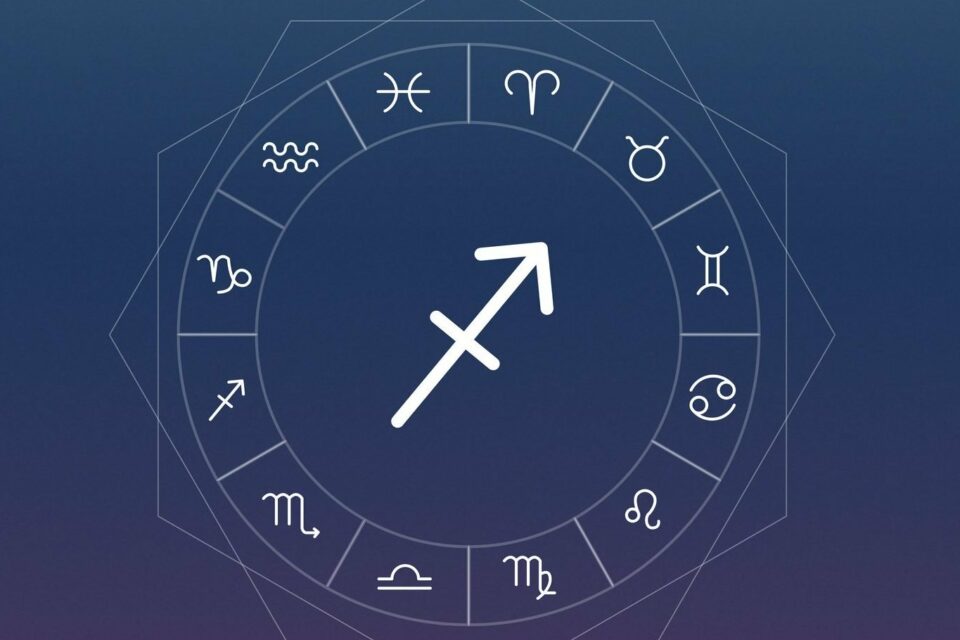 Sagittarius season is finally here, that time of the year that brings us some light energy after the intensity of Scorpio. 
For a better understanding of how the energies of Sagittarius season will affect your life, save the next dates and most important events in the sky. If possible, check out on your natal chart where they are influencing you more.
Sagittarius Season: optimistic vibes
---
Sagittarius is here to bring fire and optimism to our lives as we approach the end of the year. Use that energy to celebrate all your achievements this year, but most of all: to dream! 
Dream big, believe in yourself and in your dreams. Sagittarius with its arrow it helping you to look into your future and project it. Its arrow has no limits, so don't limit your dreams to obstacles you don't even know they will be there.
We are sure the person that dreamt of taking the man to the moon, ignored all those voices saying it's not possible and projected all their vision during the Sagittarius season. 
Although that destination you are dreaming of is amazing, Sagittarius season has other tasks for you: enjoy the ride! Enjoy it from this precise moment, trust in it, and value all the moments.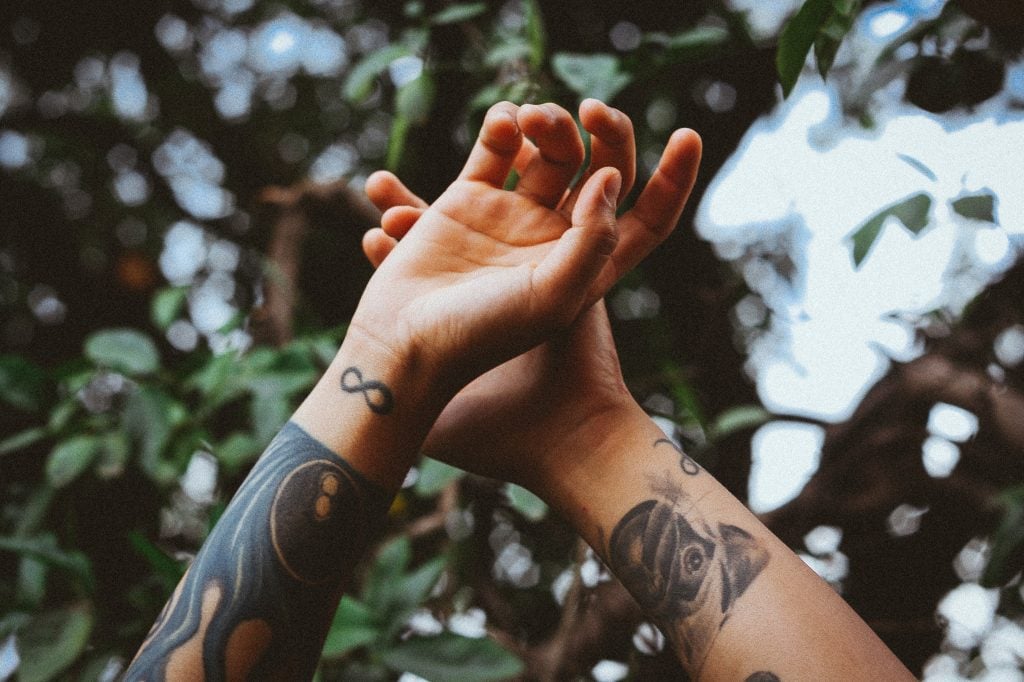 Sagittarius Season: but is it all about Capricorn?
Now that we have shared the good news and fill you up with positive vibes, let's get into serious business. This Sagittarius Season seems all we hear about is Capricorn. Confused?
The different planets, that represent different aspects of our lives, move through the different signs at different paces. By now in the sky, Capricorn is filled up with planets, and it's imposing its energy. 
With the dense, pragmatical, fixed energy so strong right now, we're glad the Sun is in Sagittarius to help us deal with all that Capricorn vibes. But how is Capricorn influencing us?
Sagittarius Season: Jupiter in Capricorn
Remember how a year ago we were all so happy when Jupiter entered Sagittarius? Jupiter spends 12 months in each sign, so we'll have to wait another 12 years to have this planet on its favorite sign. 
If in the last 12 months Jupiter was giving us most of all the loving energy of Sagittarius, now that it enters Capricorn, the vibe changes a little bit. 
The Jupiter in Capricorn is about focus. Do you really want to achieve your goals? This transit will help you do the hard work you have to get there, to be discipline, to believe in yourself. Do you remember Sagittarius is here to teach us how to enjoy the ride? Well, Capricorn is here to teach you how to drive through that path.
Sagittarius Season: Pluto and Saturn in Capricorn
Capricorn again! Pluto and Saturn are both in this sign right now, moving towards each other, something that happens every 34 to 38 years. While they are getting closer (they will be aligned on the 12th of January) we can already start to feel their influence.
These two planets have quite a reputation. They are known for being the most intense, Pluto is the planet of sudden changes and Saturn of our challenges. Connected with moments of change and transformation, as they are getting closer, the recipe gets more and more interesting.
It's important to keep something in mind: every aspect of Astrology has positive and negative vibes. Therefore, you shouldn't be scared, but always focusing on learning with every new step of life.
Both Pluto and Saturn have been in Capricorn for a while, which means that we have been preparing ourselves for this more intense moment when they are getting conjunct. 
We as a society, and individually, are seeing our structures being defied. Some of our foundations will soon change, but changes can be the best thing that happens if we make the most out of it. Be prepared, but not scared! How? Use the amazing vibrations of Sagittarius to trust in yourself and in the universe.
These aspects have different levels of influence in different people, and it manifests in different aspects. For example, if Capricorn is in your 10th house, which represents the Career, the transits will be influencing this aspect of your life.
Check it out and enjoy the holiday season with the amazing light energy of Sagittarius and the incredible strength and will of Capricorn.
---
You may also like:

98.1% (1312)
---