Selenite: going deeper into its benefits
---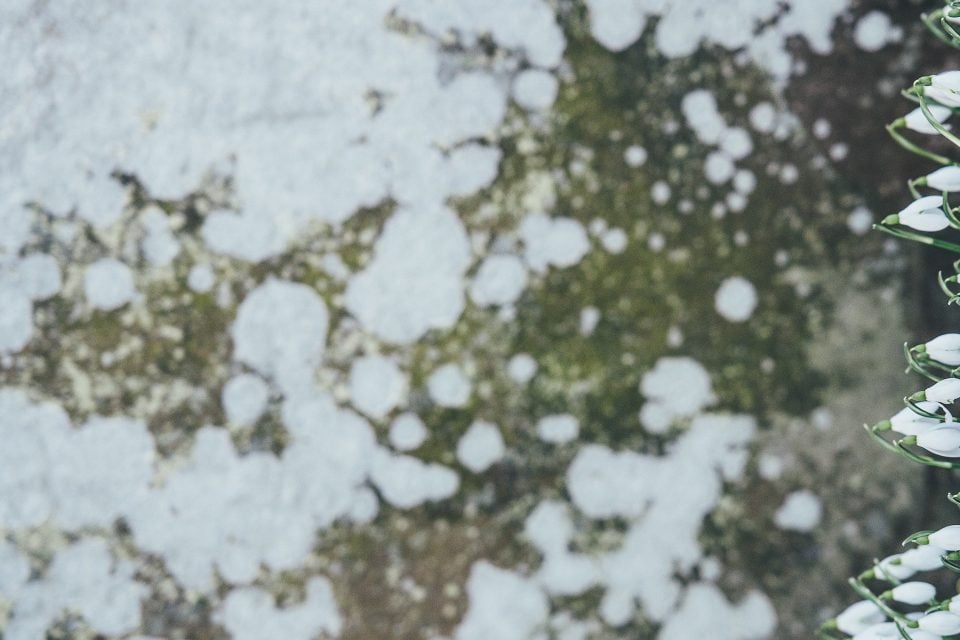 If you are interested in energy or in cartomancy, you know that we must never underestimate the power of crystals. This is once again the case with Selenite. This stone, soft and transparent, is as beautiful as fascinating. Did you know, for example, that it is a thousand years old and possesses many unsuspected benefits? Find out everything you need to know about it.
Receive all our tips by email!
Love Astrology? Subscribe Now and Receive Exclusive Content!
The origins of Selenite
---
Although this stone is said to have multiple origins, it is indeed Greek mythology, and more precisely of the Selene Goddess, that it takes its name. This famous goddess, a symbol of innocence and purity, was also associated with the White Moon and that is why according to some, the Selenite draws its power from Full Moon nights.
You should also know that according to the legend of its creation, this crystal fears water and should normally dissolve on contact with it. It is a pure stone, tender and fragile; it is easily scratched, so it must be handled with care.
This fabulous crystal has both physical and psychological virtues. For your body, it will help to reduce joint, muscle or migraine pain. After a physical effort, soothe your pains with a stick of selenite on your skin. The stone will relax your muscles, which will help prevent cramps the next day.
If you suffer from migraines, this stone can help relieve your pain. Just apply it on your forehead and relax, you will quickly feel its benefits. But it is especially on the psychological aspect that its benefits are incredible: stress relief, increasing self-confidence, etc. This stone serves as a real boost.
In addition, it is important to note that Selenite hunts bad waves, negative spirits and thus purifies a house. That's why it can be interesting to use this crystal as a decorative object.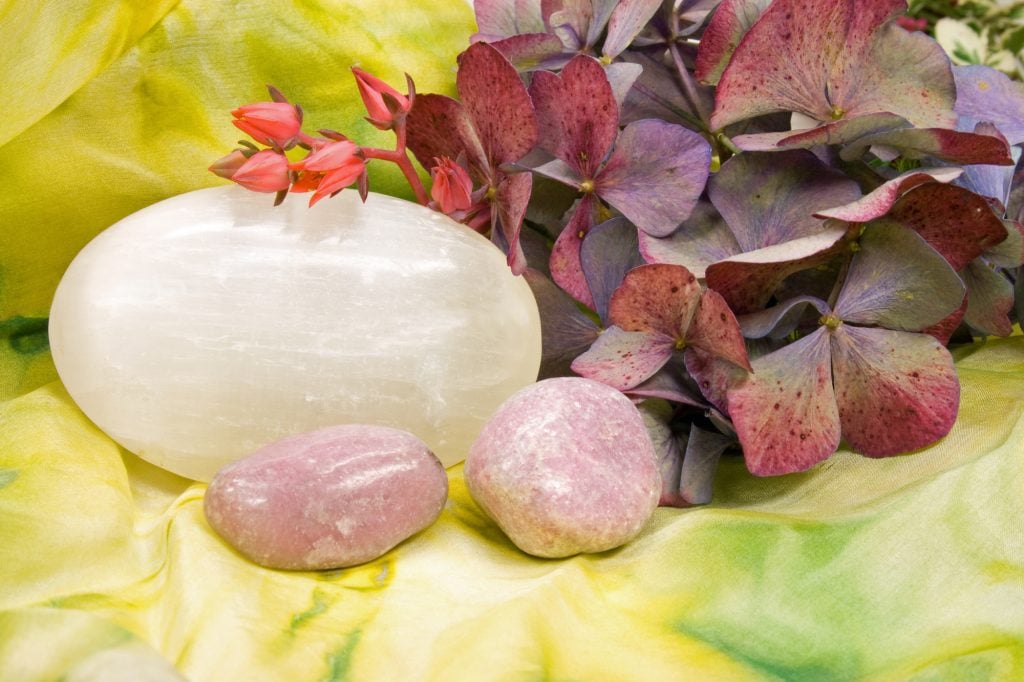 To enjoy every day the aesthetics and the many benefits of this strange stone, why not integrate it to a part of your decoration? Most people use it as a lamp or bedside lamp specifically. Thus, the stone watches over their sleep which allows them to spend a better night. In most cases, individuals also wake up less anxious and less stressed. For people with depression, this can be a good start for a cure, as can allergy sufferers.
So, are you convinced by the benefits of this stone?
Purification and recharging of the Selenite
Whether in the form of a pendant, bracelet, rolled stone or raw stone, this stone must be purified and reloaded so that it can bring you its benefits again. Indeed, after a while, the stone will have exhausted all the energy it contained and will need to find natural energies.
To do this, it is sufficient to purify with salt, but especially no water, since this particular stone is soluble in water. Then, it should be loaded. For that, it is enough to put it in the sun on a mass of quartz like a geode or a piece of Amethyst. Or, and above all, expose it to the rays of the Full Moon.
---
You may also like:
---