Dreaming of a rat: meanings and interpretations
---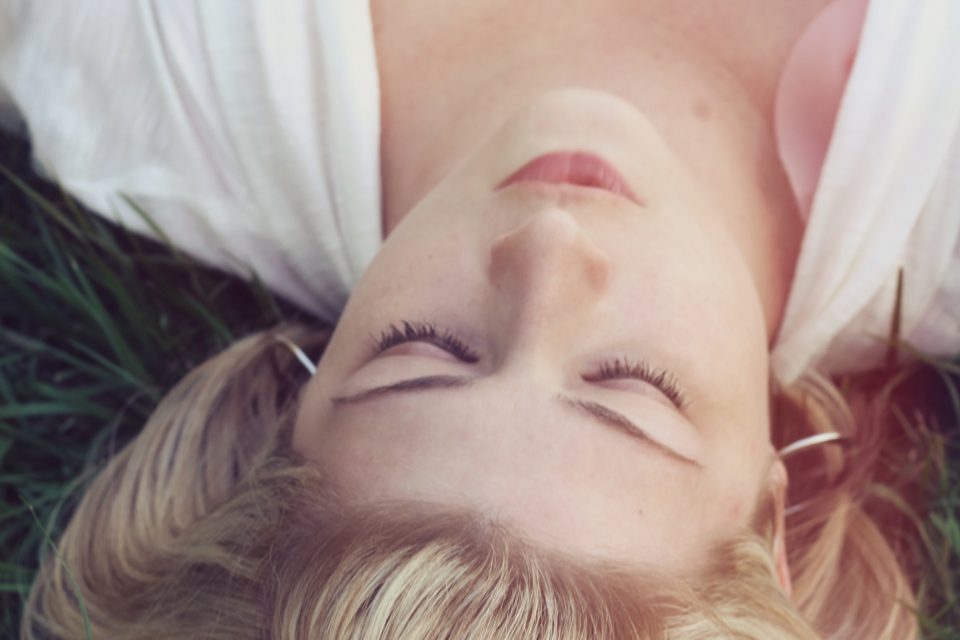 Do you know what dreaming of a rat means? Dreams are combinations of images, thoughts, voices and sensations that we receive while we sleep. Through them, we can bring hidden desires and fantasies to life, including creating a "real" image of a situation that would not be possible when you are awake.
They can also represent your fears and problems, putting you in a distressing, nervous and even dangerous dream, turning your night of sleep into a nightmare.
Most dreams reflect our fears and desires. It can be something that afflicts us whenever we think of it or just the will to conquer something. The more you want to achieve something or fear it, the greater chance you have of dreaming about it.
But what dreaming of a rat really means? What do they want to tell us? Do they represent something good or something bad that will happen in our lives? Check below the interpretations about dreaming with this animal.
Receive all our tips by email!
Love Astrology? Subscribe Now and Receive Exclusive Content!
Dreaming of a rat: spiritual interpretation
---
Seeing a rat while you are dreaming is not one of the best things either. It is usually attached to feelings like guilt, doubt, greed and envy. This usually has to do with things that you are not proud or do not want to take on, or that are hiding from you. Either way, it tends to consume you from the inside. Silently. Like a rodent.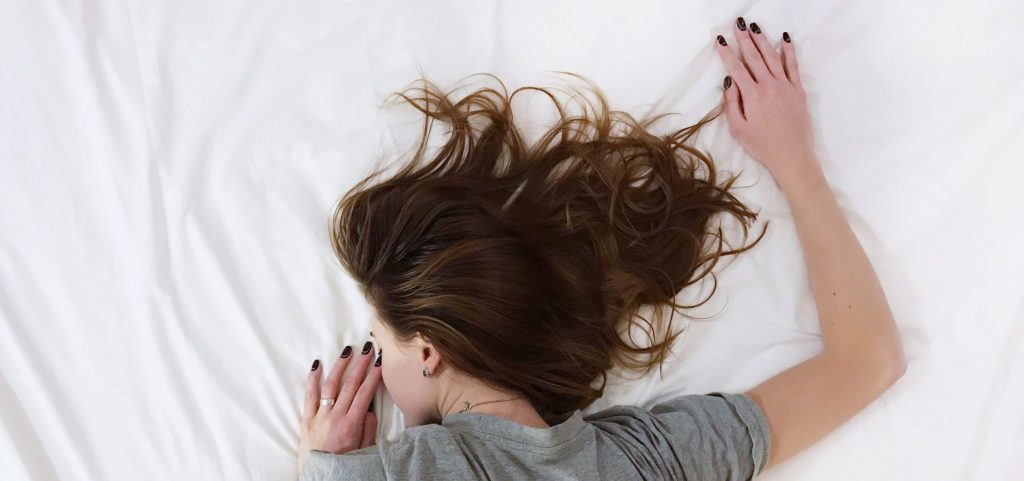 Dreaming of a white rat
The rat is a treacherous animal. Some seem to be meek, like the white rat. So, if you dreamed about a white rat, be careful about the people around you, they might look like your friends, but deep down they want to get you hurt.
Dreaming of a white rat is a sign that not everyone really likes you. There may be someone in your friendships cycle who seems harmless but who is just waiting to harm you. You better pay more attention to the people with whom you relate.
Dreaming of a black rat
Dreaming of a black rat is usually a bad sign. Stay alert, they indicate that you can go through a complicated phase where your feelings and emotions will be hampered by disappointments or constraints.
Dreaming of a gray rat
The gray rat means that you will go through a phase where you will be quiet sensitive. It is likely that in this period you will experience some disappointments that will let you down, such as losing a friendship or ending a relationship. But do not worry, this phase will pass and you will overcome it quickly.
Dreaming of rat feces
Dreaming of rat feces represents luck in life. It means that you will have a stable financial life, being able to afford to buy the things that you dream of. Although very strange, it is considered a very good dream.
Dreaming of a giant rat
Rats can be disgusting animals, but if they are big ones, they become even much more disgusting. However, dreaming of a big rat is not considered a bad dream. It is a representation of money and means that you will find money somewhere or find the job that you are looking for.
Dreaming of a rat bite
Being bitten by a rat in a dream means that someone, because of envy and jealousy, wants to harm you and intends to betray you. It may be necessary to pay attention to the people with whom you relate and not turn your back to anyone.
Dreaming of a dead rat
Dreaming of a dead rat may not be a good sign. It can be a complicated time in your life about family relations or your health care. However, if you dream that you killed the mouse, it means that you will be able to overcome a very complicated obstacle that will arise in your life. Think positive and believe that you will overcome your problems.
Dreaming of a rat can be considered a warning to pay more attention to day-to-day things and to catch light on discussions that might happen. A forewarned is forearmed, isn't it?
---
You may also like:

98.1% (1312)
---