Eating and Yoga practice: what to know
---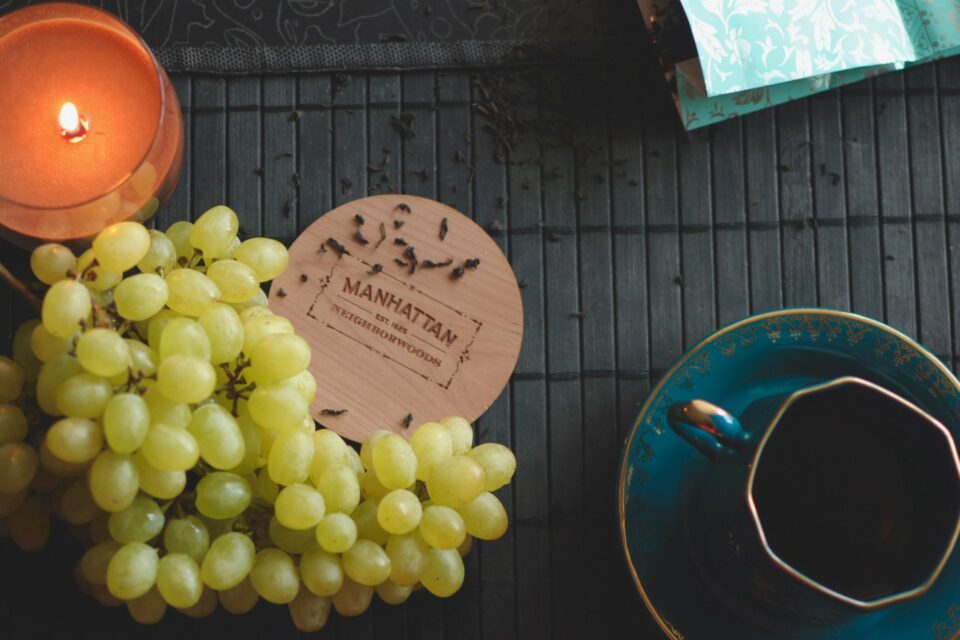 You have just started your yoga practice and you have heard millions of theories about eating and yoga practice? Well, it's normal and you are probably confused right now. The good news is, we have gathered and summed up the information for you.
Let's put it like this: yoga comes from the Vedic Indian Tradition, but it's nowadays mixed with Western ideas and practices. Therefore, a traditional yogi will share different advice than a person who does yoga for fitness purposes, just as an example.
In this article, we'll cover the traditional indications for eating and yoga practice. In any case, remember that you have to listen to your own body and learn about what works and doesn't work for you. Keep reading and find out more!
Receive all our tips by email!
Love Astrology? Subscribe Now and Receive Exclusive Content!
Eating and yoga practice: what rules to follow?
---
We are going to cover both eating and yoga practice and drinking and yoga practice in this article and put it as simple as possible for your own understanding.
Eating and yoga practice
Traditionally, yoga is the very first thing we do in the morning (ok, after bathroom tasks). Therefore, eating and yoga practice was not really a matter in India, it was obvious that yoga was to be done before eating.
In case you do yoga in the morning, and you can handle it without eating, go for it.
Although, if you can't cope with the fasting, or if you do yoga later in the day, there is an option for you as well. Eat something light around one hour before your practice.
Avoid strong food with a lot of fat and sugar, and opt for not processed foods, like fruits or dry fruits.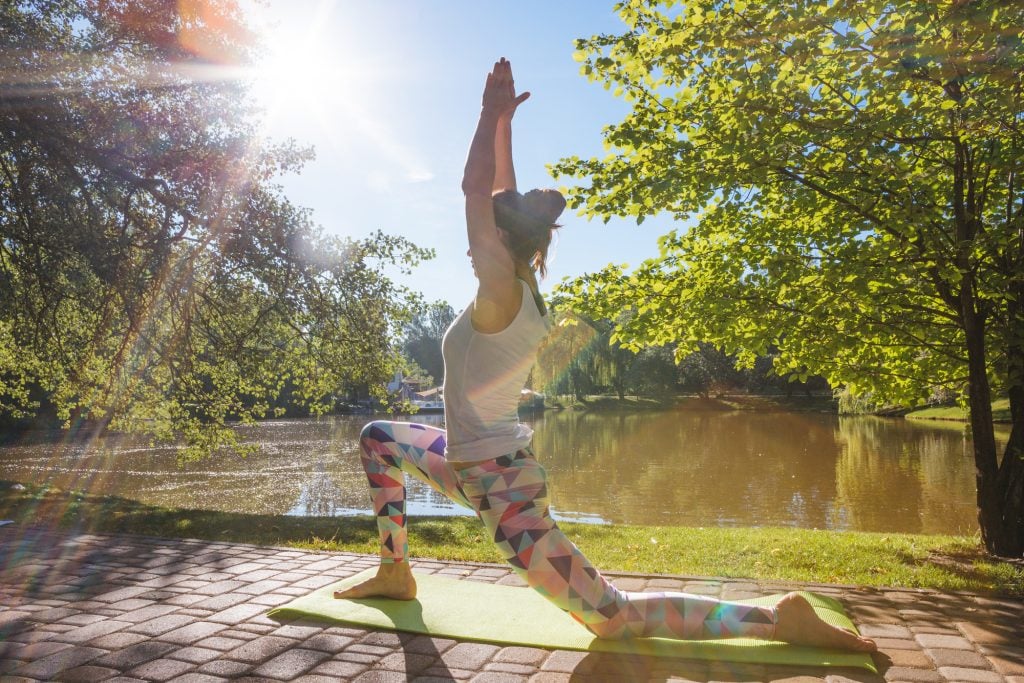 Drinking and yoga practice
Did you know some teachers don't allow the students to drink during the class? Despite how bad it sounds, they do have a point, but before we get there, here's our recommendation.
Drink some water around half an hour before the class, and don't drink while practicing. If by any chance, you really need to drink during the practice, take only small sips of water.
After the class, wait for 15 to 30 minutes before you drink a lot of water.
Eating and yoga practice: the explanation
Why is eating and yoga practice even a subject? Why does it matter? It's possible that these and other questions have crossed your mind, and it's natural. 
Traditionally, in yoga it is believed that our body can only process one thing at a time. That means, that if our all digestive system is occupied processing food or water, the physical and energetic work won't have the same efficiency.
The effort from the organism to assimilate food and water is enormous, our digestive system is one of the most important systems in our body and consumes energy in many different ways. Therefore, when the body is busy doing its job, there won't be the same amount of energy to the yoga practice.
Additionally, for people who already have digestive problems, practicing yoga with a full stomach can result in making those problems worst. If that is your case, be extra careful.
Besides all of this, going up and down, jumping, twisting, be upside down with a full stomach is clearly not the best option available.
Make your own decisions, explore your own body and always respect it. That is always the rule!
---
You may also like:
---