Full Moon in Leo: welcome to a great time
---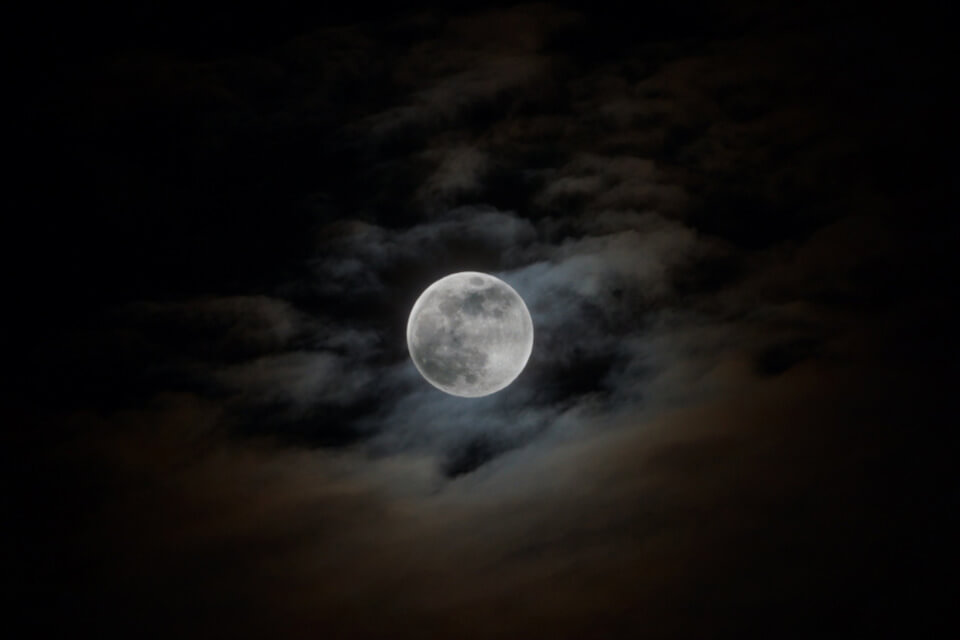 Eastern Time Zone | GMT -5 Standard; GMT -4 Daylihgt
The Moon is responsible for a huge impact on human's life. It has four phases and its energy changes according to them. The Full Moon is the phase where the emotions get under our skin. Everything boils, including all the liquids on Earth and our blood. In this article, we will show you the aspects of Full Moon in Leo.
Receive all our tips by email!
Love Astrology? Subscribe Now and Receive Exclusive Content!
Full Moon in Leo
---
In astrology, we can consider the Sun as our father and the Moon as our mother. The Sun is the ruler of Leo, so we can interpret Full Moon in Leo as a mom twice caring to people of all signs. This Moon sends a very intense energy to the Earth and everybody will feel it very close.
Leo is a solar sign: big, joyful and expansive. They are very loving and dedicated to their relationships. Therefore, Full Moon in Leo will dispel these characteristics all over the place. People will be more optimistic and willing to devote their time to those they love.
Self-confidence is another beautiful point to note. Leo does not fear anything because they are sure they are the best in everything, always. This facet may have a tone of arrogance but it is nothing more than to believe in oneself.
If you have a job interview or an important presentation, hope the day is when Full Moon in Leo is sending its beam. You will feel that no one can stop you and will command a room very easily. People will admire your words and believe what you say, without much effort.
Everyone will be keen to keep the energy up but without tension. Because Leo is a sign of fire, we often associate it with aggression. But in the end, this is not a sign that likes conflicts as its element partners, Aries and Sagittarius.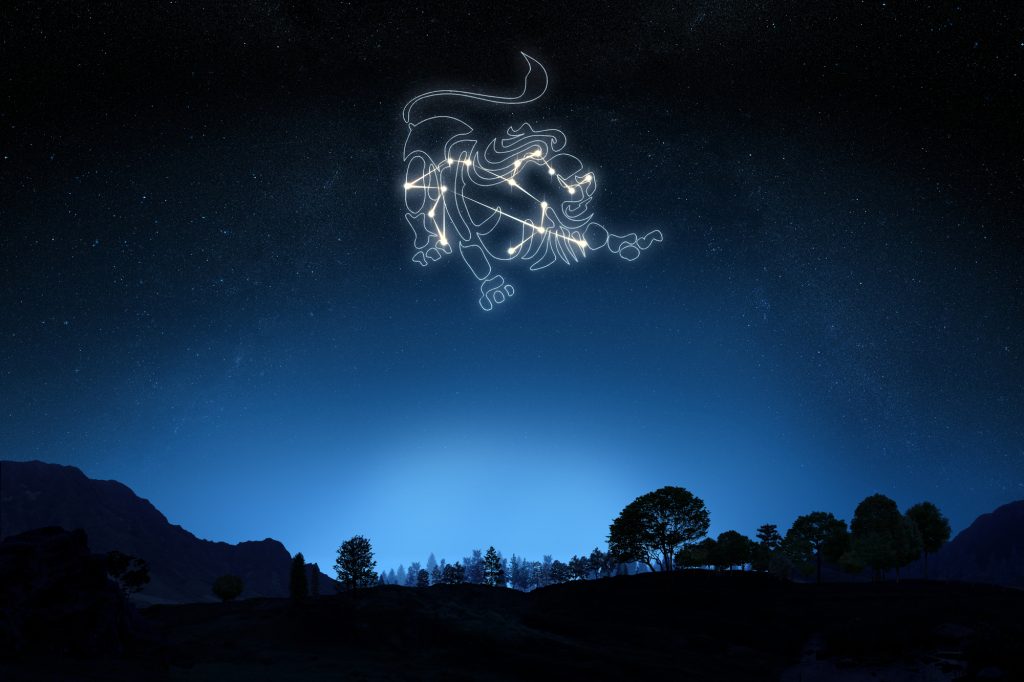 Full Moon in Leo: soap opera love
You have already realized that the energy of the Sun plus the Moon's is even hard to imagine in dimensions, right? There will be an almost uncontrollable need to relate to one another affectively. Think of desperate passions and proofs of love in public.
It is common to see many proposals during Full Moon in Leo for two reasons. First because Leo likes to mark territory and to leave well defined "what is theirs". Second because it is the moon following Cancer, the sign that values the family and is always willing to compromise.
Therefore, it is likely that unconsciously the partner has reflected on this previously and take the action under the influence of this Full Moon. Action is the word synonymous with the fire element, so appreciate that.
Land full of Kings
Of course, nothing is 100% good or 100% bad. The downside of Full Moon in Leo is that people may feel they can have authoritarian attitudes. As Leo's inner vibe is unstoppable, there will be a feeling of wanting to put yourself above others. The dispute of egos will be huge.
If people do not know how to cultivate the energy of this Full Moon, they can end up overwhelmed by such intensity. It is as if you were in a boiling cauldron and have no room for the liquid to flow. Since most will be entertained with their own interests, it can be difficult to find someone to ease your anguish.
---
You may also like:
---