Gemini in house 11: your role in communities
---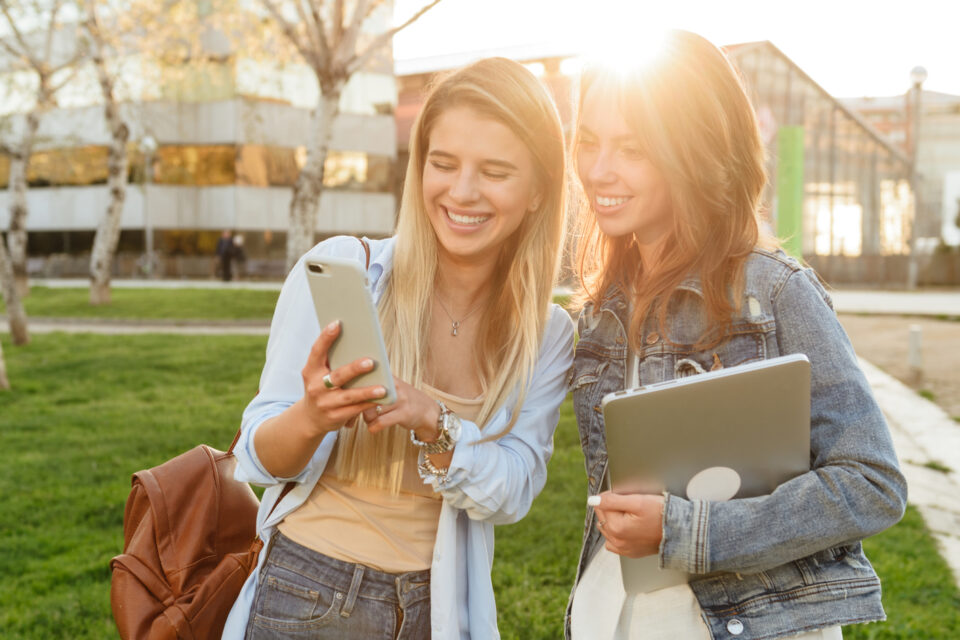 If you found Gemini in house 11 of your natal chart, now it's time to learn about this aspect!
In this article, we'll help you understand how Gemini influences your experience in this lifetime. The 12 houses of the natal chart all represent a different area of your life. The eleventh house shows your social life.
To understand how Gemini vibes influence you, it's better to separately learn the energies of Gemini and house 11. The next step is to gather both information. Let's walk that path together. Find out which secrets astrology has for you!
2024 predictions are out
Discover the stars predictions for new year!
The importance of learning about Gemini in house 11
---
All signs influence your life in different areas! They have high and low vibes, and everyone can understand how it works and make the best of it.
To interpret how you have been using Gemini energies, you can start by doing a helpful exercise. Examine your attitudes and feelings in the area of your life in focus, in this case, all that concerns the house 11 and your social life. You need to be realistic about your challenges, your negative attitudes, but also the positive and healthy ones. Take notes, organize your ideas, it will help you figure out how you can boost the positive energies of Gemini. It's a tool of self-knowledge, but even better a development exercise.
Astrology show tendencies; indicates you a pathway of self-understanding yourself, and allows you to consciously improve the energies of your life. 
Keep reading and learn more about Gemini in house 11.
Gemini in house 11: influencing your social life
Gemini vibes: the refreshing breeze
The third sign of the Zodiac, Gemini is ruled by the planet Mercury, the one who represents communication. Gemini is soft and easy-going energy, refreshing and graceful. Likes freedom and is extremely flexible. It's about bridges between people, ideas, situations, it's about connections and communication.
The energy of the breeze is subtle and doesn't like compromises or heavy issues, searching for strategies to soften situations. It's, in fact, one of its great gifts and a way to help the world. You just need to understand it!
Gemini is flexible and flowable, it's also hard to catch. Its biggest struggle is the lack of consistency and sometimes identity. Gemini vibes can make you go with the wind, without being able to find some consistency, focus, and an individual path.
Relationships are the biggest challenge for Gemini's, who are amazing traveling friends and partners but need to learn commitment. They will always need more space than the rest, this applies to the areas of your life where you have Gemini, represented by the houses of your natal chart.
They are driven by experiences, curiosity, and love to share their life. Sometimes fall in gossip, or get lost in pleasure without taking responsibility.
In its lowest vibes, Gemini is too noisy, disorganized, and destabilizes the energy around. There is always some restlessness.
Gemini's best qualities are his capacity to fly, constant curiosity, and availability to explore new journeys. Its pure connection and acceptance of everyone as they are, accepting all the differences.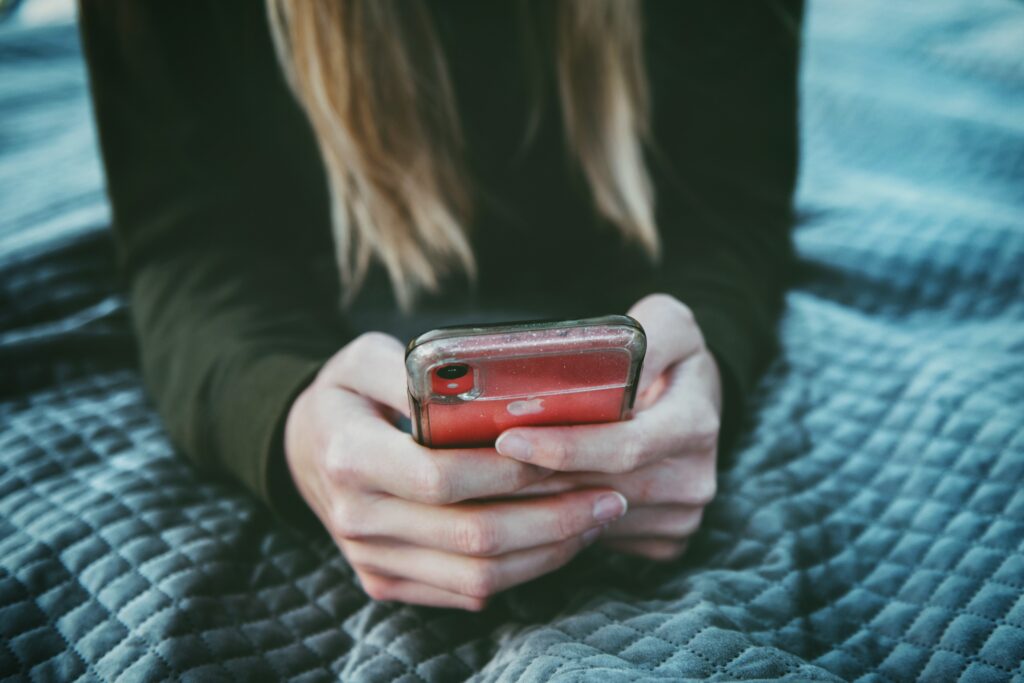 House 11: social life
The eleventh house refers to social and group life. Represents experiences of integration and social life, which are linked to your life in the community along your journey.
It also shows the public side of your relationships. It's the house of marriage in the most traditional perspective of it. It's about the long and lasting bonds of your life, responsible for projects and ideas in common.
It refers to the moment in your life when society notices you and reacts to who you are. Consequently, it represents your search for approval, or at least, for your place. 
Gemini in house 11: the importance of groups
This house is associated with friendship, technology, groups, and innovation, associated with the characteristics of Aquarius. Since you have an air sign on this house, Gemini, it's possible that for you is easy to create connections, to deal with technology and innovation, and to have a lot of friends. You like to be in events, talk with your fun friends, and learn with them. Adding to that, it's really important to you that your friends add knowledge to your life. Otherwise, you won't have so much interest in hanging out with people. 
Despite that, in its lowest vibes, Gemini can drag you to superficial conversations, too much gossip, or a focus on the negative. Keep an eye on that and fight it if you realize you are aligning you with these energies. Many times, this position shows that you search for approval by being funny or changing your mind all the time depending on the people you are hanging out with. Stay conscious of your actions and words, and its consequences.
You have a gift to link people, and you can do it in innovative ways. Therefore, your role in communities is also important because you are the glue that can make different people gather and stay connected for a long period of time, despite the fact that you have problems compromising with groups. Be careful to not let people down, especially if you make promises. Once more, carefully weight your words.
Because this is a plural sign, you can have many friends, different groups and make part of different communities during your life. You always search for something new, because it's through people that you find inspiration for your life.
This aspect will translate into great fun and satisfaction. Make sure you align with the highest vibes!
---