Genealogical tree: discover your ancestors
---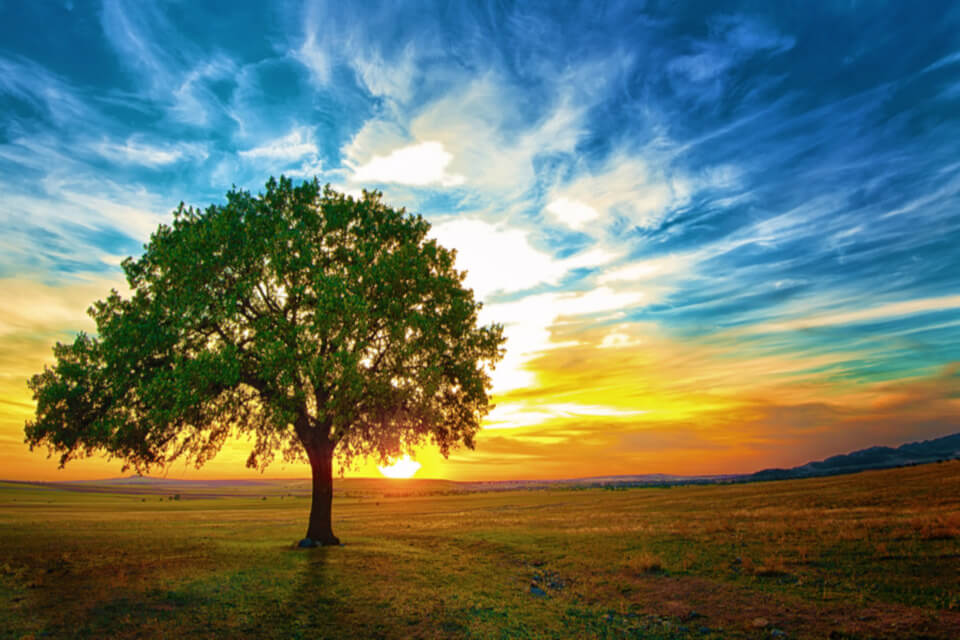 A genealogical tree is much more than a drawing and an accumulation of data, dates and family histories. It can be a very powerful tool for understanding and treating the situation and problems of an individual.
It is far from being a healing tool, as some define it. On the other hand, the fact that it can provide us with valuable information about our origin and that it can explain to us in some way our provenance is a certainty. Some currents even dare to say that through the knowledge of the family tree, we can discover how the family unconscious interacts with the personal unconscious.
Receive all our tips by email!
Love Astrology? Subscribe Now and Receive Exclusive Content!
Genealogical tree: what to know
---
Establishing one's genealogy is not just an enumeration of people with the dates of their birth, marriage(s), and death.
It is also curious about their history (sometimes in the great history), about the history of their family, about the people they met, about the events that plagued their life, their job, the places where they lived.
A life is not just about dates, it's a journey of joys and sorrows, and always a unique story. A human story, that of a being with their personality, their feelings, their strengths, and their weaknesses is a whole alchemy that contributes to what we are.
To find one's ancestors is to turn to one's deep roots, those that gave us life and built us. If only one of our ancestors would not have existed and we would not be here. Sometimes it's all about so little.
We, we already know what their life will be. However, during the different moments of their existence, they did not know everything about their career. Since our gaze turned to their past, we can only feel emotions.
How to proceed?
To get started, here are four tips to start your search:
1. Determine the type of genealogy that interests you
Ascending genealogy consists of starting from one's person and ascending as far as possible in search of the greatest number of ancestors. The descending genealogy takes as starting point a couple of ancestors for which you will seek all their descendants.
2. Multiply the sources
Start by asking the family: ask your family, grandparents and great grandparents. Collect old photographs and family portraits. Old clichés are often a mine of information.
3. Organize your notes and folders
A genealogical tree requires order and organization. As you search, you will accumulate a lot of data. Advance methodically and prefer for example a notebook rather than loose sheets to take your notes.
4. Present your family tree
This is the culmination of your work! There are three ways to present your family tree, depending on whether you prefer a more practical or more aesthetic document.
---
You may also like:

98.1% (1312)
---