Grand air trine in your natal chart: what does it mean?
---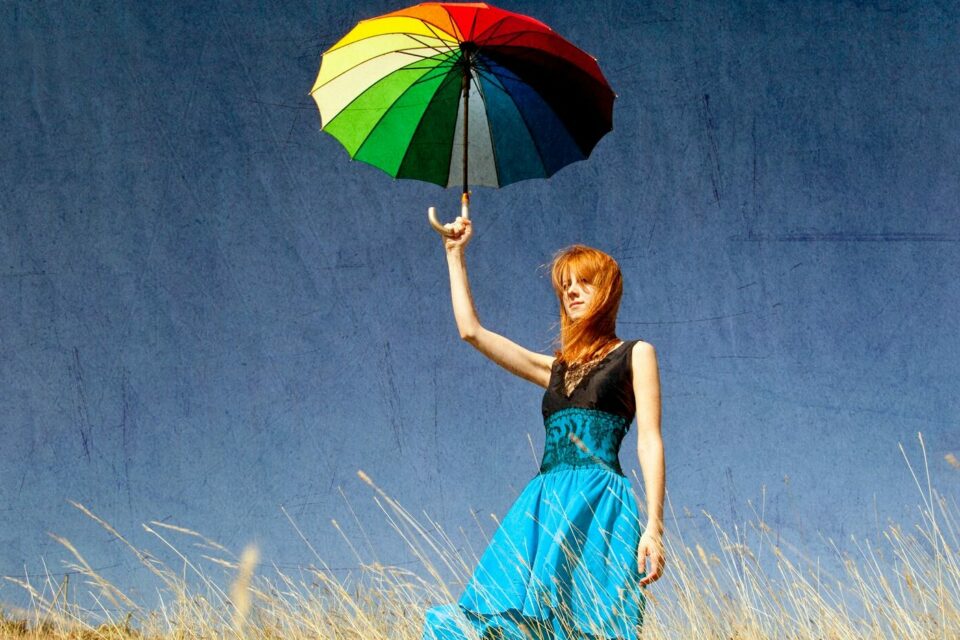 The natal chart is a map of what the sky was like on the day of our birth. It is a guide that allows us to know ourselves better and understand what type of energies we have available at each moment and situation in life. It is not decisive, but shows options and marks paths. Within the natal chart there are aspects, and sometimes the grand trines appear, which are harmonic and very interesting aspects. In this article we will talk to you about the grand air trine and how it can be read in the natal chart.
---
---
Receive all our tips by email!
Love Astrology? Subscribe Now and Receive Exclusive Content!
Grand air trine: how it influences your personality?
---
A grand trine appears in the natal chart when three planets are separated from each other 120°. It occurs between three signs of the same element. They represent a balanced and harmonic association, which is why it is considered that the appearance of a grand trine in the natal chart speaks of talent.
It is an aspect that shows us the personality traits. In general, people with a grand trine in their natal chart are naturally inclined to use that available energy. But if you also become aware of it, it is possible to enhance that talent and use it to stand out in some areas of ​​life.
The grand air trine occurs between the signs of Gemini, Libra and Aquarius. This aspect speaks of people who, clearly, are outside the norm. They are always at the forefront and move comfortably in innovation.
Most people fear change, but the truth is they need to get out their comfort zone in order to grow. In general, they tend to take refuge in the already known because they feel insecure facing the new.
People with a grand air trine in their natal chart are the complete opposite. They are considered truly revolutionary people. They inhabit change and they always go forward, because they are not afraid of transformation, but rather enjoy it.
They are also very creative and the ability to carry out big projects.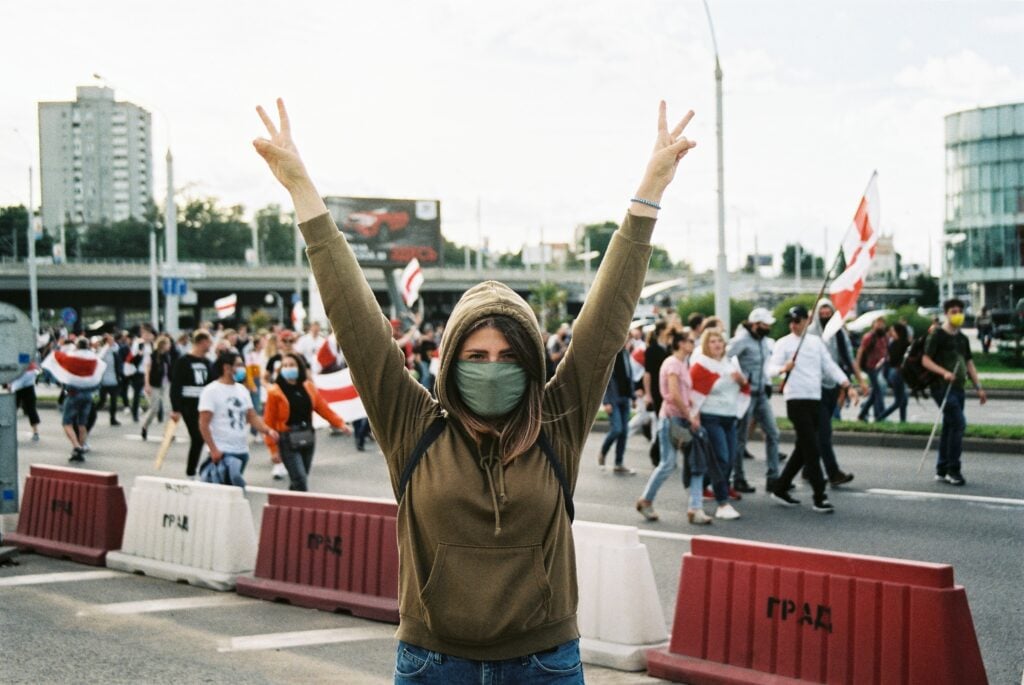 98.1% (1312)
Important things to keep in mind if you have a grand air trine
For some people those who have a grand air trine in their birth chart are considered extravagant. Not everyone understands these true revolutionaries and many people do not take them seriously when they talk about their huge projects and dreams.
So if you have a grand air trine in your birth chart, the first thing to do is have a lot of confidence in yourself and not get discouraged. Feeling comfortable in change and innovation is a virtue and very few have it. So the best you can do is take advantage of it.
Seek for spaces with people who are encouraged to dream, and do not share all your ideals with anyone, because, sometimes, that will discourage you. In the right places, your ability to innovate and generate projects will be enhanced and you can also help others to fight for their dreams.
Keep in mind that people with a grand air trine in their chart are great leaders. They are those people who advance first. But never do it thinking only on yourself, but also on all of those who come after you, because your role is to open paths for others to be encouraged to take them with you.

98.1% (1312)
---