Grand fire trine in your natal chart: what does it mean?
---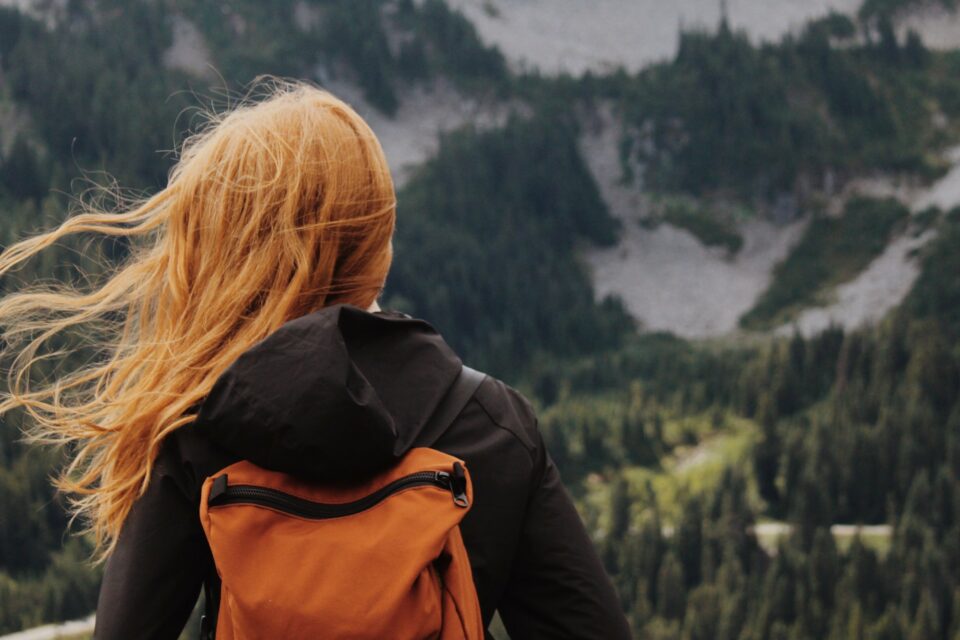 The natal chart is a map of what the sky was like on the day of our birth. It is a guide that allows us to know ourselves better and understand what type of energies we have available at each moment and situation in life. It is not decisive, but shows options and marks paths. Within the natal chart there are aspects, and sometimes the grand trines appear, which are harmonic and very interesting aspects. In this article we will talk to you about the grand fire trine and how it can be read in the natal chart.
---
---
Receive all our tips by email!
Love Astrology? Subscribe Now and Receive Exclusive Content!
Grand fire trine: how it influences your personality?
---
A grand trine appears in the natal chart when three planets are separated from each other 120°. It occurs between three signs of the same element. They represent a balanced and harmonic association, which is why it is considered that the appearance of a grand trine in the natal chart speaks of talent.
It is an aspect that shows us the personality traits. In general, people with a grand trine in their natal chart are naturally inclined to use that available energy. But if you also become aware of it, it is possible to enhance that talent and use it to stand out in some areas of ​​life.
A grand fire trine occurs between the signs of Aries, Leo and Sagittarius. Those who have this aspect in their birth chart are extremely active and restless people. They are not interested in comfort or common places. On the contrary, they are people who are naturally attracted to challenges and changes, and face them with confidence and without fear.
Generally, they tend to be people who shine in whatever initiative they undertake, and they do not have a hard time achieving success. They are the type of person who stands out in all places and draws the attention and looks of others, for their spontaneity and security in their goals.
To some extent, you could say that a person who has a grand fire trine in her birth chart are adventurers, artists, or great leaders. They are always occupying places that require all the time to be in transformation. For some this can be exhausting, but for people with this aspect in their natal chart is their true motivation, and they move in change like fish in water.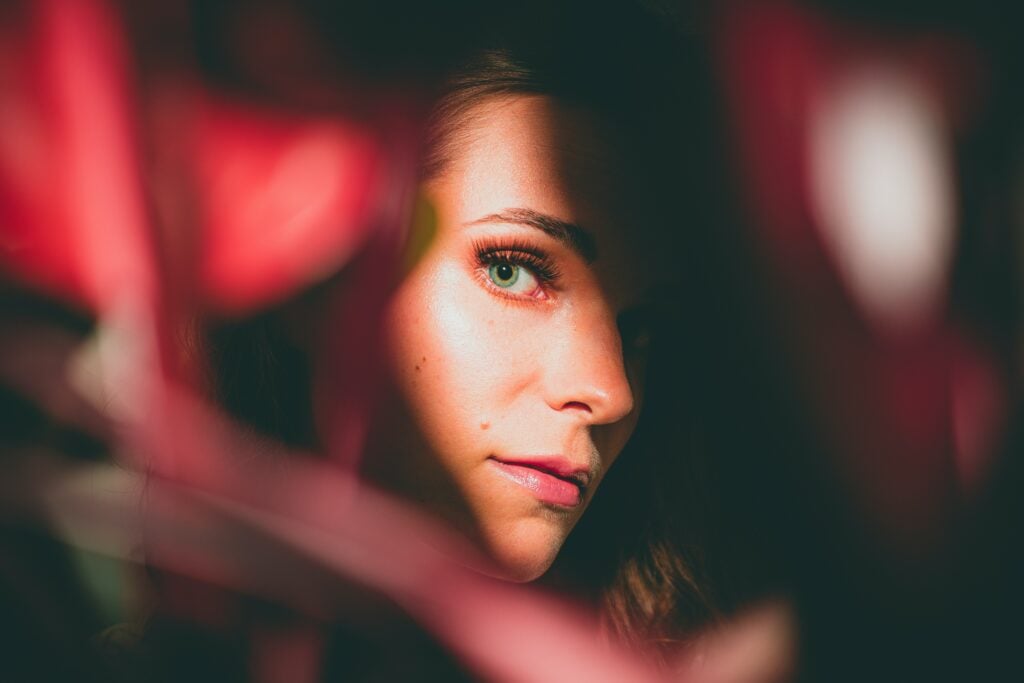 Important things to keep in mind if you have a grand fire trine
If you have a grand fire trine in your birth chart and everything that has been said has resonated in you, you may be wondering how you can make use of all that energy in your daily life.
First of all, it is important that you bear in mind that the energy that sometimes overflows you is very useful, but that it is essential to know where to direct it. Surely you move fluently in difficult and very changeable scenarios, and that is a great virtue. But that doesn't mean that you should always occupy those spaces, just because you can.
So, it would be important for you to ask yourself what do you really want in life. Dream big because you have the ability to achieve almost everything, but do not get distracted along the way by putting all your energy in the wrong places, because, in the end, it will not do you any good.
If you already know where you are going and why you do what you do, go for everything. Don't let others put you off with their lack of energy. It is likely that you cannot prevent many people from saying that you are crazy and that you will not be able to achieve it, because you always challenge yourself more and more. Ignore them and surround yourself with people you trust.
Finally, don't forget about your more physical side. Sometimes in so much movement you forget that you are also a human being. Rest well, take care of your meals, put part of your vitality in exercising. After all, your body is the one that sustains you in all the adventures you undertake. Take care of it as much as you can!
---