How to recognize a covert narcissist
---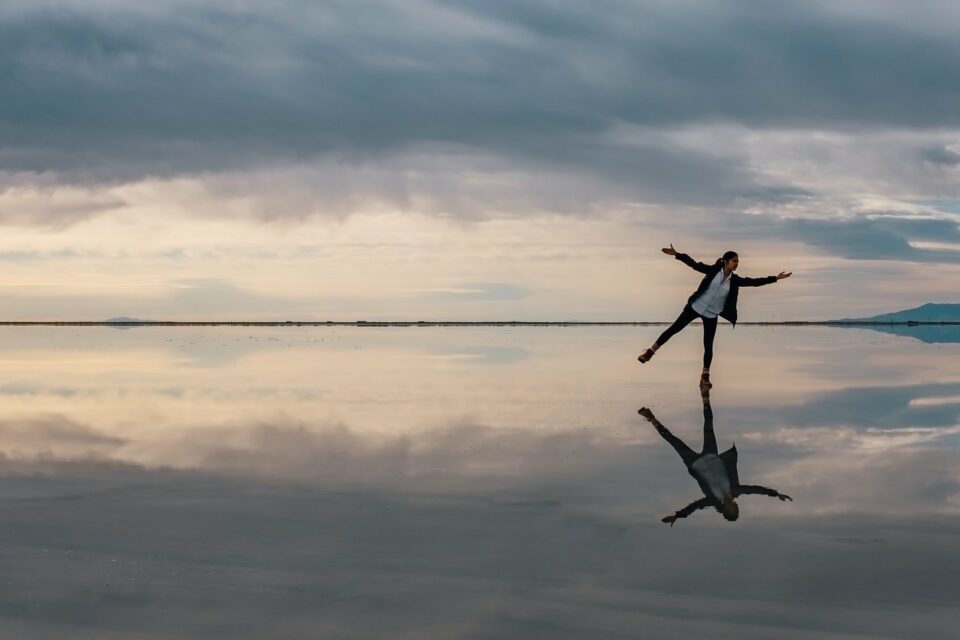 Have you ever felt someone's negative energy without knowing exactly what it was? You may be dealing with a covert narcissist.
A narcissist may have repressed hostile feelings towards the most successful people, seeing someone popular and intelligent as a threat.
Narcissists are generally indifferent towards other people and are characterized by dominance, arrogance, self-centeredness, and manipulation of other people for their self-promotion. They usually exhibit little or no sympathy.
They have a strong desire to be appreciated by people they see as inferior, but particularly by those they consider superior. When appreciated, their true emotions and personality explode.
Vulnerability and arrogance are the hallmarks of a true narcissist. They are skilful at playing the character just to gain other people's attention. Narcissists are generally not shy about their desire to be the center of attention, and it's known that they like to talk about themselves to seem more important or relevant than they are.
So, what should we do? How can we protect ourselves from narcissists if they are so proficient at slipping into our daily lives unnoticed?
Receive all our tips by email!
Love Astrology? Subscribe Now and Receive Exclusive Content!
3 ways to recognize a covert narcissist
---
1. Narcissists like to seduce
Emotional, spiritual, physical seduction is a narcissist's tool. Narcissists use high emotions to incorporate behaviors that are favorable to them. Narcissists bring together people who will serve their need to be the center of attention, whether through a romantic relationship, a close friendship or a strategic partnership. They are fun and exciting at first, so they suddenly shift the focus of the relationship to themselves and their needs.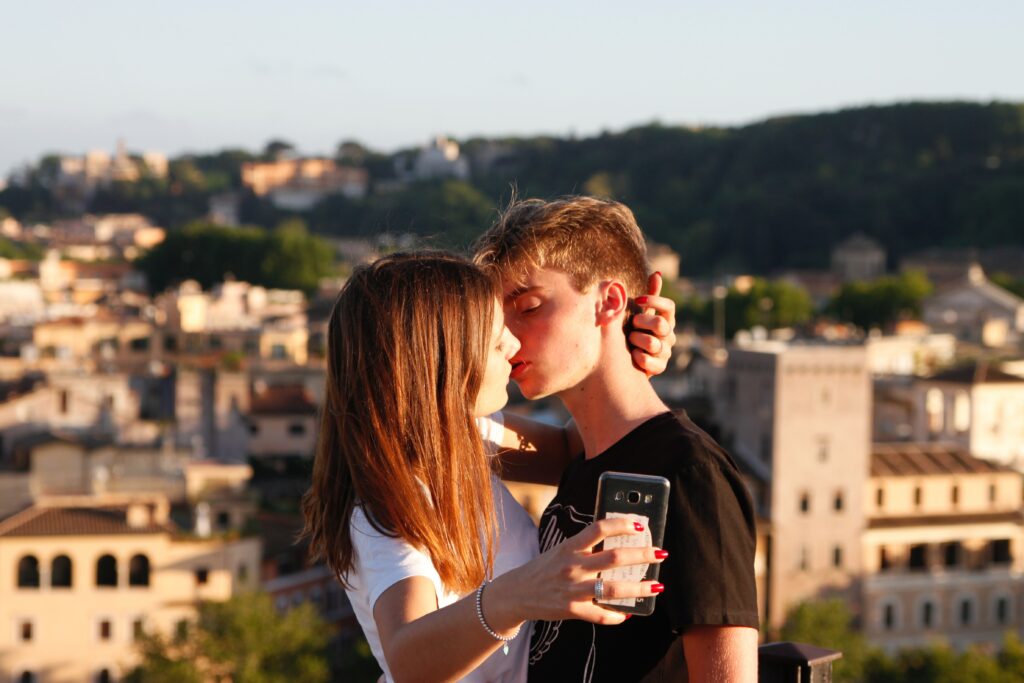 2. Narcissists move fast
They quickly addict you through sweet conversations and a false sense of interest. That's how they build trust and form a bond. That allows them to use us emotionally once the real reason for the relationship becomes clear.
One of the simplest ways to find a covert narcissist is to look for simple signs that they just care if something or someone is going to affect their image. Narcissists want to have the "right kind" of relationships, because appearances are everything to them, and they only care what other people may think about them.
Take note of your friends' feelings when you recommend something. Covert narcissists can react harshly when they disagree with you or when they are criticized.
3. Narcissists are always talking about money
Tired of hearing about your friend's endless design purchases? Narcissists place a lot of importance on material things. They like to talk about the amazing things they have and what they do in a way that suggests they are much better than us. However, it's just a way to inflate their self-esteem.
Keep it in mind: they always want to be number one. Thus, anyone who threatens their place can make them behave rudely and disdainfully just to protect their self-esteem.
Successful, attractive, intelligent or popular people are more likely to receive greater attention from a narcissist.
The best way to expel narcissists is to listen to their intuition. If something goes wrong when you find someone overly excited and who wants to be better than your friends right away, then there is probably something wrong.
Most people understand that relationships take time to develop, but a narcissist usually wants immediate results. Use this as a clue and go slow. Time will tell a person's true intentions.
---