Your I Ching reading for December 2020
---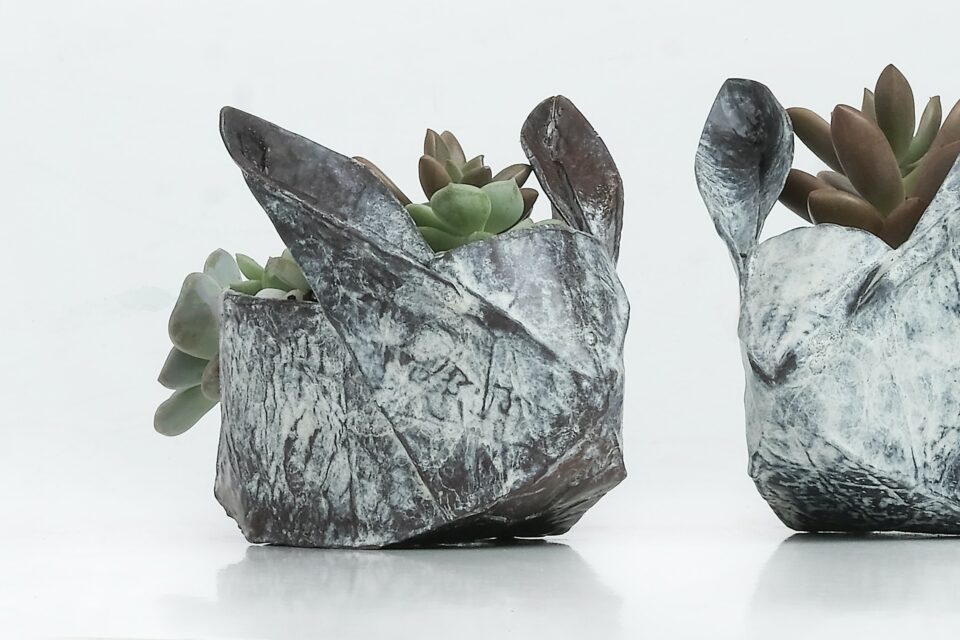 We reach the last page of the calendar and with it also comes the I Ching reading for December 2020.
This last reading of the year brings five hexagrams loaded with meaning and wise advice.
Remember that the I Ching is the Chinese oracle made up of sixty-four hexagrams, each one with a different interpretation.
I Ching Reading for December 2020
---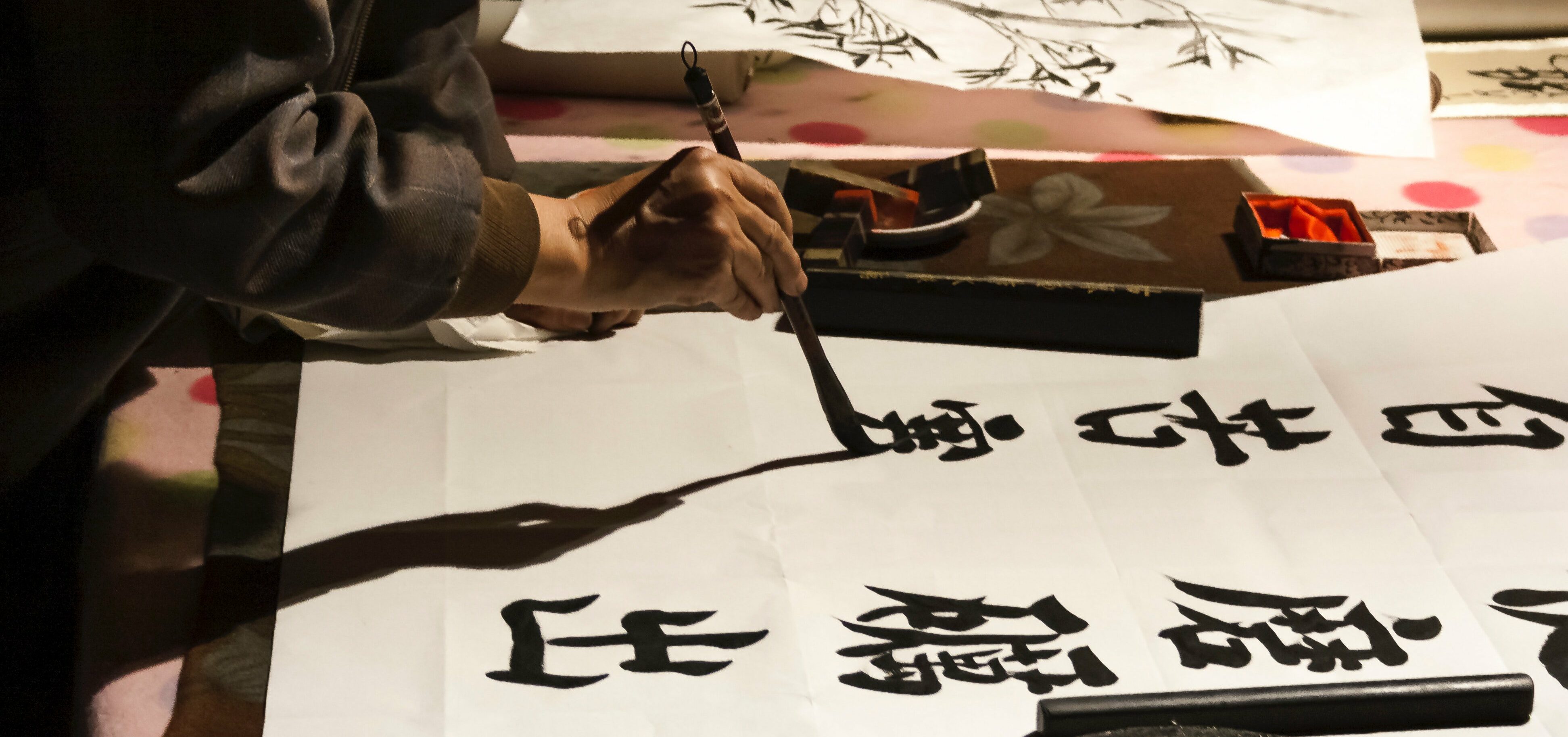 I Ching Reading: Week of December 1st to 6th
We begin the last month of 2020 with hexagram thirty-five "CHIN" or The Progress.
Without a doubt, this will be a week full of good news, you will see how what you have worked for throughout the year begins to materialize.
Of course, success will only come if you act humbly and honestly. Don't think you'll get to the top faster with tricks.
Something that we must also take into account with this hexagram of the I Ching is that its omens are enhanced when the year of the ox is approaching, and just on February 3 we will start the regency of this animal.
I Ching Reading: Week of December 7th to 13th
For this second week of December, the I Ching gives us its advice through the fifty-one hexagram "CHEN", The Shock.
Although the name of this hexagram is scary, its interpretation goes further.
These days you are likely to face a situation that causes you fear, but if you act correctly, you will overcome the situation by far.
These days you must listen to your intuition and be very cautious. Don't immediately trust people you just met, as they could be acting double-faced.
It is also very important that you take care of your money, these days, avoid making investments or lending it, because you will surely lose it.
I Ching Reading: Week of December 14th to 20th
As the days progress, the I Ching reminds us of the importance of acting correctly, through his fifty-ninth hexagram "HUAN", The Dissolution.
The first days of December brought good news, as long as our behavior was correct.
For this third week of the month the advice is the same: act with rectitude in order to achieve our objectives. If you do not put aside your principles, you will have a week full of successes in your job or profession.
However, if you are having emotional problems these days, it is very possible that your relationship will end.
Do not worry, because this is the best for both of you and you will soon be able to overcome this breakup.
I Ching Reading: Week of December 21st to 27th
We are nearing the end of 2020, a year that marked us all, and this is known by the I Ching, who gives us the fifty-second hexagram "KEN" The Stillness.
It is time to quiet the mind and spirit. Take advantage of these holidays to analyze how your year was, what you should improve and change.
You have been under a lot of pressure and stress and this will take its toll on you. Rest, spend time with your family and friends, even from a distance, and receive their advice with appreciation.
Only when you have managed to rest and order your thoughts and feelings, will you achieve your dreams.
I Ching Reading: Week of December 28th to 31st
We bid farewell to 2020 hand in hand with hexagram twenty-one "SHIH HO" The Bite that Breaks.
Another hexagram that scares with its name, however its interpretation is not entirely negative.
The I Ching asks us during these days to think very well before acting or speaking and not to be stubborn. Being impulsive can cost dearly, it could even lead to those who act in this way to have significant financial losses. Likewise, romantic breakups could be generated.
For its part, stubbornness could cause problems of all kinds, even legal. So you better avoid acting stubborn and mindless.
We hope that during the new year you will continue to be accompanied by the wise advice of the I Ching!
---
You may also like: 
---