Your I Ching reading for May 2020
---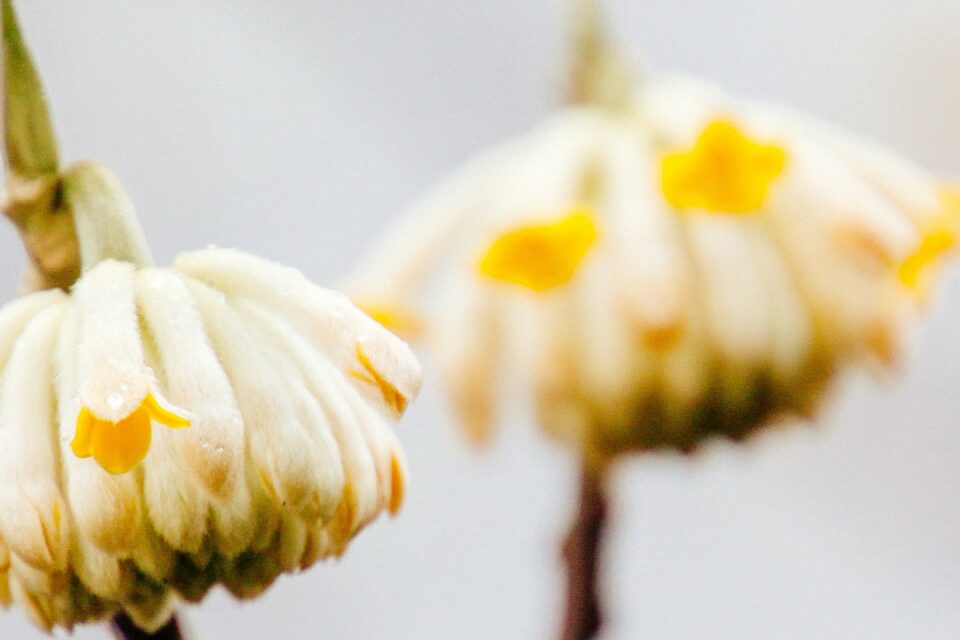 Time continues to move on and we are almost halfway through 2020, so the I Ching reading for May will prepare us for these new days.
For the month of May, the Chinese oracle or I Ching brings some hexagrams that will allow you to understand the events of your life and will help you make the best decisions.
I Ching reading for May 2020
---

I Ching Reading: Week from May 1st to 3rd
In the first days of May 2020, the I Ching threw out hexagram thirty-seven, CHIA JÉN "The Family".
An omen more than necessary these days, which comes to remind us how necessary cooperation and union is.
These days you should be more observant than normal and always listen to your intuition.
Likewise, you must be very responsible in your work, even if at the moment it is not looking like a good option.
You must not forget that everything has its own balance, and if you act correctly, this attitude will most certainly be rewarded by the universe.
During this week, lean on the women around you, ask them for advice and listen to them, because very likely their words will help you make an important decision.
Good fortune is on your side, if you have to take exams this week.
I Ching Reading: Week from May 4th to 10th
During the second week of May, we have SUNG, hexagram six, known as "The Conflict."
Despite its negative connotation, this hexagram seeks for you to look inside yourself and analyze those attitudes that are generating conflicts for you.
It is probable that the inconveniences that are being presented to you these days are due more to your attitude than to that of other people.
Analyze very well what you really want, from the heart, and fight for your dreams. But you can not forget that, to achieve them, you must not pass over other people, as this will only generate bad karma.
It is not a good week to change jobs.
I Ching Reading: Week from May 11th to 17th
For half the month we will be accompanied by the advice from hexagram eight: PI "The Solidarity".
Storms that you were able to get through last week are calmed down. But this does not mean that the inconveniences stop showing up.
It is likely that during these days you will also have to face difficult situations, and the way to solve them will depend on your attitude.
If you take others into account, if you recognize that other people need you, it is very likely that you will not only help them, but you will help yourself and be able to overcome the obstacles that may arise these days.
I Ching Reading: Week from May 18th to 24th
In the penultimate week of this month, and after turbulent days, calm returns, from the hand of hexagram fifty-eight, TUI "The Peaceful".
If you decided to act correctly and in the same way you did an examination of conscience, you will see how the conflicts and inconveniences that had been occurring during the month are being left behind.
Lean on your family and friends, they will help you analyze the steps you must take, in order to achieve your goals in the best way.
However, it's a week of temptations, so focus on what's really important and don't get carried away.
I Ching Reading: Week of May 25th to 31st
We end the month with hexagram forty-six SHENG, known as "The Rise".
The month ends with good days, full of omens of luck and happiness. Your perseverance, perseverance and good heart, begin to bear fruit.
Of course, do not stop moving, the ascent is not over, and you should not lose sight on your way.
It is very important that you listen to advice, especially if you come from older men.
Take advantage of these wonderful tips from the I Ching reading for May and live in harmony with the universe.
---
You may also like: 
---