Your I Ching reading for March 2021
---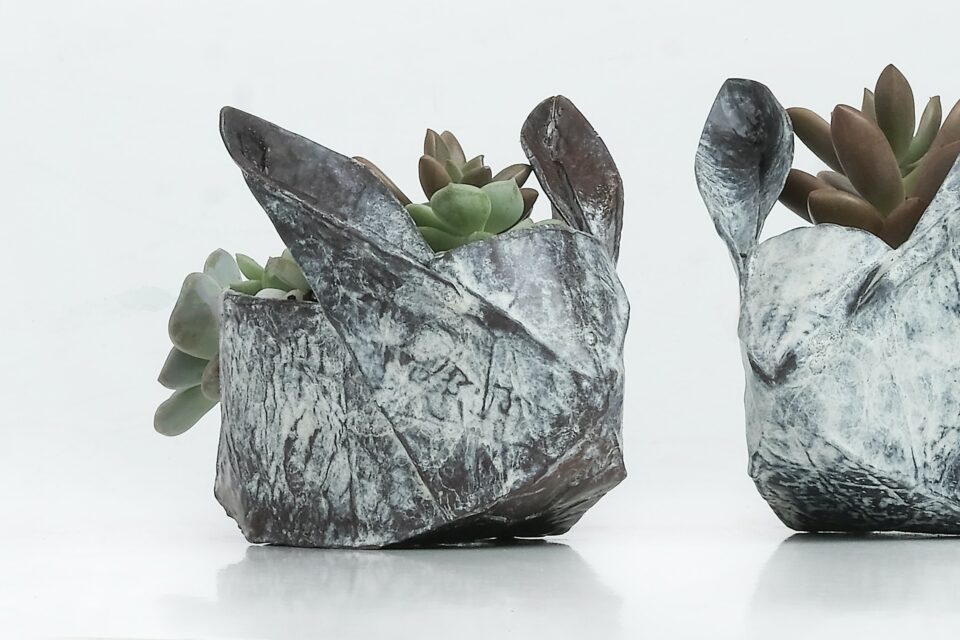 The I Ching reading for March 2021 may not seem the most encouraging, and even indicates possible obstacles that will have to be faced during the month.
But you cannot forget that, if you listen to their advice and act diligently, you will have a quiet month, and in which you will even reap the benefits of your effort.
If you are not familiar with the I Ching, remember that it is the Chinese oracle, and it is built from six lines together, known as hexagrams.
2024 predictions are out
Discover the stars predictions for new year!
I Ching Reading for March 2021
---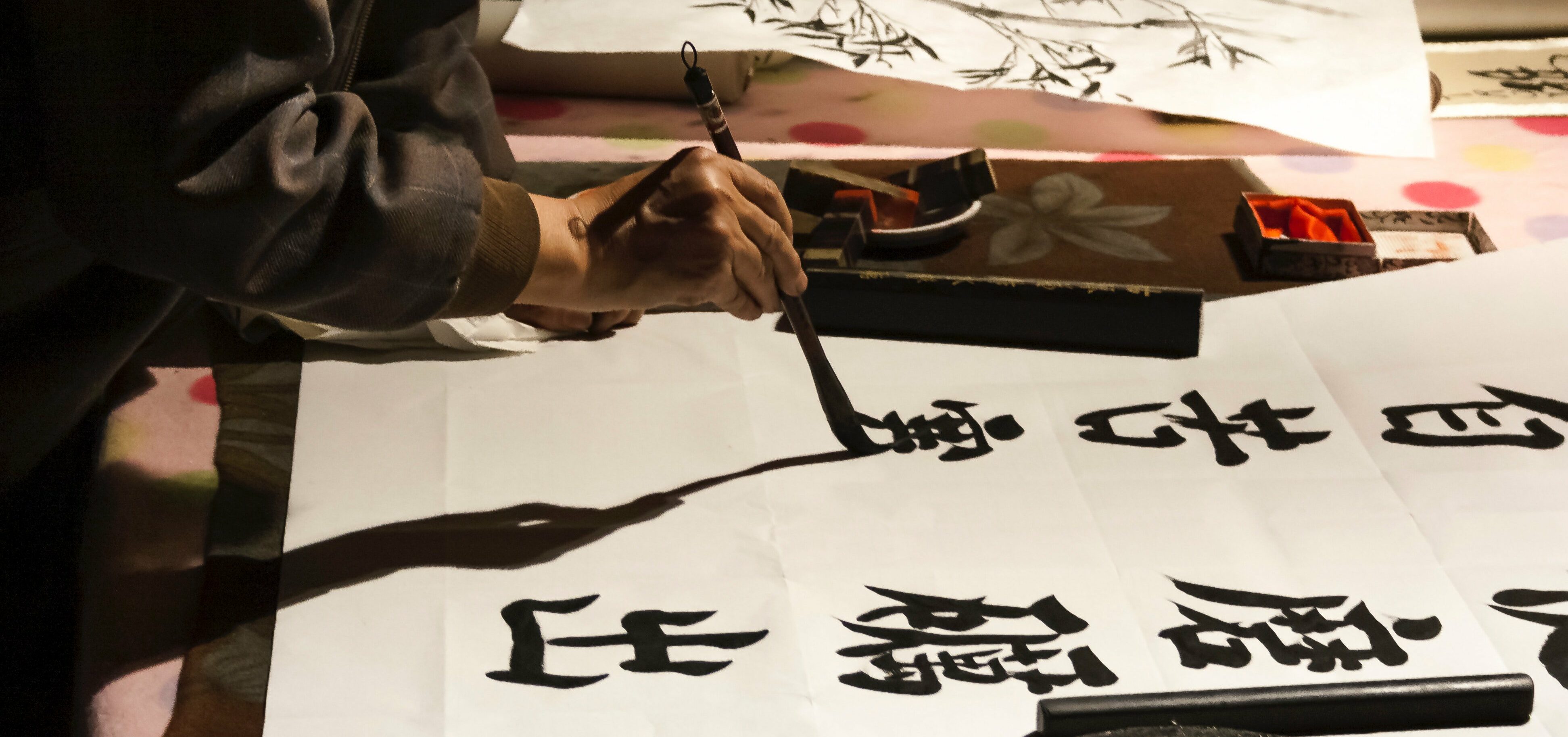 I Ching Reading: Week of March 1st to 7th
We begin the month with hexagram number eighteen "KU" or "Work on What Has Been Spoiled".
This hexagram represents difficulties and ruptures, both emotionally and financially.
For this reason, the I Ching recommends that during this week you will need an extra attention in signing documents. Also, avoid starting new businesses or signing contracts. Wait for better days.
It is also very important that you ask for help, and, above all, listen to the advice given by those closest to you.
Act calmly, do not be impulsive or arrogant and think very well before speaking or making any decisions.
If you learn to control yourself, you may be able to solve all the problems that arise, without major consequences.
I Ching Reading: Week of March 8th to 14th
The I Ching gives us for these days the hexagram number forty-seven "K'UN" or "The Adversity".
Another hexagram that represents difficulties and complements the omen of last week.
If you did not listen to the advice of the I Ching for the first days of March, during these week you will suffer the consequences. You may have to face problems at work or in your relationship with your current partner.
It is time for you to make a decision: start everything fresh or keep facing problems.
Beware of accidents, especially if you have to handle tools.
I Ching Reading: Week of March 15th to 21st
The middle of the month arrives with the forty hexagram, called "HSIESH" or "The Liberation".
For the I Ching, this hexagram represents the ability to let go and even forgive ourselves for our mistakes.
This week will be much quieter than the previous ones and you will feel the energy changing, as long as you learn to let go.
Do you remember that last week the I Ching asked you to analyze if it was time to cut your emotional, sentimental or work problems?
Well, these days will be crucial to do just that. The changes you make during this week will be favorable, as long as you do them with honesty, humility and surround yourself with equally upright people.
I Ching Reading: Week of March 22nd to 28th
The hexagram sixty-four "WEI CHI" or "Before the Consummation" will be the one that accompanies us during these days of March.
Without a doubt, it has been a rough month, but you still have to hold out a little longer before you start reaping the fruits of your effort.
Patience should be your faithful companion during these turbulent days.
In the same way, you must accept that not everything is in your hands. If you have acted correctly, the universe will help you with one last push.
The I Ching also recommends that you help others selflessly. Your days may have been very difficult, but there are people who are in worse situations than yours, and reaching out to them will generate excellent karma.
So if you have the opportunity to help someone, don't hesitate…
I Ching Reading: Week of March 29th to 31st
This month will end with the hexagram forty-one "SUN" or "La Merma".
During the month you had to make difficult decisions, which even involved relationship breakdowns or even resignation from your job.
For this reason, some people may want to change your mind during these days.
The I Ching recommends that you do not allow them to make you doubt and, even, if necessary, stay away from them for a while, while you manage to consolidate your new projects or, at least, be more calm and adapted to your new life.
Also, be cautious with your expenses and try to save some money.
Although the I Ching reading for March 2021 seems to tell us that we are going to face a lot of obstacles, living our days with patience and righteousness, following the advice of the Chinese oracle, will help us overcome the difficulties that are coming in our way.
---