Your I Ching reading for October 2020
---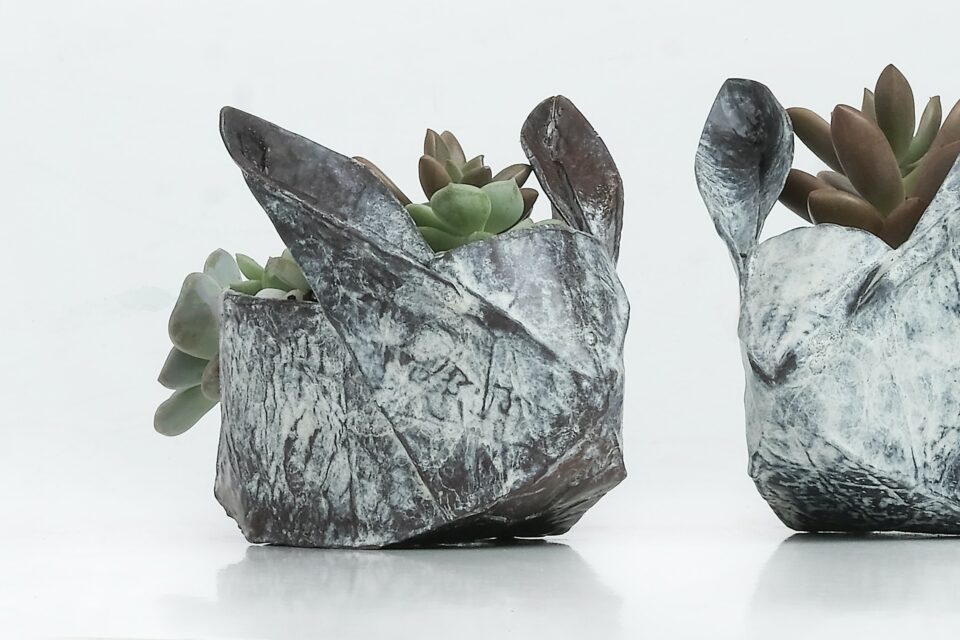 The I Ching reading for October 2020 comes with additional messages for us to go through the month, in the best possible way.
The I Ching is a very special oracle, it gives signs not only through its hexagrams but also in the way it presents them… Look for example at the numbers that correspond to the reading for each week in August. Number two is the number for perseverance, solidarity, empathy, teamwork and honesty.
It is undeniable that the I Ching wants to show us the importance of cooperating with everyone during this month, in order to live the days in the best way.
Reading of the I Ching for October 2020
---

I Ching Reading: Week from October 1 to 4
The month of October begins with the Hexagram fifty "TING" or The Cauldron.
October is a month of sacrifices to achieve something. And that is precisely what the Chinese oracle tells us.
To achieve the goals you have to undergo deprivation, do an analysis of conscience and thus you will know what you should put aside.
This week is also very conducive to leaving behind bad habits that are affecting you.
Be very careful of envy and jealousy that you may arouse in other people. Keep your projects secret to fill yourself with bad energy and always act modestly.
If you are doubting whether or not to start a new romantic relationship, you can do it because there is a high probability that it will turn out well.
I Ching Reading: Week from October 5 to 11
For these days we have "CHIEN", Hexagram thirty-nine, also known as The Obstacle.
You must learn that when you have a goal set, the path is not always easy.
So, it is likely that during this week you will have difficulties that are difficult to overcome.
Do not force the situation and wait for the tide to go out, but this does not mean that you should give up, you just need to be patient.
The Book of Mutations also recommends that you be humble and seek advice, especially from older people or those who are in a higher position than you and who have more experience.
If you must travel this week, be very careful, as you could face losses and even legal problems derived from an accident.
I Ching Reading: Week from October 12 to 18
The I Ching accompanies us this week through Hexagram fifty-seven "SUN", The Smooth.
Despite its name, it is not a hexagram of a good omen, as it augurs indecision and fear.
For this reason, it is necessary that you analyze your current situation and stop doubting. Make a decision and apply it immediately.
If during these days, you are presented with an opportunity related to abroad (trips, people, etc.), do not hesitate and take advantage of it immediately.
If you have superiors at your job, you may be having a hard time with them. Be patient and always act honestly, as you will soon have your reward.
I Ching Reading: Week from October 19 to 25
Hexagram seventeen "SUI" is also known as The Follow-up.
Again, the oracle asks you to act with humility and receive advice from people who appreciate you.
Likewise, remember that free will was given to us precisely to use it. Then, the decision must be made by yourself, what the I Ching does advise is that you first advise yourself.
Another important tip for this week is to adapt, stop resisting changes and learn to flow, of course, being consistent with your principles and acting correctly.
Stay away from gossip and gossip, as you can get seriously hurt and even get into trouble.
I Ching Reading: Week from October 26 to 31
We end October with Hexagram six "SUNG" or The Conflict.
The I Ching continues to remind us that success is only achieved by facing the obstacles that come our way.
Another very important tip, which the Chinese oracle returns and emphasizes to us, is that honesty, sincerity and modesty are the tools that are needed to continue on the path.
Acting without these qualities will surely lead to failure and trouble.
It may happen that during this week you have unexpected conflicts or someone takes over your merits, act calmly and patiently, surely at the end of the year everything will be resolved favorably. These are not good days for you to change jobs.
If you listen and put into practice the wise advice of the I Ching, you will surely pass October without major inconveniences and with many learnings!
---
You may also like: 
---