Your I Ching reading for August 2020
---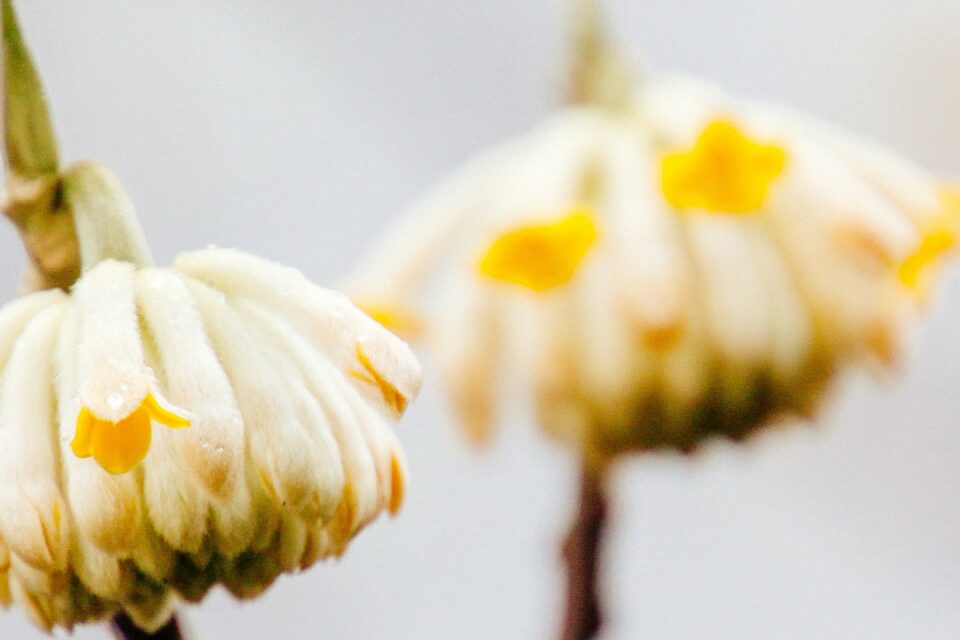 The I Ching reading for August 2020 comes with additional messages for us to go through the month, in the best possible way.
The I Ching is a very special oracle, it gives signs not only through its hexagrams but also in the way it presents them… Look for example at the numbers that correspond to the reading for each week in August. Number two is the number for perseverance, solidarity, empathy, teamwork and honesty.
It is undeniable that the I Ching wants to show us the importance of cooperating with everyone during this month, in order to live the days in the best way.
Reading of the I Ching for August 2020
---

I Ching Reading: August 1st and 2nd
We begin the eighth month of the year with Hexagram 12 P´I "The Stagnation".
This is a hexagram that has been repeated throughout 2020.
The reason lies in the situation that the whole world has had to go through, and that has made us feel, in many cases, powerless. During this week, as has happened at other times, you may find yourself facing an injustice against you or someone close to you.
Do not let yourself get more involved in the account and take distance from those people who attack you. Even if it seems difficult to you, persevere and always act with rectitude.
And with the reading of these two days comes the first call of the I Ching to teamwork. Don't be self-sufficient, ask for help if you need it and lean on the people around you.
Week from August 3rd to 9th
For these days of August we will be accompanied by Hexagram 22 PI "The Beauty".
The main advice for this week is that you focus on your family, maybe because of the unruly days you've been through, you have a little relegated.
It is also possible that you continue to go through difficult days, but you will soon overcome them, as long as you act with honesty and humility. PI also recommends that we look at our personal appearance, it may seem superfluous, but probably the help you are needing will come to you from someone who takes your personal presentation into account.
This is also a very good week for you to resume or start studies and training.
Week from August 10th to 16th
With the middle of the month comes Hexagram 32 HENG or "The Constancy".
As the name implies, these are days to persevere. Again the I Ching asks you to be aware of your family, especially your partner (number two also reminds us of this). There is a very important recommendation of this hexagram: prepare for autumn, be careful, anticipate events and save, as it can be a difficult season for you.
It will be a week of decision making, but do not do it lightly, take the time to think and feel what is best for you.
Week of August 17th to 23rd
This week we will have the advice of Hexagram 62 HSIAO KUO "The Small Advances".
Consistent with what the I Ching has meant to you so far, you must be patient, honest and correct. Do not trust easy money, it is true that they have been difficult days, but you must stay away from fantasy proposals. These are days when you must act calmly and cautiously.
Be very careful to act hypocritical, be honest with yourself and with others, so that does not bring you any benefits.
Week from August 24th to 31st
Hexagram 13 T´UNG JÉN "The Community of Men".
We end the month of August with the base hexagram of solidarity and teamwork. For these days, the I Ching asks you to work as a team in a fair and correct way.
Do not think that by favoring some over others, you will achieve your goals easier. On the contrary, people will distance themselves from you and will distrust you.
By acting correctly, you will form work, business and social ties that will last over time. If these days they offer you a new job, do not accept it, because it will not be favorable for you.
You already know then that, to transfer calmly for the month of August, you must be honest, patient and work as a team.
---
You may also like: 
---