Your I Ching reading for January 2020
---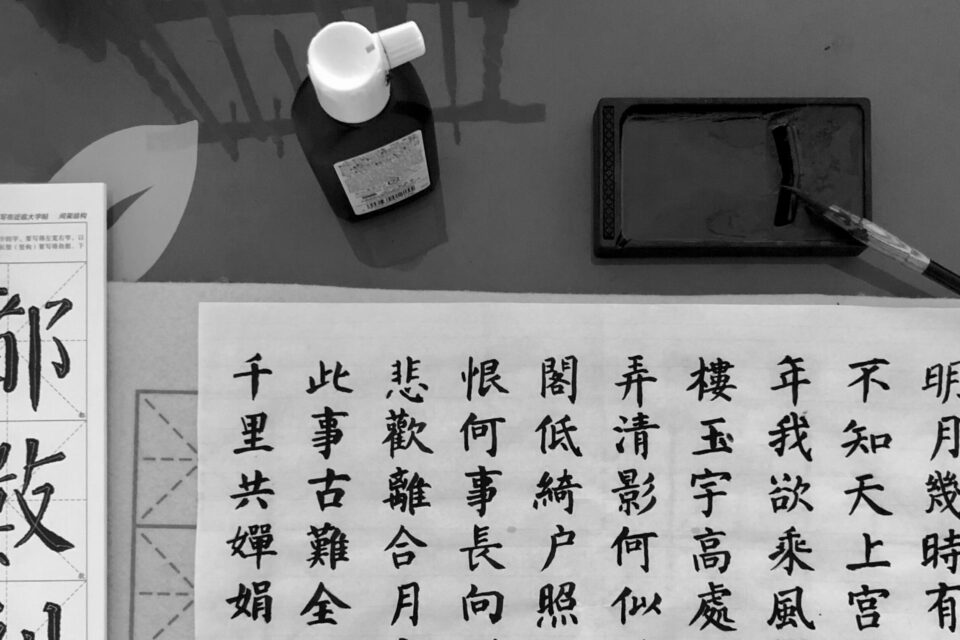 The I Ching is the method of Chinese divination based on the interpretation of hexagrams. The I Ching Reading for January 2020 comes with some hexagrams full of wisdom, so you can start the year and decade with the best energy possible.
There are a total of sixty-four hexagrams. The I Ching has become an important and respected method of consultation thanks to its answers full of wisdom and certainty. These hexagrams are sets of six continuous lines or yang and dashed or yin that are obtained by throwing three coins or performing mathematical calculations of the query. Do not hesitate to consult the I Ching every time you have doubts and concerns, as its advice is accurate and very complete.
I Ching reading for January 2020
---

Reading of the I Ching: Week from January 6th to 12th
During these first days of the year we are accompanied by the advice of the sixty-three hexagram CHI CHI or JI JI, "after the consummation".
Remember that this new beginning invites us to look back and see how your dreams and projects have materialized.
However, act with prudence and humility. Pride will not allow you to keep moving forward, and on the contrary it will cause you much damage.
If, on the contrary, you are just beginning to work for the achievement of your achievements, never forget that great successes demand great sacrifices. You must work hard to achieve your goals.
Reading of the I Ching: Week from January 13th to 19th
SUN, "the Soft". Hexagram fifty-seven reminds us that we must define our goals very well, we cannot go aimlessly and without planning our activities, because we will achieve nothing.
Remember also that you cannot be coarse, arrogant or treat people around you badly, the end does not justify the means, and good friends will always be the best treasure.
If during this week you are presented with any contact with a foreigner or a trip, do not hesitate to do so, it will be very helpful for your goals.
Reading of the I Ching: Week from January 20th to 26th
For these days when we are already saying goodbye to the first month of the year, hexagram two arrives: K'UN, "the Receptive". This hexagram reminds us of the importance of being patient.
The year is just beginning, and we cannot expect what we just planned and started to materialize immediately.
Patience is one of the main virtues of the human being. But knowing how to wait is not the same as abandoning. Calm must always go hand in hand with perseverance.
During this week, receive all the advice that, in a selfless way, the people around you give you. Do not act with pride and thank the universe for all the people who appreciate you.
In the same way, as you receive, you must be willing to give, it is possible that during these days someone needs your help, do not deny it and instead collaborate from your heart.
Reading of the I Ching: Week of January 27th to February 2nd
KU, "work on the spoiled." Unquestionably, the eighteenth hexagram has a rather suggestive name.
However, its meaning and interpretation point to the way in which problems should be addressed.
It is possible that during this week you will have problems, and the way in which you face will lead to success or failure.
You can try to run away from them and you will end up in an uncontrollable hurricane, or face them, fight and know that whatever happens, there is still learning.
If these days you make a mistake and hurt someone, try to amend the situation as soon as possible, do not lose a good relationship because of your pride.
Remember that the messages of the I Ching are intended to give you wise advice so that you are consistent with the universe, but each of us builds our own destiny.
---
You may also like: 
---