K2 stone: facts and therapeutic benefits
---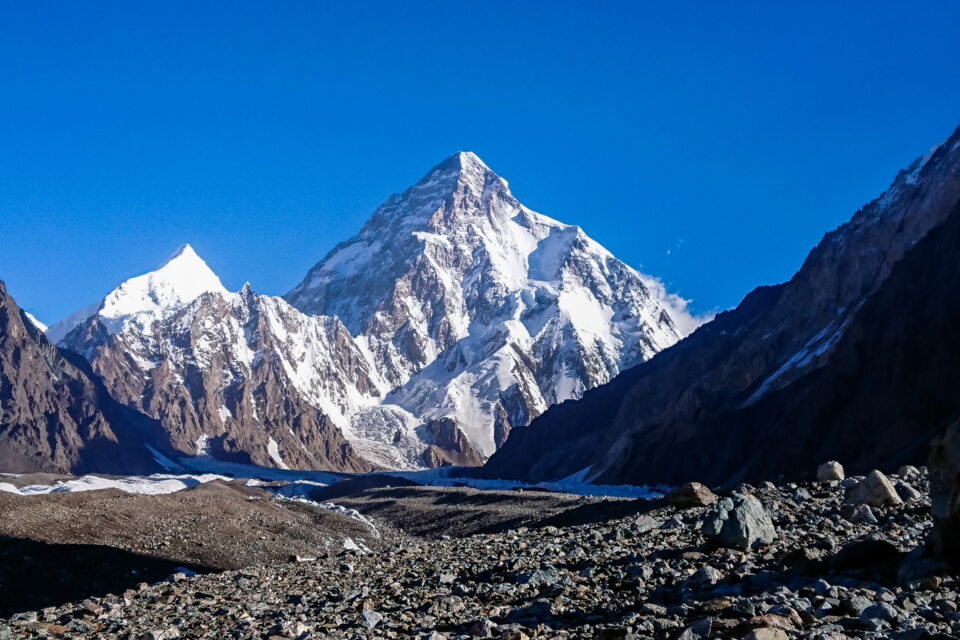 K2 stone is a stone from an exceptional place, the Himalayan mountain K2, the second highest peak in the world. It is probably composed of jasper and blue azurite. This stone has a great force of straightness, creating a powerful vertical axis in the body; most people feel the strength of its energy.
Thanks to its axis, it allows to live more in the present, to overcome the usual blockages of our personality, such as lack of confidence, fear; its strength on a physical level is very energizing for our tone, our rectitude.
On the psychological level, it promotes confidence and communication, it opens the heart by generating a loving openness to the other. It's a great spiritual stone probably like the mountain where it comes from, it promotes meditation and the messages of our guides.
The K2 can be held in your hands, carried in your pockets, or placed in front of you during meditation; it helps as by the practice of Zen to become the true ourselves and to live in the present.
2024 predictions are out
Discover the stars predictions for new year!
Knowing the K2 stone
---
Jasper K2 marvelously combines the more spiritual properties of azurite with the terrestrial energy of granite. It provides a very nice verticality between the Earth and the Sky:
Like Azurite, it helps to assert the person's own truth, to take the necessary step back on life and events;
And like Granite, it provides strength and develops good roots.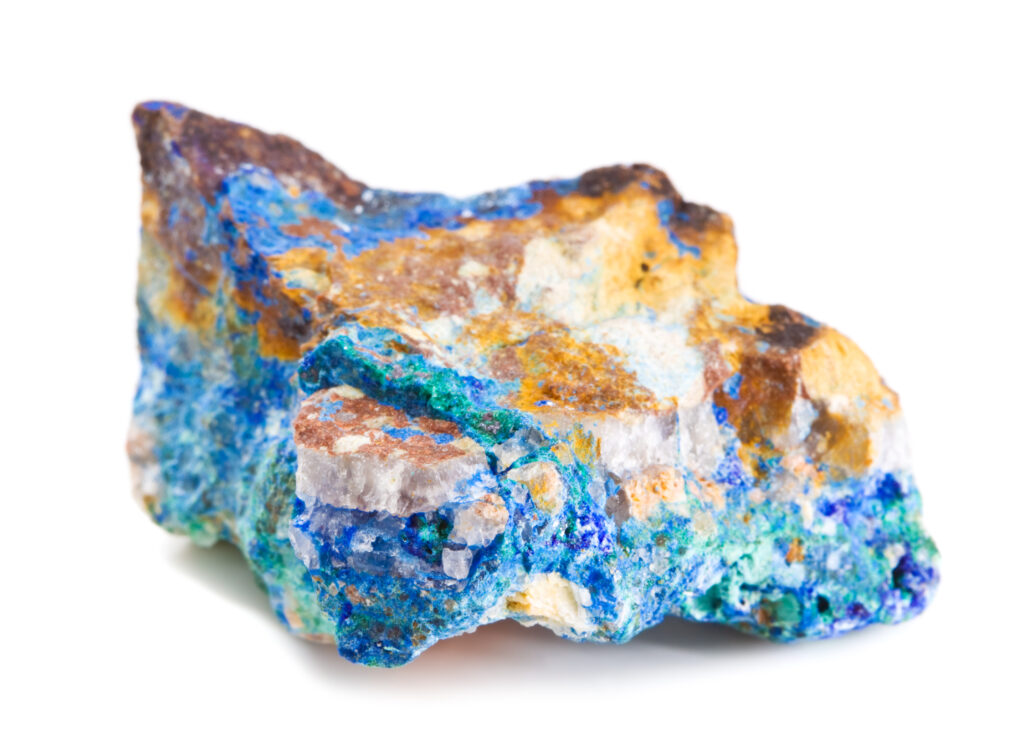 A few facts about K2 stone
Astrological signs
The Jasper K2 stone is particularly suitable for the Gemini zodiac sign.
Chakras
Jasper K2 stone acts particularly on the throat chakra.
Purification and recharging
A rolled stone pebble must imperatively be purified as soon as you take possession of it. Indeed, before arriving at you, several people manipulated it and it is advisable to remove their influences.
The Jasper K2 rolled stone roller can be purified with distilled salt water.
The stone of Jasper K2 is recharged in the sun or on a heap of quartz like a geode or a piece of Amethyst.
Therapeutic benefits of Jasper K2
Jasper K2 is a rare stone, with high vibrations which help to better control emotions, and to center and balance. Stone of peace and goodwill, it frees from the need to fight and instills a feeling of peace, conciliation and reconciliation.
Jasper K2 is a precious guide on the path to Spirituality. It combines the strength and the fundamental properties of granite, with the celestial qualities of azurite.
Furthermore, the therapeutic aspects of granite and azurite, generate a wonderful healing vibration. Jasper K2 awakens intuitive abilities, clarifies inner vision and aligns our energy with that of the earth and the heavens. It is effective in exploring past or alternative lives, and provides the bases necessary to be safe during meditative states, in the event of extracorporeal outings.
---
---