Kinesiology: benefits of science of movement
---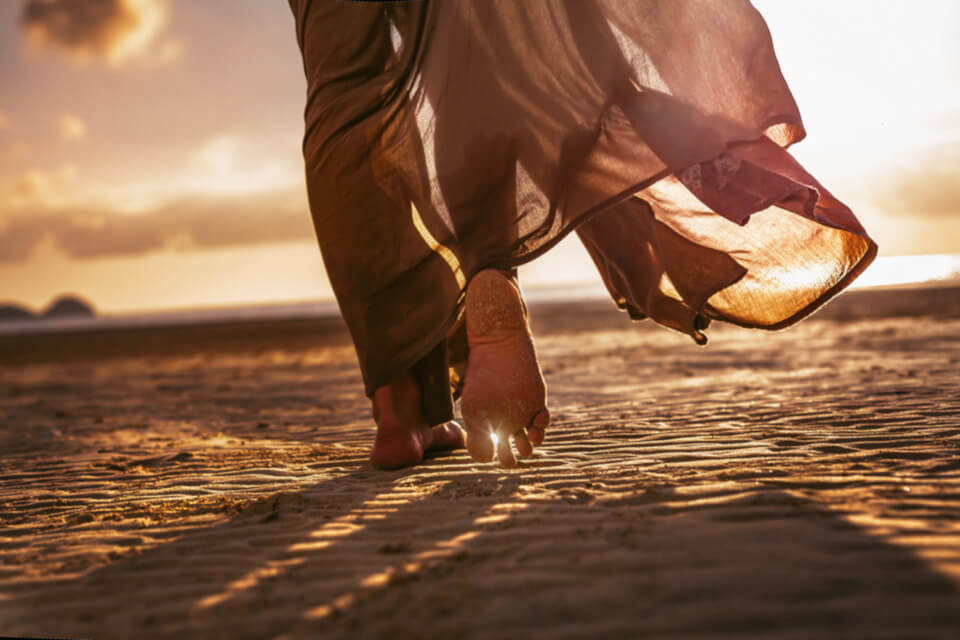 The word kinesiology comes from the Greek, kinesis means movement, so kinesiology is the science that studies movement. In the case of health, it comes to study human movements. When we speak of human movement we are talking about muscles. Therefore, to understand and study human kinesiology it is necessary to understand the functioning of muscles and joints.
2024 predictions are out
Discover the stars predictions for new year!
Kinesiology: what you need to know
---
In a more comprehensive way, when we go through physical education and training, understanding the kinesiology of the human body can be a determinant of a good lesson or training plan. We often do not identify the role of each muscle for movement and we may be prioritizing or neglecting some important muscle group.
Such care is extremely important when we talk about stabilization of students who have some limitation, muscular balance in high performance athletes to avoid injuries and potentiate the results. In the health care, it provides a correct training that will not cause imbalances, injuries and will result in the achievement of goals, whether aesthetic, postural or of any nature.
Muscle resistance and muscle movement
The resistance that the muscle is able to express during the test allows to classify it as a strong muscle, able to effectively oppose the force applied on it by the operator, or as a weak muscle, unable to carry out this operation as a seat of a evident dysfunctional state.
Starting from this muscle, it is possible to undertake a long path of investigation in the functional meanders of the human body to grasp the cause or, more often, the causes that pushed the system beyond the maximum levels of biological tolerance, in a situation of dysfunctionality.
The systematic application of this technique offers the possibility of evaluating the overall balance of a person while considering everything that takes place within or that has an outside influence and causes kinesiology to rightly be judged as a global approach to human health problems.
The one who discovered this correlation was a man of great genius, the american kinesiologist Gorge Goodhearth who, in the sixties, observed how the clavicular pectoral muscle was often weak when examined in the presence of a stomach dysfunction.
These first discoveries, thoroughly studied and confirmed, today constitute the operative assumption of kinesiology applied to many other branches of medicine, as an additional tool to support diagnostics.
Benefits of applied kinesiology
It balances the muscular tensions, allowing relaxation of the muscles and restoring their strength, vitality, and mobility
As it works with muscle tone, it is excellent for athletes who need excellent control of muscles, both their muscle strength and motor coordination
Relieves body aches (such as ibromyalgia)
Regulates organic functioning by relieving circulatory, respiratory, digestive, sexual and glandular problems
Improves concentration, learning, and mental clarity
Promotes emotional balance so it is an excellent complimentary treatment in cases of stress, chronic fatigue, depression, anxiety, and phobias
At the end of the session, you will feel a deep well-being both in your body and especially in your emotions for acting on the rebalancing of your meridians (they are "energy channels" that relate to organs, viscera or body functions) and your vital energy.
---
You may also like: 
---