Leo in house 2: keep your feet on the ground
---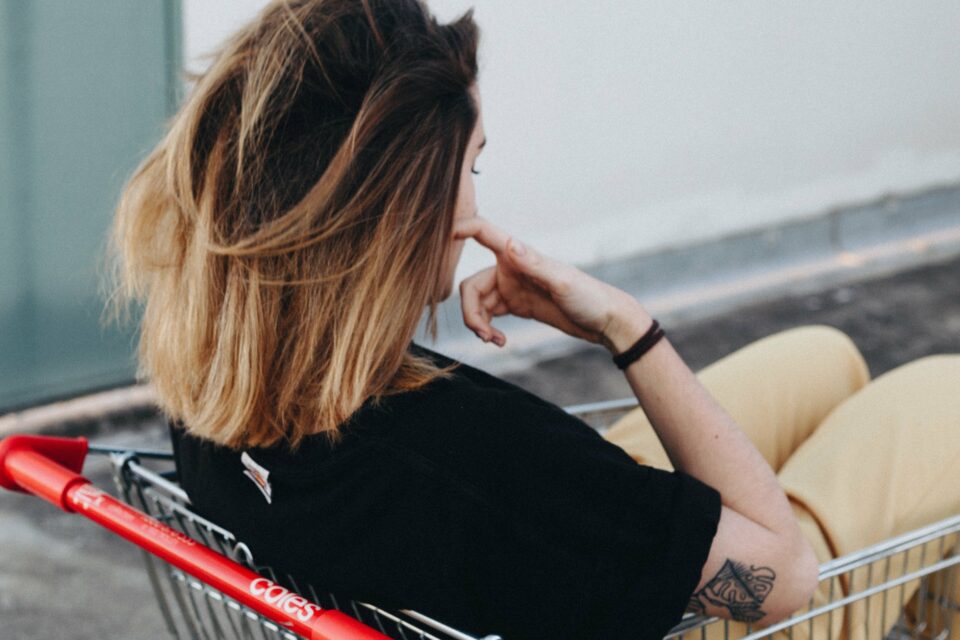 If you have Leo in house 2, it relates to the value in your life. How you value yourself, how you attract it, and how you can use your skills. 
Since you have Leo in house 2 it's good to understand both the energy of Leo and what holds the second house of your natal chart. With both information, you can make sense of how these two aspects intersect and influence you. 
In this exercise, it's positive to have an honest approach to the way you deal with this energy in your life. How you have been using its most positive vibes, but also in which aspects you are connected to its lowest aspects. With that in mind, you can start making the most efficient use of Leo in your life.
Astrology presents possibilities. It shows you the way to understand yourself better. Knowing your stars gives you the tools to consciously make the best of the prevalent energies in your life. Learn more about Leo in house 2!
Receive all our tips by email!
Love Astrology? Subscribe Now and Receive Exclusive Content!
Leo in house 2: stay true to yourself
---
Vibes of Leo: the Sun
Leo is ruled by the sun, and therefore represents the light that shows and gives meaning to the paths of life. It's fascinating energy, it shines and is strong. 
The vibe of Leo is the one that pushes you to the stage, which boosts your confidence. It's the one that helps you show up, but also the one which will make everyone fall in love with who you are. 
In the lowest vibes of Leo, there's also a tendency to narcissism, immaturity, and egoism.
The highest vibes allow you to enjoy life and have fun but also to work hard and achieve the recognition you deserve. A balanced Leo will be grateful and share the joys with the world.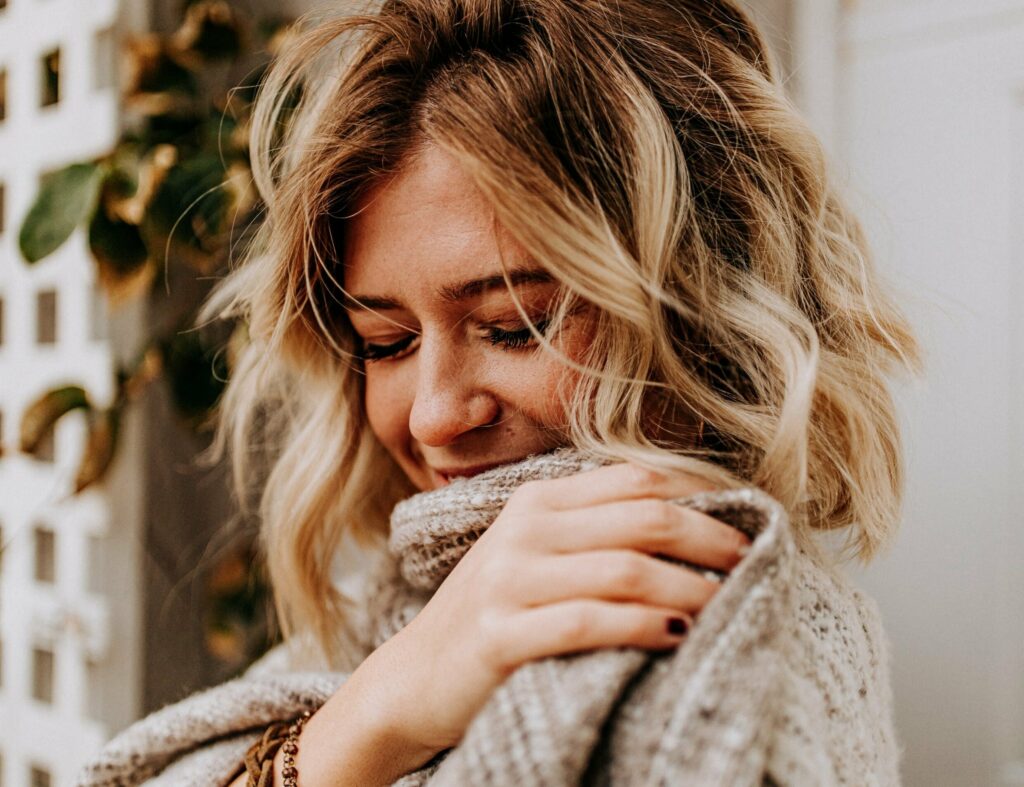 House 2: the Value
House 2 represents the chest where you keep your values, your skills, and the capacities you use to improve your capabilities. Represents your qualities, resources, and personal talents. It tells what you have to show to the world, to put in practice to feel appreciated and safe.
The second house tells you about your self-esteem and your sense of personal stability. It's also the first house where you find the hints for the capacities you can share with the world through your work. It's important to analyze this information with the house 6 and house 10. 
Summarizing, the way you value yourself defines the way you attract abundance into your life (money, opportunities, love, among others). Therefore, having a real and honest understanding of how Leo influences your house 2 is critical for your well-being and confidence.

98.1% (1312)
Leo in house 2
Remember that Leo is a powerful sign and will influence the values in your life, it stands for both material abundance. Adding to that, it stands for the moral values that are important to you. With Leo influencing this aspect of your natal chart you can have very interesting financial gains through activities that use the vibes of this sign. Are there, creativity, your personal image, leadership, and creativity. 
Financial stability is important to you and you'll pursue it with enthusiasm and persistence. Nevertheless, there are two important aspects. Leo is all about honesty and heart, which means that if the way you get your gains are not according to your truth, you won't find peace and fulfillment. At the same time, some people with Leo in the second house, end up ignoring this part. It's normal to fall in the vibes of becoming too materialistic. 
You like quality things, and you need to keep up with your taste, but it's important to keep in mind that the material is only one small aspect of life. In that sense, the second house influenced by Leo also says a lot about your moral values and your choices. In its lowest vibes, Leo can affect you on spending more than what you can, and live without any savings.
To keep in the most positive aspect of Leo reinforce your focus on happiness, creativity, and dynamism. And never forget to listen to your heart.

98.1% (1312)
---