Mars in Pisces: adaptive actions
---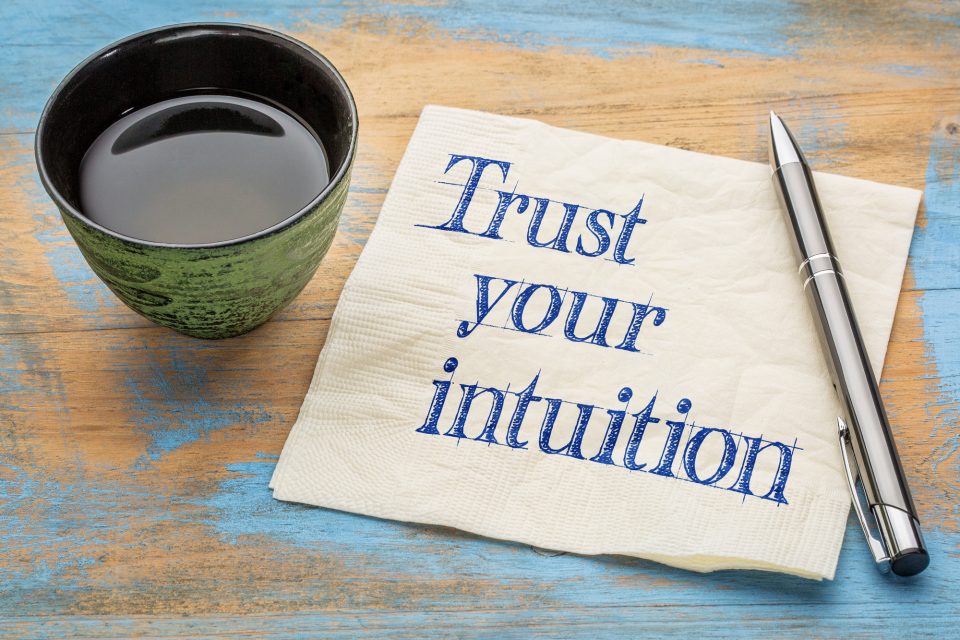 Venus is considered the major point of our feminine side we have, while Mars is the one about the masculine. The red planet indicates how we use our inner force to move through life and how we deal with our instincts. It says a lot about our primary actions. Now, let's learn about Mars in Pisces.
Receive all our tips by email!
Love Astrology? Subscribe Now and Receive Exclusive Content!
Mars in Pisces
---
Neptune is the ruling planet of Pisces, a sign of water (just as Cancer and Scorpio). As Mars influences our strength of will and Pisces is a sign that does not have or that can be lost amid initiatives, we can say this is a delicate positioning.
Mars in Pisces loses part of its masculine energy because of the static influence of Pisces. Although Pisces is the mutable water sign, they kind of panic about quick decisions and actions like Mars demands. In fact, it is not that they are paralyzed, the right expression to define them would be "without direction".
These people have to watch out for the volatility of their emotions. Pisces is not a sign that is afraid of change as it is highly adaptable. This is a great quality but sometimes it can be considered a flaw. As the inner self is changing according to the scenario, it can be very influenced by opinions of others.
The actions of these people will hardly be just theirs, there will always be someone else's hand and that is where the danger lives. They can get lost and not recognize themselves, having a lack of identity. It is common that in the middle of an action, they have an insight that says "Wait, this is not me."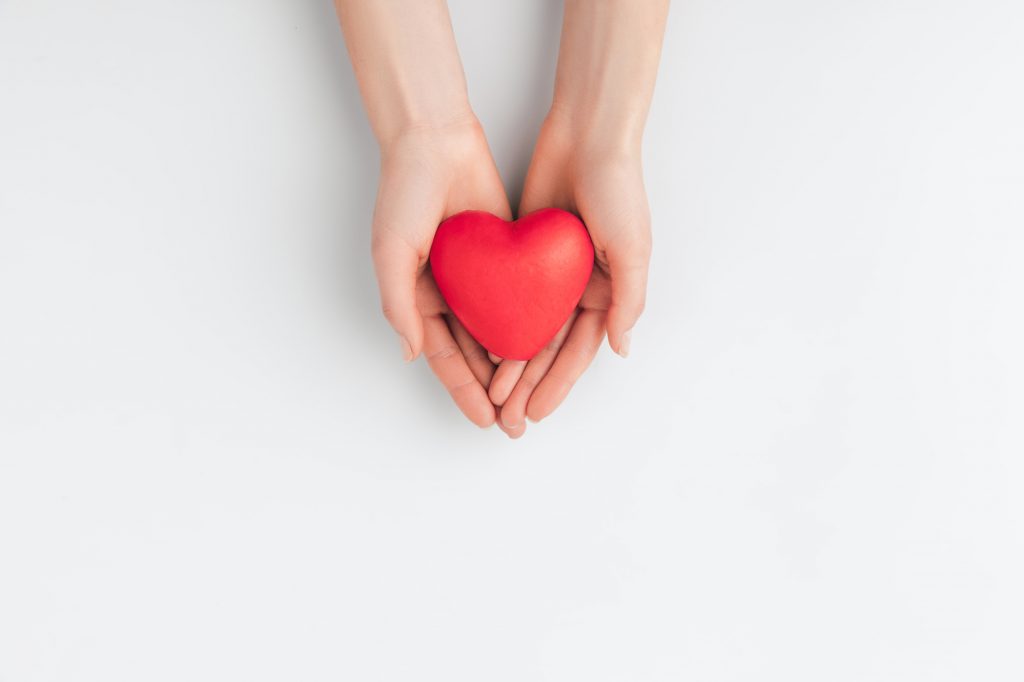 Mars in Pisces: intuition and distraction
And it is funny to see Mars in Pisces in these situations because they are people who tend to have a keen intuition. If they learn to believe in themselves and the "voices" they hear, they can work better with Mars energy. If this works, they will be less undecided throughout life.
Pisces's ability to endure long and peaceful personality can lead to long years of submission. Because of this, they may seem calm on the outside but their mind is full of restlessness. It is as if they can not express in their actions the truth of their essence.
From there, these people can become angry, resentful and bitter. And the worst, without even realizing that they are going that way! Pisces is perhaps the most spiritual and connected to the Divine. So, Mars in Pisces is this strange paradox of having at the same time an expressway available to the evolution of the mind and consequently to actions, but distracting from its purpose, losing itself in the midst of all that surrounds.
Mars in Pisces: the sexuality
Venus rules the way we love and our sensuality. Mars rules our sexual urge in a more visceral way. But what happens to the sexuality of Mars in Pisces is that it loses a bit of that instinctive willpower, and may even be a bit apathetic.
The lightness, sensitivity and neediness of this Mars are a full plate for more domineering personalities. Therefore, these people have to take extra care with the ones who like to take advantage and others who do not have developed emotional intelligence.
If they are with the right partners and feel safe, Mars in Pisces will provide very loving and magical moments in bed. Soft touches, creativity and an engaging ambience that stimulate all senses are part of the game rules for this Mars.
---
You may also like:

98.1% (1312)
---