Mercury Transit 2019: we're about to witness a rare celestial event
---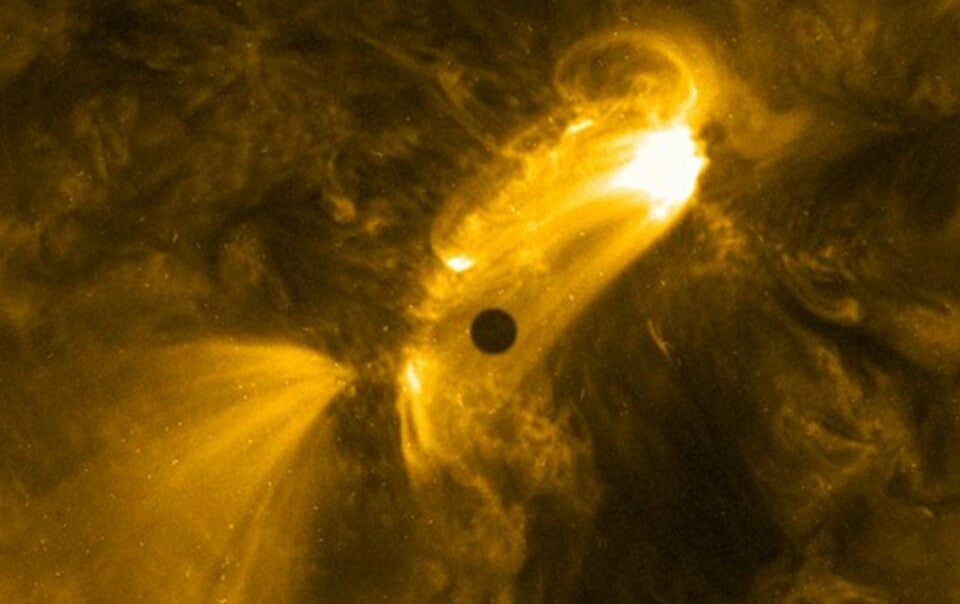 On November 11th, we'll witness Mercury Transit 2019. It's considered one of the most outstanding spectacles in Astronomy: the passage of one object in front of another. In this case, Mercury will pass directly in front of the sun.
The last time it happened was on May 9th, 2016, during a rare transit that delighted skywatchers around the world. It will happen again and, occuring for the last time this decade.
2024 predictions are out
Discover the stars predictions for new year!
Mercury Transit 2019: how can we see it?
---
According to the information we gathered, the event will have the duration of 5 hours, 28 minutes and 47 seconds. It will begin before sunrise for observers in western North America, while Africa, Europe and the Middle East will see the transit underway at sunset. The event is well placed for South America and eastern North America, which will witness the transit in its entirety. Only Australia and eastern/central Asia will miss out.
For astronomers and Astronomy (and Astrology) lovers, observing such a transit is a unique event. Venus transited the Sun twice in the 21st century: once in 2004 and again in 2012. Venus won't transit towards the Sun again until 2117. After the Mercury Transit in 2016, now we all have a shot to see it again.
The next transit of Mercury will not occur until November 13th, 2032, but that will not be visible from North America. The next transit of Mercury visible from the United States will be on May 7, 2049.
To properly see the event, keep in mind you will need adequate preparations, because this transit is completely different from an eclipse or transit of Venus.
Compared with Venus, Mercury is tiny. This means you'll need magnification coupled with solar observing safety protocols, the same precautions as you'd take to observe a partial solar eclipse. Be careful because simple pinhole projection or solar eclipse glasses won't cut it. In this regard, NASA is warning spectators to use high-powered binoculars or telescopes equipped with special filters to protect their eyes from the glaring sun. Eclipse glasses are useless for spotting 3,000-mile-wide Mercury as it crossed the 864,000-mile diameter of the sun.
So, Mercury will appear resembling a black dot against the vast, glowing face of the Sun. As we said, it has about 0.5% the diameter of the sun, so a telescope magnifying at least 50 power will be needed to see it.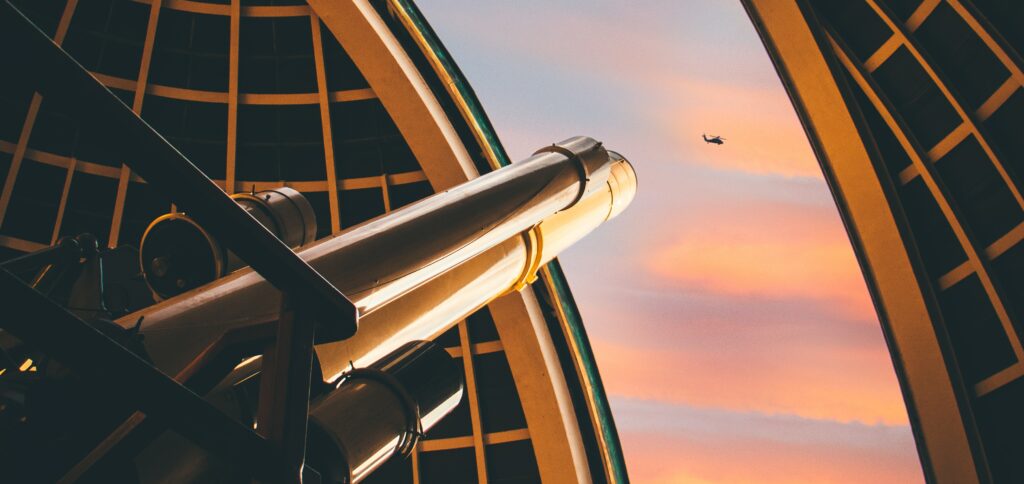 Mercury transits in history
Mercury transits do not occur randomly. At 13-year and 33-year intervals, Mercury and the Earth return nearly simultaneously to the same points in their respective orbits. As a curiosity, Pierre Gassendi was the astronomer that made the first observation of a transit of Mercury, precisely on November 7th 1631.
Related to the upcoming Mercury Transit 2019, we can look back in time and find transits occurring 13 years ago, on November 8, 2006 and 33 years ago, on November 13, 1986. Remember that Mercury transits always occur either in May or November.
There are 14 transits of Mercury in the 21st century and, as we said before, this is also the last transit of Mercury visible (from North America) until 2049. Are you going to miss it?
---
You may also like:
---