Musk: an exotic aromatic substance
---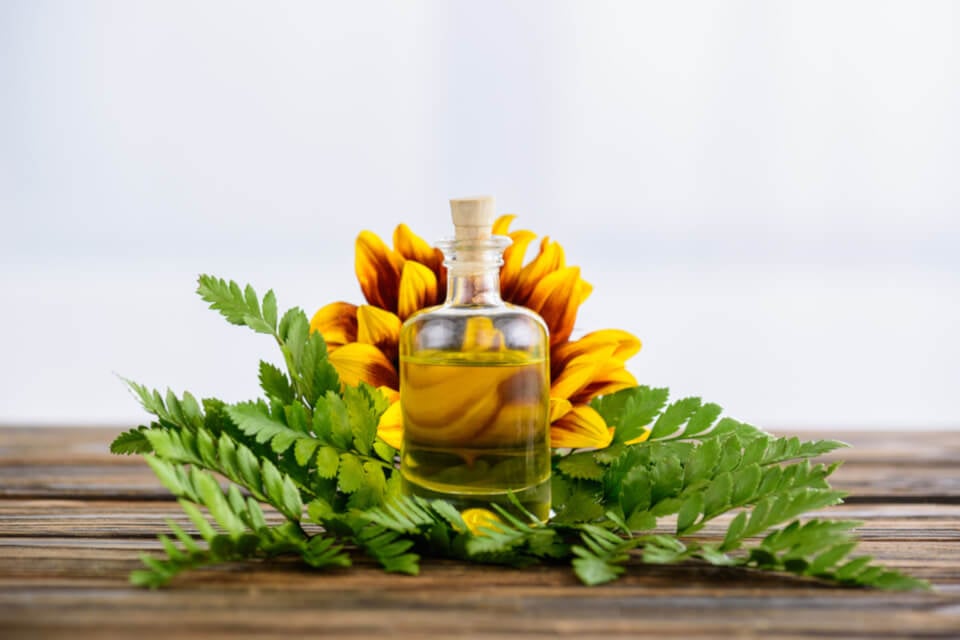 The essence of musk has been known as an aphrodisiac since the beginning of time and many perfumers use it in their perfumes. Renewed in its raw state in animals during the rut, the musk odor is nowadays more used in its soft, synthetic version, which perfectly imitates the smell of clean and hot skin at the same time. Like when you wake up after a nap; a whole new world that has conquered many seductresses.
Receive all our tips by email!
Love Astrology? Subscribe Now and Receive Exclusive Content!
Musk: thousand's of years of human passion
---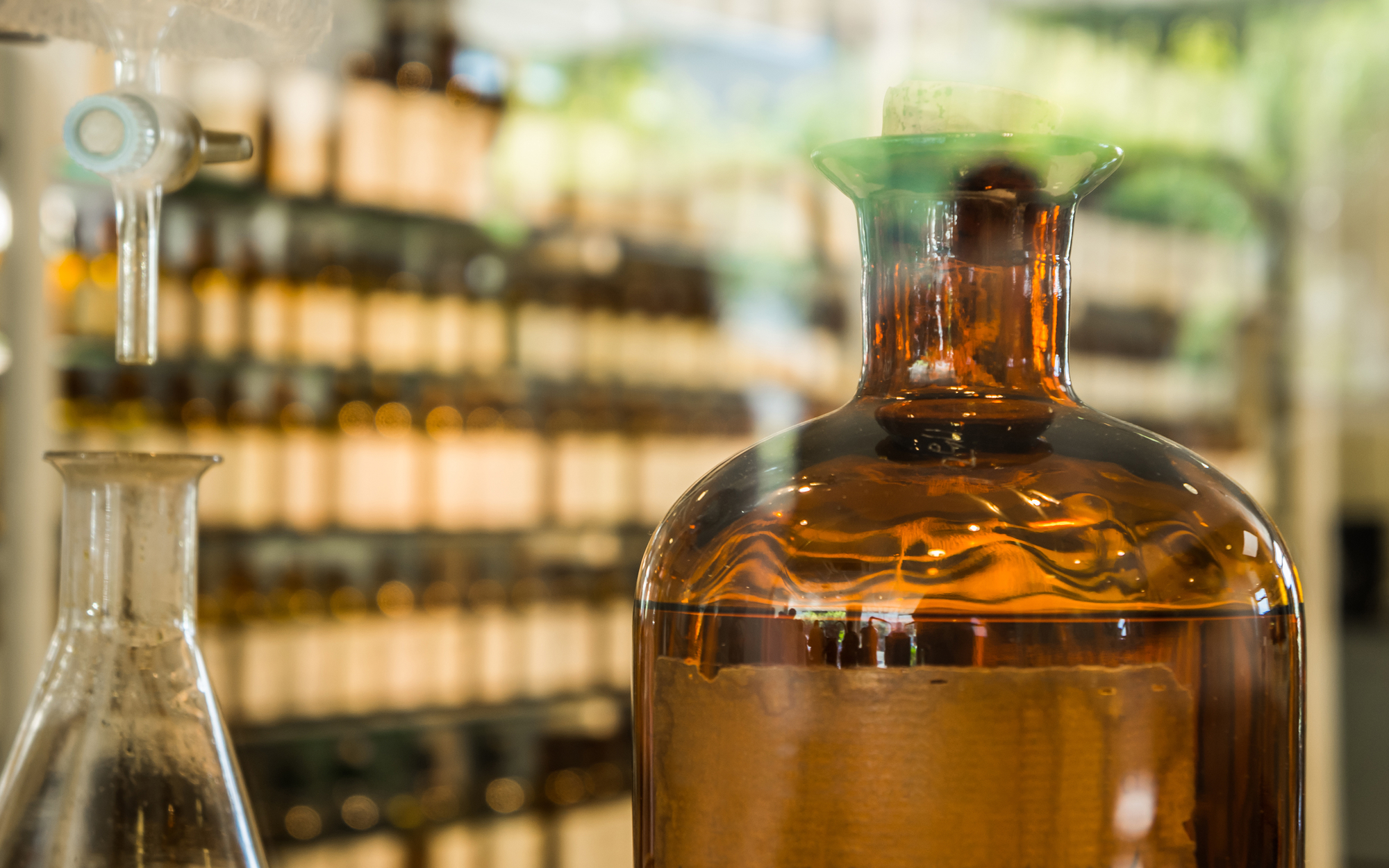 In the beginning, thousands of years ago, somewhere between China and Indochina (including Cochin China), without forgetting some Siberian heights, a special kind of deer are frolicking free. These "Moschus moschiferus" produce haunting secretions intended to subjugate their females. The natives, after knowing what this substance can do, obviously undertook to decimate them to feel good too.
Passing through these areas, Alexander (the Great) and his armies were in turn all excited and embarked on the export. Then the Arabs took over, enthusiasts of perfumes in general and of this one in particular. It spread from the confines of Kamchatka at the end of Timbuktu, from French salons to Beijing pharmacies, to bazaars in Oman or Bombay. Say three thousand years of human passion.
Musk: feminine or masculine?
It is legitimate to wonder if the smell of musk can be used in women's perfumes as well as men's. When it was discovered, it was only used by the male to increase virility and for its very bestial powerful odor. Nevertheless, this scent is neither too spicy nor too sweet. This substance is able to be sensual without doing too much. In fact, the woman has managed to appropriate her strength and mystery, while the man will rely on his power.
Thanks to all its virtues, it has become the most expensive animal raw material in the world, but above all, it causes the extinction of this kind of deer. In China, farms have bloomed everywhere to allow extraction of the glands without harming the animals and thus meet the very strong demand of the manufacturers of remedies, perfumes, and incense.
Alternatives to animal musk
In 1888, while working on the TNT formula, Albert Baur accidentally created a musky scent. This finding was toxic and dangerous for health. The idea aborts, but not the ambition. In 1926, Lavoslav Ruzicka succeeded in establishing and synthesizing the molecular structure of muscone. A considerable number of well-known perfumes use this chemical alternative which fulfills its office very well by always offering this woody, amber scent, often used as a base note.
Nature has not said its last word, because it is possible to find plants whose seeds (like those of the ambrette) or roots (such as angelica roots) allow to obtain light fragrances of the same animal substance. Despite these alternatives, the real deal remains a coveted material, difficult to obtain and export. Its price is only the expression of the scarcity of this inseparable scent of the hushed world of perfumery.
---
You may also like:

98.1% (1312)
---