Activated charcoal: its uses and benefits
---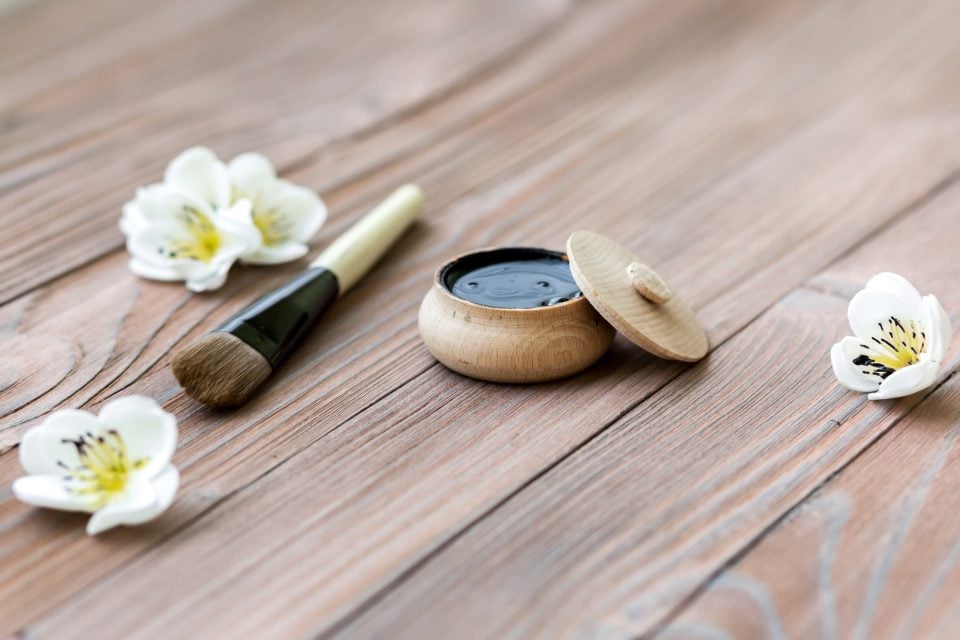 Nature has countless possibilities of use for medicinal purposes, and perhaps little is known so far. However, there are already some proven effective elements to treat a number of diseases, including activated charcoal.
Activated charcoal is produced from the burning of certain types of wood, through the control of temperature and oxygen. This process makes it a very porous, absorbing element, and this feature is the great secret behind all the benefits of this important material.
The main function of activated carbon is to remove impurities from the body, so the product is widely used in food poisoning, drugs or chemicals.
In addition to aiding in the detoxification of the body, this charcoal is used to treat dysfunctions, whitening teeth and in cosmetics. In hospitals, it can be used for detoxification by medications, poisons or chemical agents. If indicated, activated charcoal is very beneficial.
It is worth remembering that coal found in supermarkets, used to make baked goods.
Receive all our tips by email!
Love Astrology? Subscribe Now and Receive Exclusive Content!
Benefits of activated charcoal
---
We have already seen that activated carbon has several purposes and its benefits are also many. Here some of its most common health benefits:
Fight gas and bloating
Activated carbon helps fight gas, bloating and abdominal pain. In case of meals that usually cause gas or intestinal discomfort, it is recommended to ingest it before these meals.
Removes toxins from the body
As mentioned before, activated carbon has a great ability to absorb chemicals and toxins, promoting their elimination through feces. For this reason, it is indicated in cases of drug or food poisoning, as well as to do an organic cleaning, ridding the body of harmful toxins. In addition, some people also use it in cases of a hangover.
Filter water impurities
This coal also helps to filter the impurities in the water because of its adsorption property. Thus, it retains on its surface the impurities and elements that pollute the water.
Combats aging
While activated carbon helps to eliminate toxins from the body, it improves the functioning of various organs and the body in general, which helps slow aging, a process that is natural but which is accelerated by the high toxic load of everyday life.
Improves skin health
Another benefit of this charcoal is the improvement of skin health when used directly on the skin. For this, it can be used to help in treating acne, insect bites and even rashes caused by poisonous plants.
Contraindications and side effects
The use of activated carbon is contraindicated in the following cases:
Pregnant women
Breastfeeding
Children
Hypersensitivity of some components
Bowel obstruction
Gastrointestinal problems
Bowel surgery
People who have ingested corrosive substances.
When used improperly and without medical guidance, activated carbon can cause the following side effects:
Stool dimming
Vomiting
Constipation
Diarrhea
Nutritional impairment when used in excess for detoxification effect.
---
You may also like:
---