6 signs that you were raised by a narcissistic mother
---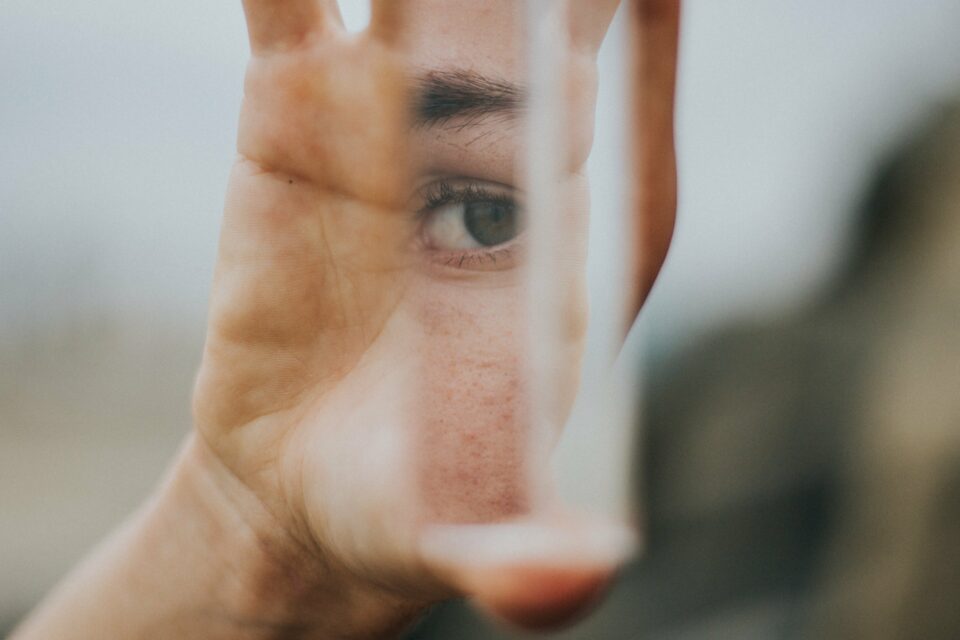 For other people, your mother is like the perfect woman, always trying to please and doing several things at the same time with ease. But, behind closed doors, some pretensions fall. Only you, who are a son or daughter, know what it's like to endure her indifference for several days or to bear the brunt of constant demands, inappropriate for your age, in search of perfection and strength. A narcissistic mother is also super skilled at self-victimization and reverse the blame.
You know exactly that her hostility and lack of care can turn children's self-esteem into dust. However, the truth is that signs of a narcissistic mother are not always easy to detect, but they usually share the same characteristics.
Receive all our tips by email!
Love Astrology? Subscribe Now and Receive Exclusive Content!
Signs of a narcissistic mother
---
Narcissistic Mother – She uses love as a reward
If there is a common thing that children of a narcissistic mother are not used to get at home it's affection, attention and love, because everything inside the home revolves around who placed them in the world. Usually when they decide to show affection to their children it's to keep up appearances or whenever they are looking for something in return. A narcissistic mother always uses love as a reward.
She likes to keep looking good at public
Anyone who has been raised by a narcissistic mother is used to hearing a huge list of things they should or shouldn't do when they are visiting someone or on other occasions that involve other people. That's because anyone who suffers from the disorder of thinking only of themselves likes to maintain a good appearance in public, because their biggest concern is what other people may say about them.
The conversation always digs around herself
For many children this becomes a big problem. They are unable to talk to their mother about a school job or a difficulty they are facing in a relationship, because, whether they want to or not, the conversation always digs around her.
She turns her children into mini slaves
Anyone who has lived with a narcissistic mother knows exactly what it feels like to be a slave to them. They usually ask their children for a tireless list of things to do, and the children act like servants hoping of get a little affection and attention from the mother, since everything that she speaks and does turns around her and is for her inner interests and benefits.
Narcissistic Mother – She loves to keep track of everything
Any son or daughter of a narcissistic mother knows what is like to have a person in control of everything. Yes, absolutely everything. The songs that the child hears, the friendships, the clothes they wear, and possible habits that the children should have.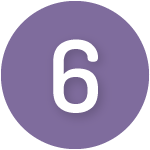 She admits no guilt and she never apologizes
Even when ruining relationships through her antagonistic and uncompromising attitude, the narcissistic mother never admits her fault. If your family is dysfunctional and your relationships are marked by abuse, quarrels and disagreements, it's certainly not because of her selfish influence.
Because she owns the truth and believes that nothing that happens badly is her fault, the narcissistic mother never admits when she treats others inappropriately. Even when she is fully aware of her abusive behavior, she does not apologize when she hurts someone.
You may also like:
---