How to overcome smartphone addiction with mindfulness
---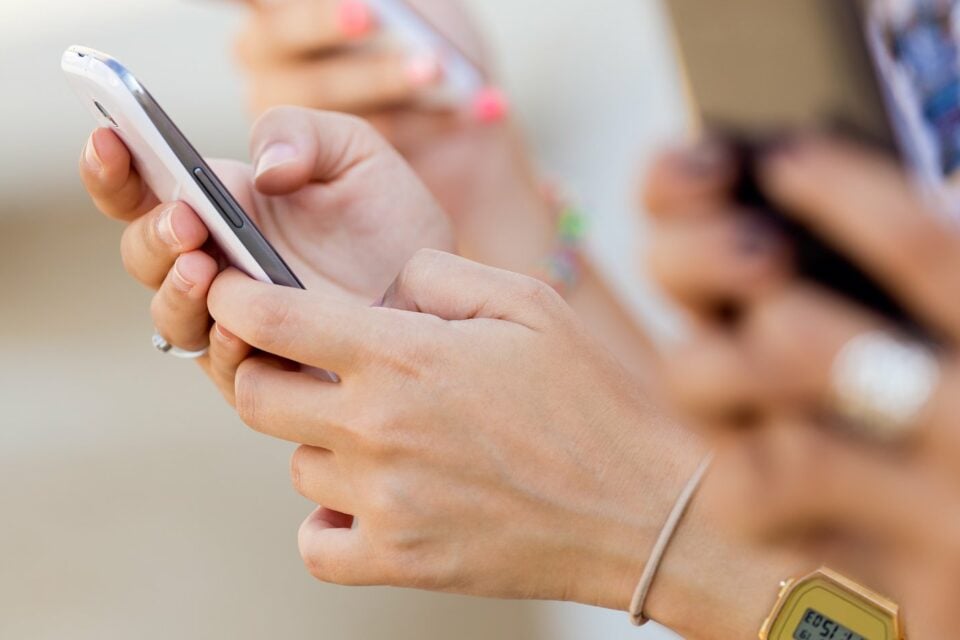 Have you ever realized that you are always sending messages and emails, surfing the internet, using apps and playing on your smartphone? Depending on the time and energy spent in such situations, there may be a problem related to the excessive use of the cell phone, which can lead to problems in personal relationships and lack of productivity in everyday life. Just breathe. You don't need to panic. There are several ways to face and to beat this modern – and serious – problem. Here we'll show how to overcome smartphone addiction with mindfulness.
Receive all our tips by email!
Love Astrology? Subscribe Now and Receive Exclusive Content!
Overcoming smartphone addiction with mindfulness
---
First, before treatment, it's necessary to admit the addiction to technology. Soon after, it is time to seek help. In this case, mindfulness may be an option.
Mindfulness treatment will address the psychological issues that lead to technology dependence. Likewise, it works the factors that cause depression, anxiety and stress.
During sessions, the mindfulness therapist accesses the patient's subconscious. First, the patient is encouraged to stay in deep relaxation. Upon reaching this level, it's possible to understand the causes of addiction. Whether because of low self-esteem, fear of real life, having the possibility of a "perfect" life on the networks, etc.
Later, the professional starts to encourage the patient to see the real world in another way. In the case of children, showing that there is a whole life to be lived and enjoyed beyond the screens.
Now with adults, after understanding what causes addiction, the focus is on reversing these reasons. Understanding that it's not possible to forget real life and just stay in a world that was created in your head. The advantage of treatment with mindfulness is to see the results in the first few sessions.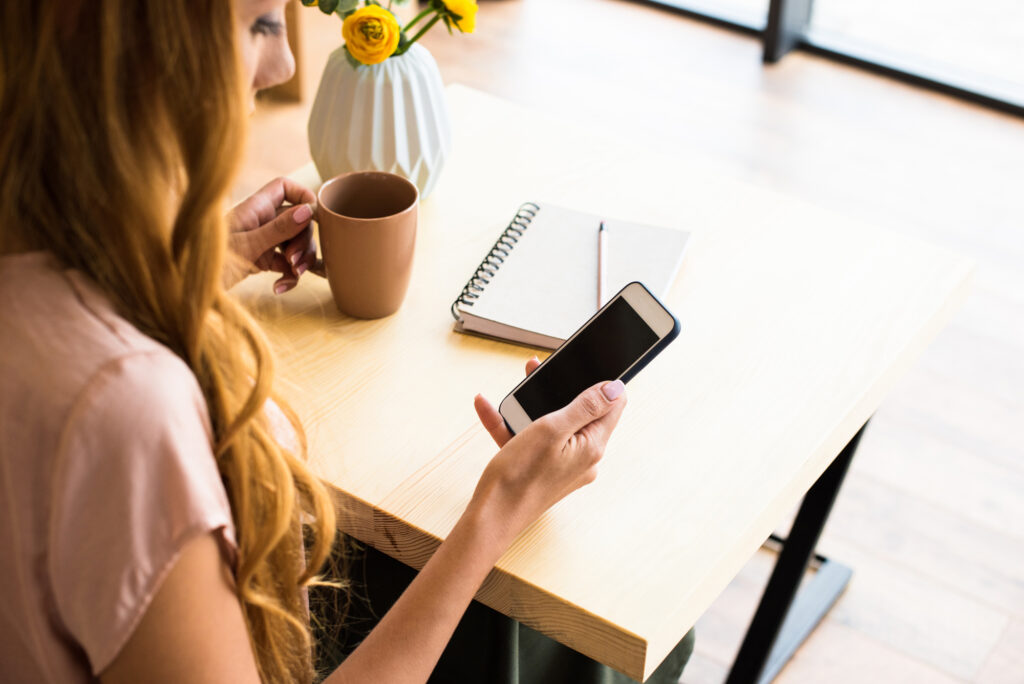 98.1% (1312)
How to identify a smartphone addiction?
There are some signs that are easy to spot smartphone addiction. Anxiety is a major one. Just the idea of being without a phone, computer, tablet can be a torture, after all, "how am I going to communicate?" This is a common thought of those who are already addicted. In the same way, that irritability also becomes frequent.
We have selected some signs so that you can identify someone, or even if you, have an addiction to technology.
1. Multitasking
Wanting to do everything at the same time and always with a technological device. Watching TV while chatting on your cell phone and commenting on social media on your computer is just one example.
2. Forgetting real life
People addicted to smartphones and other devices care more about what they do online than in real life. With that, work, friends, family, are going in the background.
3. Lack of vitamins
Vitamin D, acquired by sunlight, is very important to be available. Spending hours and hours in prison fiddling with electronic devices harms the body and health. Some people also fail to eat properly and loose other important vitamins and nutrients.
---
You may also like:

98.1% (1312)
---