Palms and thumbs in body language: what do they say?
---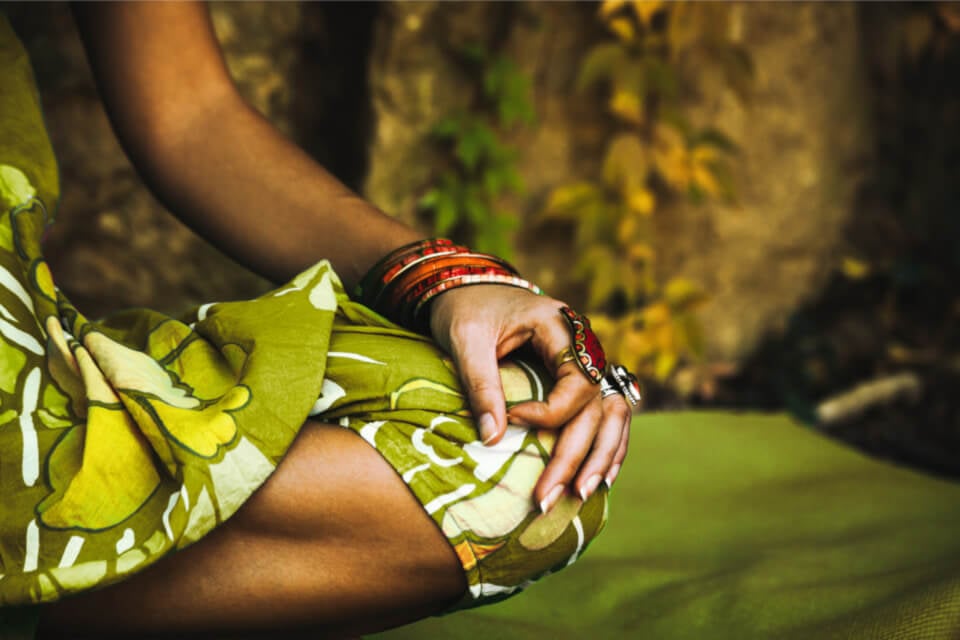 Reading the language of the body can detect discomfort and other things. Body language accounts for 55% of communication. Accomplished instinctively, gestures deliver thoughts and emotions in spite of themselves. But what are the meanings of palms and thumbs in body language? 
2024 predictions are out
Discover the stars predictions for new year!
Palms and thumbs in body language
---
We present some of the most used moves of palms and thumbs in body language and their meaning. 
Palm up
With the palm of your hand facing upwards, this gesture calls you a non-threatening person. It recalls the gesture of the beggar. In an evolutionary perspective of men, this gesture indicates that the person does not hold weapons. Rather reassuring.
If you want to make someone talk, it is wise to have your palms turned up and let them know you are ready to listen. This gesture gets used well with open arms, showing that you are honest. 
Palm turned down
When the palm is turned towards the ground, you immediately project an image of authority. It all depends of course on your relationship with them or your hierarchical position. 
Closed palm with pointed index
The posture of the closed hand with the pointed index symbolizes the will to constrain your interlocutor to submission, which triggers negative feelings within them. No need to use this gesture if you want to get someone's service. 
This is one of the most aggressive bodily signals you can use when speaking. In Malaysia and the Philippines, it is even considered an insult, because the index is used to designate animals. 
Palms and thumbs in body language – Thumbs
Thumbs up is very often a sign of great confidence. Generally crossing fingers manifests lack of confidence except when the thumbs are up. In general, people do not have thumbs up, so when they are up, you can almost be sure it shows positive feelings. For example, putting their hands in their pockets and leaving their thumbs behind show great self-confidence. 
When the palm is placed down, the thumb comes out when we are confident and sure of ourselves. The distance between the thumb and the index often reflects our level of assurance.
Conversely, lack of confidence can be observed when a person puts their thumbs in their pockets.
When we feel threatened, we unconsciously return our thumbs by sticking them against our fingers or even underneath. If you see other person's thumbs suddenly disappear, it means that they feel threatened and worried. 
---
You may also like:
---