Tarot advice for Pisces in 2020: card predictions
---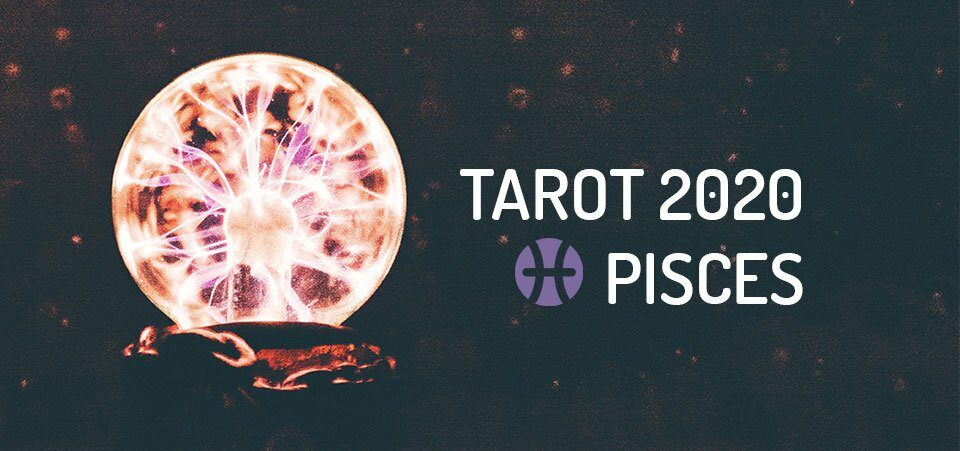 For Pisces natives, 2020 will be a very favorable year, says the Tarot advice for Pisces in 2020. You will enjoy every little moment of happiness this year, valuing the little joys. You won't mind if you're having champagne in Paris or having a nice cup of coffee at your mother's house, the most important thing is to feel full and fulfilled.
You'll find good and bad people on your way this year. Good people will come into your life to stay, bad people will advise you not to be like them.
Tarot advice for Pisces in 2020
---
The Tarot for Pisces predicts a business mind
The enterprising spirit of Pisces will be crushed by 2020. Your willingness to come up with a beautiful business idea will be a priority, and as everything you work on often works out, this new idea should materialize soon.
Turning it into a business is not easy, you have to be careful not to miss the opportunity by making the wrong contacts or risking unprepared. But your mind will be bubbling over, and that is a much-sought-after thing in the job market – people who have different, unusual and promising ideas are valuable.
Pisces in Love
By 2020, Pisces natives will be beasts that must be trained and domesticated. You will tend to fall madly in love with someone stupid and with an instinct for freedom. This can hurt you if you do not see this way of seeing one's life. Therefore, you will need to tame yourself.
This is no time to surrender to someone, at least not without thinking. In order to invest in a crush, you will need to be very careful and sure that this is a desire of both of you not to fool yourself. If someone falls for you and has similar intentions as yours, great.
With your safer self-esteem, you will have no difficulty maintaining a good relationship. But be careful not to fantasize about romance with anyone who just has to have you for a day.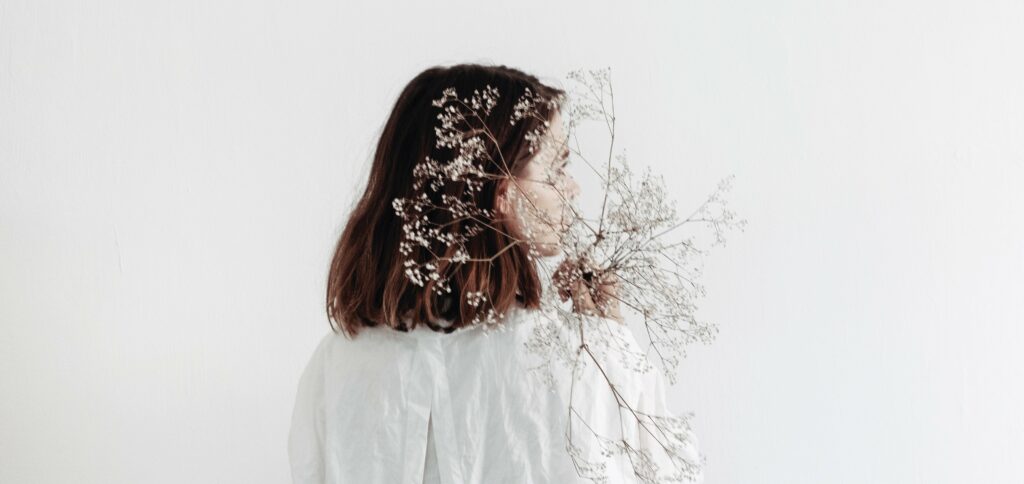 Pisces at Work
Your work is stressing you out a lot, and the Tarot cards show that this could take on unreasonable proportions this year. It is a lot of stress, pressure and hassles, which can even disrupt your health.
You, like every Pisces natives, need to dedicate yourself to something that you truly enjoy and feel stimulated. Dull and stressful work must be done by more resilient people, and it is no shame to admit it. You have creative minds and sensitive emotions, and you need to adapt your work routine to this model if you want to be happy.
According to Tarot advice for Pisces in 2020, this is a favorable year for the pursuit of the true mission of your life, your genuine and rewarding career.
Pisces in Health
Your health is doing very well. This year you will feel strong and energetic, so you need to manage this feeling well to avoid the extreme peaks of anxiety or excess laziness.
The indication of the Tarot is to look for a hobby or outdoor physical activity; it gives you vitality, relieves stress and helps keep your health up to date. Take care during the colder months as there is a tendency to catch colds, sensitivity of the throat and bronchi.
---
You may also like:
---