The women of Pisces: the understanding of the invisible
---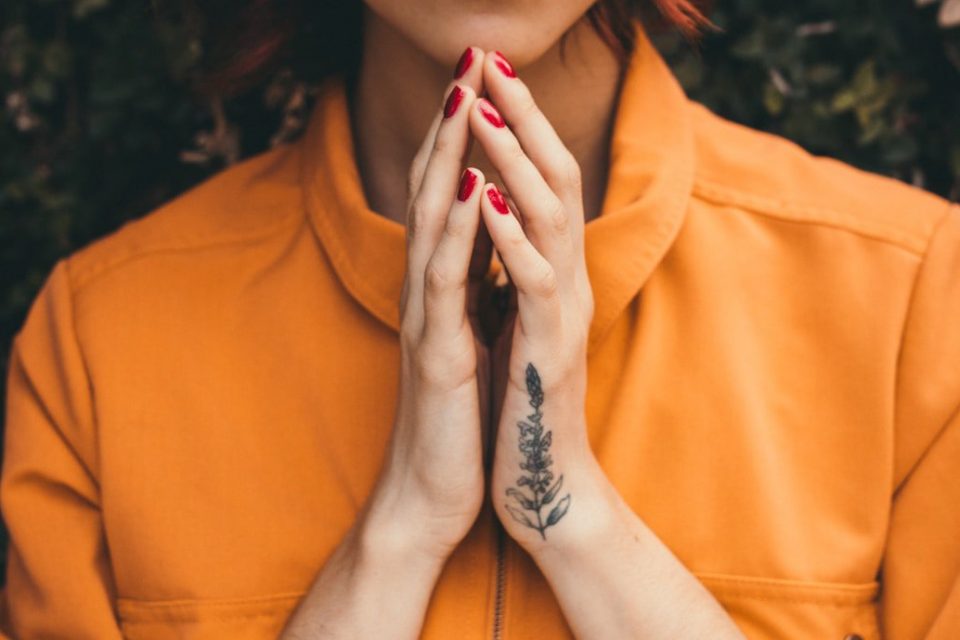 The women of Pisces are the last women in the Zodiac. According to the astrologers, these women are a mix of a little of each of the other eleven. Comprehension and adaptation skills are what they learned from being the last in the wheel. 
Receive all our tips by email!
Love Astrology? Subscribe Now and Receive Exclusive Content!
The women of Pisces: water and Neptune
t
---
The women who were born between February 19 and March 19 are born under the element water and have Neptune as the ruler planet. The combination of air and Neptune gives a romantic and dreamy tone to these women.
In Astrology, the element water is associated with the emotions and how we deal with them. Pisces closes the water group (the other two are Cancer and Scorpio) and we can say that all the emotions pour in this sea. The women of Pisces tend to absorb everything is dumped, whether it is good or bad and this is not a so good condition.
You can show your true colors to these women and they will embrace you and probably understand you more than yourself. This high level of human comprehension comes from the regency of Neptune, King of the Seas. Neptune is the God that governs our unconsciousness and dreams, making these women very comfortable around what people usually do not see – but they have glasses for that.
The Women of Pisces: intuition and creativity
For being in the underworld and dealing with such a load of feelings since they are born, the women of Pisces are extremely both sensible and sensitive. In their romantic dreams, they desire to end their own suffering and the suffering they see in the world. They do not stand injustice and are always trying to manage everybody's needs, often forgetting theirs owns. 
It is not they do not know how to be firm or pursue their own objectives, it is that they can get lost in the middle of confusion caused by others. Intuition and spirituality are strong weapons that can help with this. But here is a paradox: although they are born with them, they struggle to use them sometimes. Once they learn, they can trust them like an accurate compass pointing to the realization of their dreams. 
Although they can pass a fragile appearance, they are strong and resilient like their sisters, the women of Scorpio. Neptune also gives them a lot of creativity, that they use when they are swimming through the ocean of life and see themselves trapped in a fishnet. "How can I get away from here?" is one of the constant questions for these women, as they are always finding a way.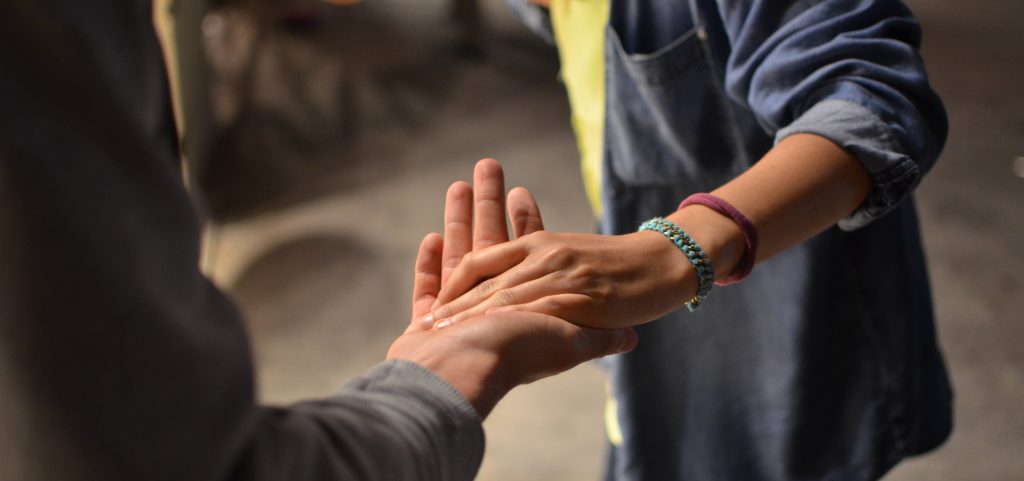 The women of Pisces and love
Oh, love! Maybe love, the universal love, is what the women of Pisces truly believe that they need. Love is a complicated territory for these women because, on the outside, they often relate to bad boys, unconsciously trying to save and bringing them to the light side of the force. But on the inside, they dream of encountering their perfect princes, who will understand them and live a loving and calm relationship.  
The women of Pisces are true believers. This means that they see the best in people and sometimes they can fall in love with potentials. Not with is standing in front of them, right here, right now. This is a dangerous asset these women have, making them staying too long where they should not be.
Once they find a good person, they can relax and be incredible partners through an entire life. As we have said before, they are romantic and creative.
They are also very dedicated and will make of a relationship the sweetest dessert you can taste. You can expect for delicate surprises and romantic getaways. With a small touch of each of the other eleven women in the Zodiac, they can be many in just one. Just choose whatever you like and enjoy the waves.
---
You may also like:
---