The best tips to balance income for Pisces
---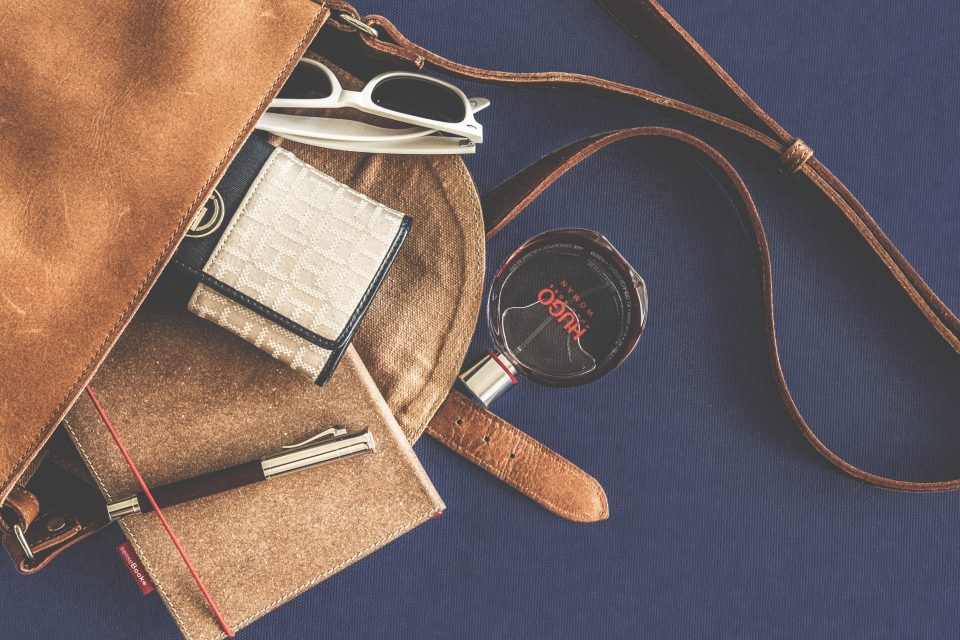 What do you feel about how you deal with money? Do you think it could be better? Some factors influence our personality and define the money profiles. Astrology is one of these factors and can teach us a better way to deal with finances. Now, get to know more about the best tips to balance income for Pisces.
Receive all our tips by email!
Love Astrology? Subscribe Now and Receive Exclusive Content!
Tips to balance income for Pisces
---
If you enjoy having a little help from the sky and stars, you are going to like this. People usually look for Astrology in order to know more about love and work. But have you ever heard that Astrology can be useful beyond that? In this article, we are going to tell you some tips to balance income for Pisces.
The first thing we know is our Sun sign, as soon as we become interested in Astrology. Once we study more, we find out about birth chart and that we are much more than the Sun sign. The birth chart reveals individual aspects of our personality like a DNA. That is why people will never be perfectly similar to each other, even when they were born under the same Sun sign.
The Sun and other main stars in the birth chart are very essential, but there is other thing we should look at when it comes to the financial side: the elements. They indicate distinct money profiles and personal trends. Fire, earth, air and water are the elements of the Zodiac and separate four different groups of signs, ruling them in particular ways.
If your history is about not dealing very well with money, you may now think that this is your destiny. Even because everybody knows it is complicated to change our essence and habits. But what you might not know is that in Astrology, we can always find a solution for everything.
The key to achieve success in money matters is to adapt the different kinds of financial planning to each personality, not the contrary. If you are willing to find out even more, check below the tips to balance income for Pisces.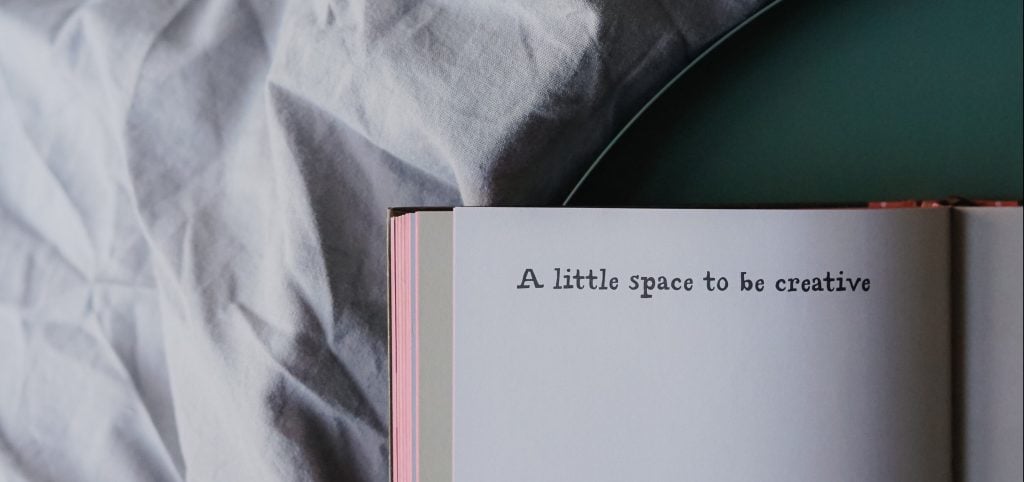 Monetize your creativity
If you are a Pisces, you probably collect artistic hobbies. Since an early age, this sign presents skills that come from the bottom of the heart and spirit. Your art probably touches lots of people, whether it is singing, writing or painting.
You do with so much pleasure and naturalness, that you can forget that your hobby can become a job. Do not be afraid to charge for your talent and creativity. They are one of the greatest jewels you have.
Creativity and adaptability
Still on the topic of creativity, we add another characteristic of yours: the capacity for adaptation. These two elements form individuals who are quite resilient and ready to face any challenge, in wealth or poverty.
If your refrigerator has run out or if the money is gone before the month, you usually get the hang of it. Exactly like water, your element. DIY projects, searching for discounts and finding the best deals are great ways to balance your income, Pisces. They all have a lot to do with you.
Back to life, back to reality
Pisces should be the most detached sign of the zodiac. You do not care about material goods and spend without knowing in what and why. This behavior can put you in trouble from time to time and this is not the smartest way to live.
You have the dreams and distractions very present in your mind and this can get in your way in real life and practice. If you disconnect from the world of imagination for a while it can be very fruitful for your finances. If you need help in doing it, ask some friend who has an earth sign.
---
You may also like:
---