Crystals and gemstones for Pisces: mystical medicine for your needs
---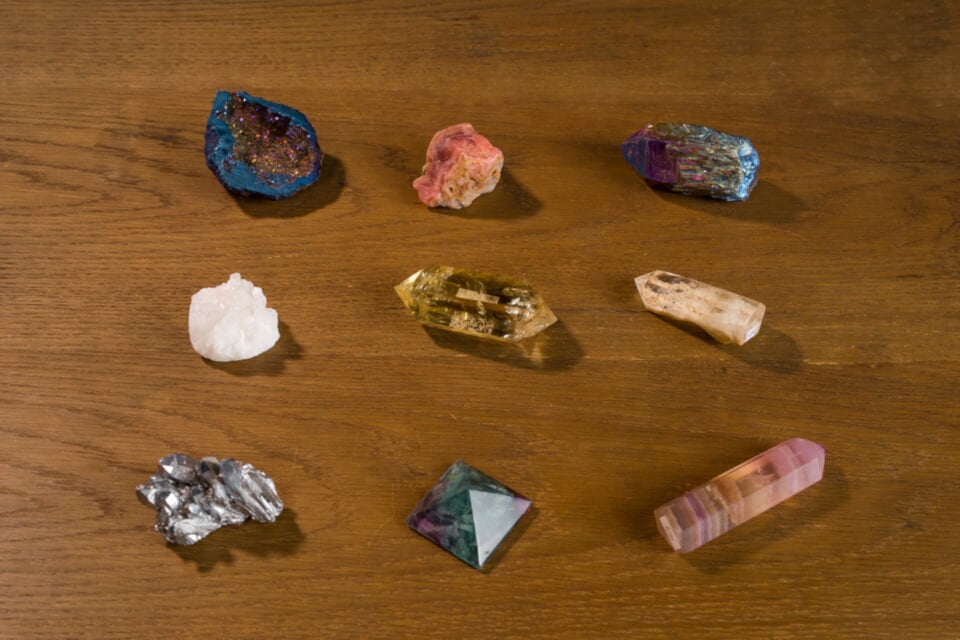 When we think about mystical tools we can count on, crystals and gemstones are good options. They perform an important role in our lives, cleansing the environment around us from all the negative energies. When it comes to balancing some aspects we get from our sign, they are useful to treat these personality traits too. Now, get to know more about the best crystals and gemstones for Pisces.
Receive all our tips by email!
Love Astrology? Subscribe Now and Receive Exclusive Content!
Crystals and gemstones for Pisces help you with your personality
---
If you were born a Pisces, you feel you were born with others. Your connection to the environment and people around you is so special that any other sign could understand. Pisces is known for being like a sponge, absorbing all the energies that float where they go.
This gives you a great comprehension of what is happening and good adaptation skills. But this can be mortal if you do not connect with your intuition and renovate your own energies from time to time. So, it is very necessary to learn how to adjust some flaws and improve what is best in you. For this, check the list below of best crystals and gemstones for Pisces.
Crystals and gemstones for Pisces
Amethyst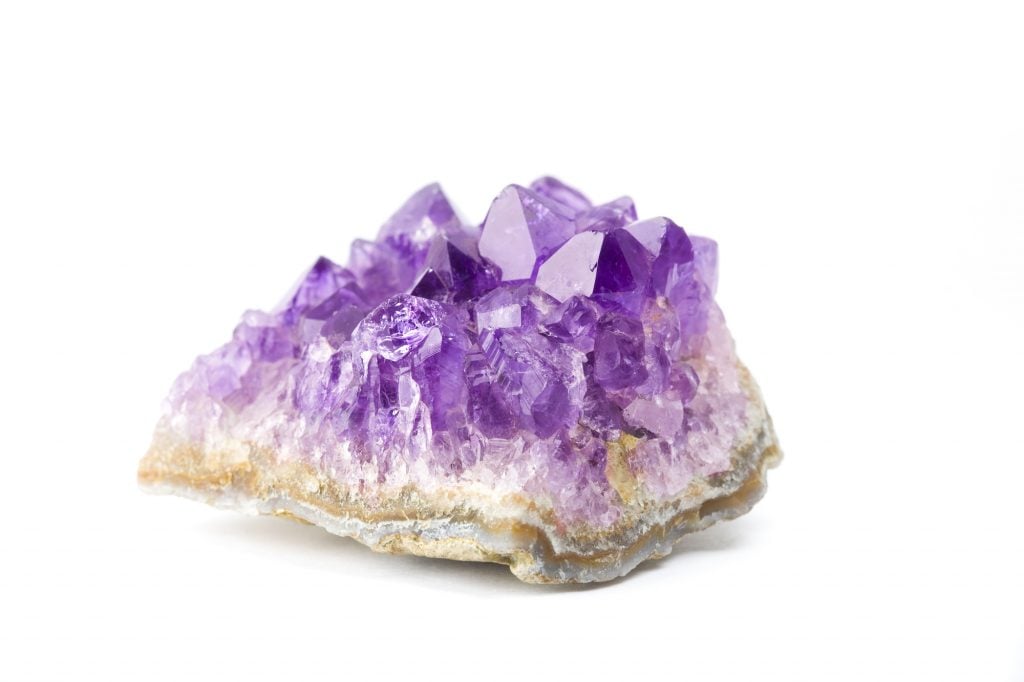 Consider Amethyst as your power stone because it has everything you need. This lilac coloured crystal has incredible cleansing and protection properties that will work keeping you safe from what is evil in the world. It is important to keep this crystal where you sleep and carry a small one with you everywhere you go.
Besides protection, Amethyst offers an opportunity to reinforce the bridge between your spirit and your intuition as a human being. With this strong bridge, you have precise guidance from the Divine to put your soul in better service for others, without hurting yourself.
Raw Aquamarine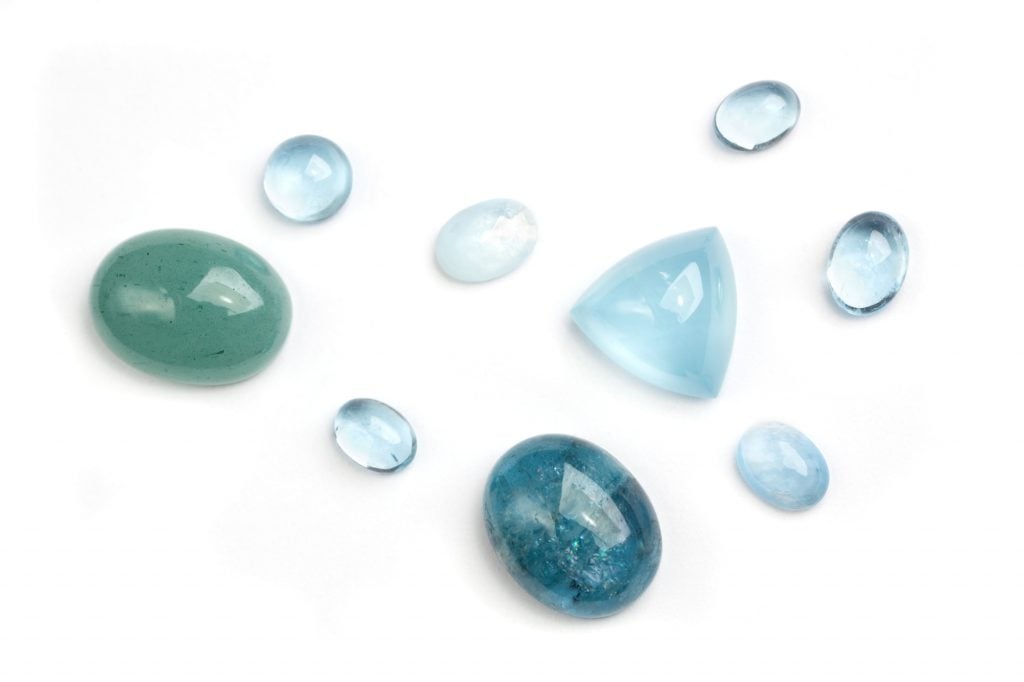 Aquamarine is another stone that will help on improving connections. But this time, we are talking about the connection between you and your element water. This beautiful stone will work better for you if it is in raw form.  The raw form represents better what really matters from the beginning: the essence of the ocean that was given to you when you were born a Pisces.
Aquamarine lets you dive into deep emotions but not to suffer with them. Every Pisces carry painful emotions through life and this stone will help you to release them.
Bloodstone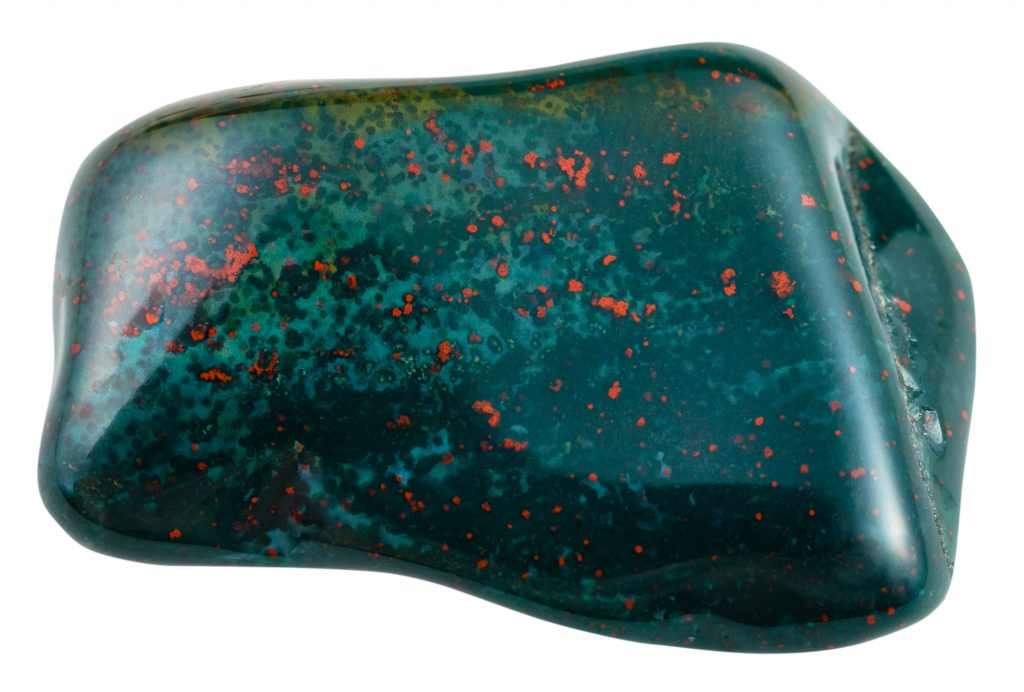 Bloodstone comes to balance your strong emotional side. Although we know emotions are important, Pisces often loses good opportunities for being completely taken by them. Bloodstone is great for you, specially you you are feeling anxious and overwhelmed, not knowing what to do in the moment.
Hold a Bloodstone in your hand, breathe deeply and meditate in its presence. It will offer you a grounding aspect and work as a mystical hand pulling you to your center again.
Citrine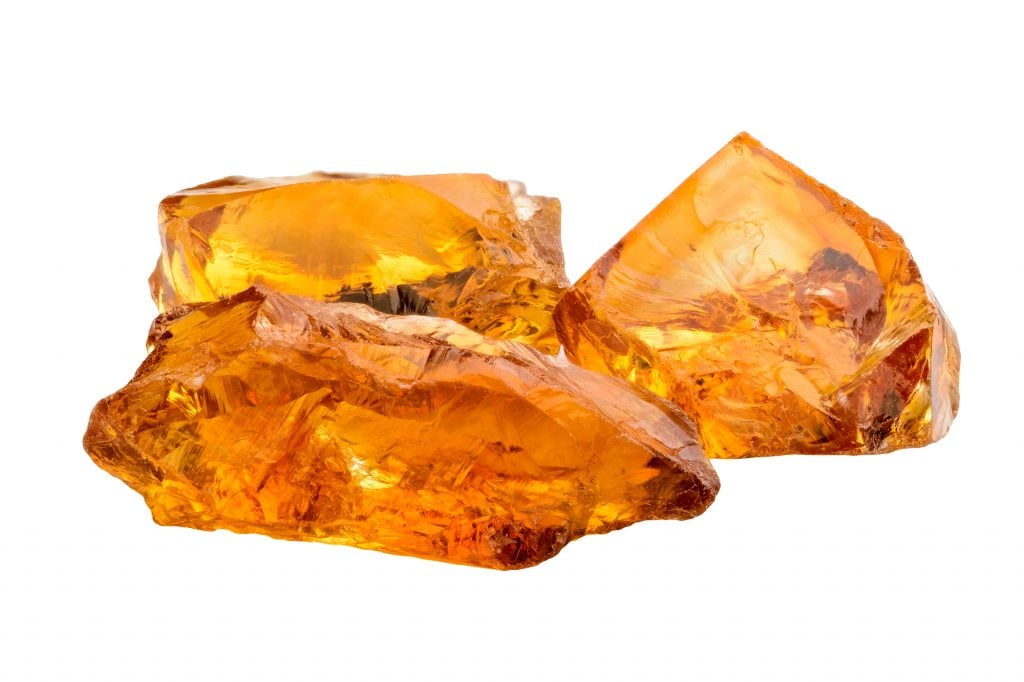 With all those emotions, Pisces can get sad and dark sometimes. To heal that, Citrine is a good option for you. Face this crystal as the light of the Sun: strong, alive and relentless. Citrine carries and sparks joy, making you feel nothing less than happy and grateful for the things you own.
Keep a Citrine stone in a drawer and access its energy like a medicine. It puts you more optimistic and physically relaxed. When feeling down, take some doses. Hold it in your hands and see everything negative going away.
---
You may also like:

98.1% (1312)
---