How to win a Pisces' heart
---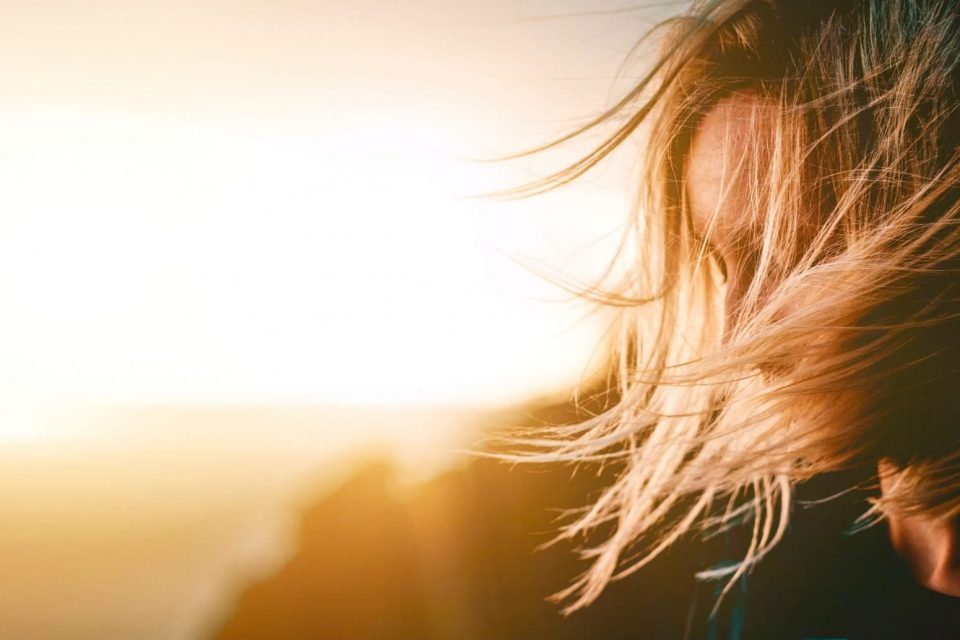 If you want to learn how to win a Pisces' heart, you need to know some basics so that you get on the right track and you do not mess it up from the start. We will give you some hints to win a Pisces' heart: either man or woman.
How to win a Pisces' heart: some useful tips
---

The Pisces man
If you fell in love with a native from Pisces it means it is time to learn some tricks to make him attracted to you. If this is comforting, know that they are people who fall in love easily and so it may be easy to get the attention of this natural dreamer of the water sign, but if you want something more serious will need to understand his soul and transmit the maximum confidence.
Pisces natives are naturally emotional beings, so the first step of the conquest is precisely to show that you are a person moved by feelings, always prove that you have no interests, but rather connections with people. The moment you can prove that the two also have electricity, you will have his heart in your hands.
Talk about the spiritual world. This does not necessarily mean to discuss religion with him, but usually Pisceans have a connection with what is esoteric and often like to talk about these subjects.
Give him homemade gifts and small demonstrations of affection. The natives of Pisces like a little romanticism and the best way is to give them small objects or demonstrations of affection, with sentimental value.
Be authentic. A Pisces man certainly will not care about your professional qualities, how far you have gone in life, your experiences or bank accounts. The only thing that really fascinates you is authenticity, if he notices that you are being fake or unnatural he will lose interest
Introduce him to creative places. Pisces have a very creative side and like it to be stimulated. Because of this you can make sure bets if you invite him to cultural places as exhibitions of art, cinema or theatre as long as it is aligned with his personal taste.
Be polite to friends and family. Pisces treat friends as part of the family and value a good relationship with close friends. Those who get socially well and are friendly become automatically a source of admiration for the native of this zodiac sign.
Give him the maximum attention. Do not mind being a little sticky, Pisces like to feel controlled and loved. Not every show of affection is enough for them so always prefer to be with him and do not miss on the invitations. Although at first he may seem resilient at some point he will let himself be carried away by his promises.
Be sure of yourself. Do not show him insecurities, especially in relation to your feelings. It is normal for Pisces to have emotional times or complicated relationships from the past and therefore they feel vulnerable; you will only have him in your hands if you can prove that you really want his company in the end.
The Pisces woman
Women of Pisces zodiac sign have the main characteristic of being tricky, needy and in need of much attention. If you want to conquer one, you will need to put romanticism together and do everything you can to get it done and, believe me, it will not be too difficult. After all, the natives of Pisces fall in love easily, so it is common that they have many relationships since they can hardly see the bad side of the person, and delude themselves with what they want to see.
The first step to conquer a native of Pisces is to be extremely sensitive to the things of life, especially in relation to human emotions. If you have difficulties on the emotional side, you are already a step back, try to strive with romantic dinners and have patience in the response.
Be good to talk. The Piscean woman is interested in one who has a good cultural level, likes arts and has a well-defined political position. Knowing how to introduce her to interesting subjects and showing that you have ownership in what she speaks for sure will make her admire you.
Know well before you take the first step. Pisces are extremely sensitive people, so it is always good to understand a little more about their life history to know how to treat subjects without intimidating them.
Be polite and affectionate. Women of the Pisces sign love affection, some may even feel extremely embarrassed to be well treated, so even if they do not know how to return the compliment always try to keep her comfortable: offer her your coat, give her chocolates, pay the bill and be extremely polite to others around you.
Opt for simplicity: it is common for Piscean women to devalue the greatness of material things. Therefore, you do not have to spend a lot on the tours; instead try an invitation to your home offering quality music and a dinner made by yourself.
Be confident and show her security. The natives of Pisces are fragile and because of this, they admire a lot confident people and show that they know exactly what they are doing. In relation to achievement, it is also interesting that you clearly show your interests and in no time detract from your attention and affection.
Introduce her to different things. Piscean women carry a fundamental characteristic of water signs: they are deep and can often turn into different things depending on the environment. Therefore, if you are being the one who shows her different things, you will stimulate the dreamy side that governs Piscean.
---
You may also like:

98.1% (1312)
---