Tarot advice for Pisces in 2021
---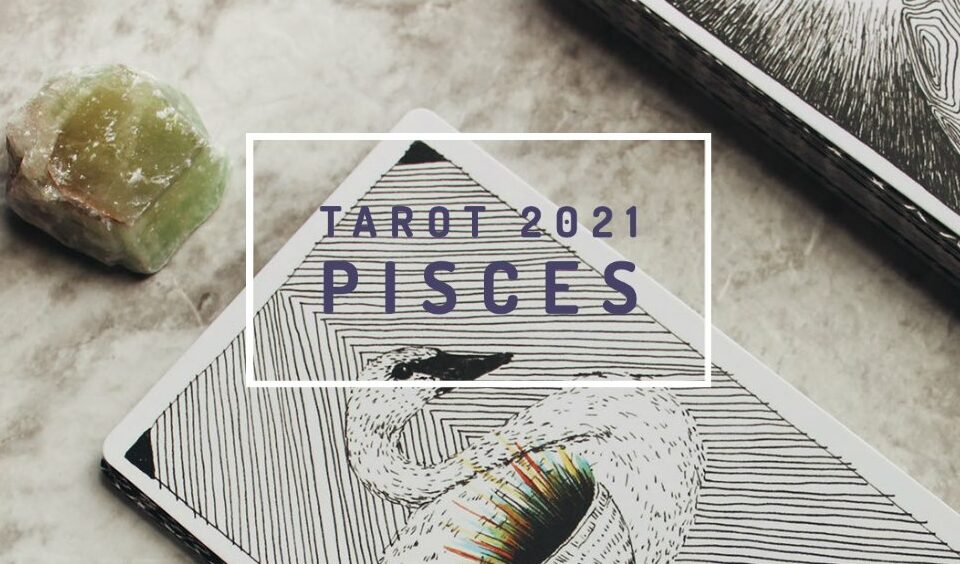 With the intention of obtaining the Tarot advice for Pisces 2021, considering the annual astrological climate, the Rider Waite Smith deck was used, and the version of the astrological reading, in which a card is selected for each of the houses or sectors, which make up the astral wheel.
In 2021, Jupiter will enter Pisces (05/13). In this sector of the astral map, the planet of expansion will star in the first part of its annual retrogradation (from 06/20 to 07/28), and then move to Aquarius (07/28), and return to the sign of the fish, on 12/29.
Jupiter (direct) in Pisces highlights the importance of using the imagination as a driving force for creative projects, evolution and self-knowledge; However, in its retrograde phase, it suggests a certain inconsistency at work to achieve the proposed objectives.
Receive all our tips by email!
Love Astrology? Subscribe Now and Receive Exclusive Content!
Tarot advice for Pisces: the twelve houses
---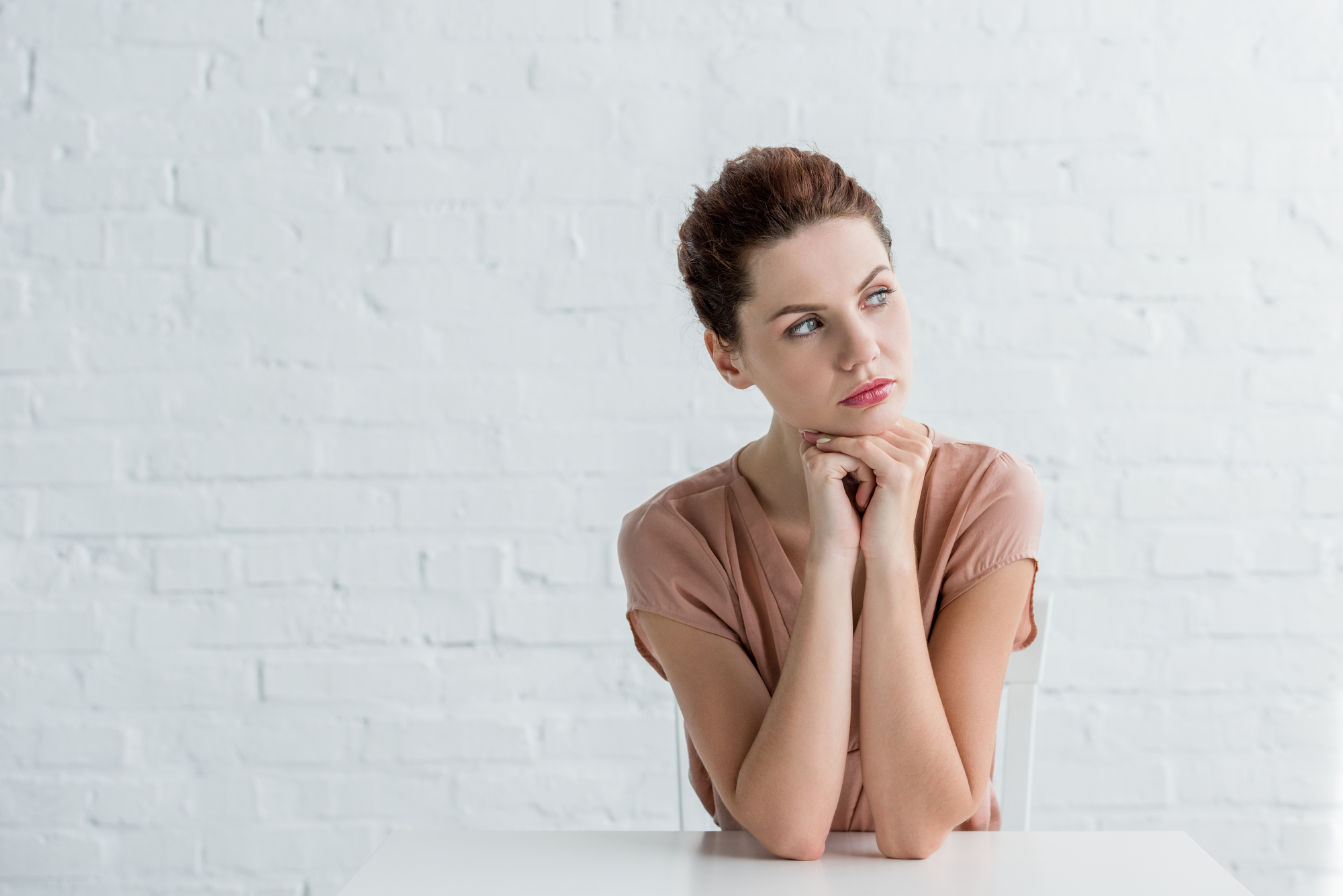 House I: self-affirmation, personality and its external manifestation
Arcane: The Hierophant or High Priest
Advice: Wisdom. Spiritual evolution. Explore your inner world, and you will find unsuspected answers.
House II: resources, material possessions, and personal value
Arcane: The Moon
Advice: Adjust your financial planning, considering fixed expenses and medium and long-term objectives. Avoid unnecessary risks.
House III: communication, mobility and thought
Arcane: 10 of Swords
Advice: Disappointment. Negative thoughts. Just because plans don't go according to plan doesn't mean you're purposeless. Redefine your goals and strategies.
House IV: home, family and origins
Arcane: 7 of Swords
Advice: Removals or small trips. The purchase, sale or rental of family properties must be done with special care, to avoid scams and unfair actions.
House V: romance, creativity and children
Arcane: 6 of Cups
Advice: Sadness. Support from loved ones will be crucial in overcoming disappointments and cultivating emotional balance.
House VI: health, work and service
Arcane: 3 of Cups
Advice: Satisfaction. Reward. Retribution. Your experience motivates others to conquer challenges. Share your knowledge.
House VII: personal relationships, contracts and declared enemies
Arcane: Ace of Pentacles (Gold)
Advice: Happiness. Stability. Luck. Announcement of commitments. Subscription of contracts. Every good deed is rewarded.
House VIII: sexuality, transformation and shared goods
Arcane: 2 of Swords
Advice: Indecision. Difficulty commenting on painful events in the past. Trust is part of the dynamics of any relationship. If you don't feel comfortable talking about the facts with your partner or family, seek external professional support.
House IX: philosophy, higher studies and travel
Arcane: The Hanged Man
Advice: Necessary pause. Do not despair. Take time to analyze your future projects. Remember that the greater good requires sacrifices.
House X: vocation, aspirations and public life
Arcane: Queen of Cups
Advice: Fullness. Insight. Resolution of labor disputes. The love that you give, through your work and mission, will return multiplied.14House XI: friendships, groups and social conscience
Arcane: 9 of Pentacles (Gold)
Advice: Self-sufficiency. Wellness. Successes in social events, and initiatives managed as a team. Connect with your right of merit, and divine abundance.
House XII: mysticism, karma and hidden enemies
Arcane: 3 of Wands (suits)
Advice: Optimism. Consciousness Recognition of the spiritual journey. Intuition. Look to the future with joy and gratitude.
---
You may also like:

98.1% (1312)
---